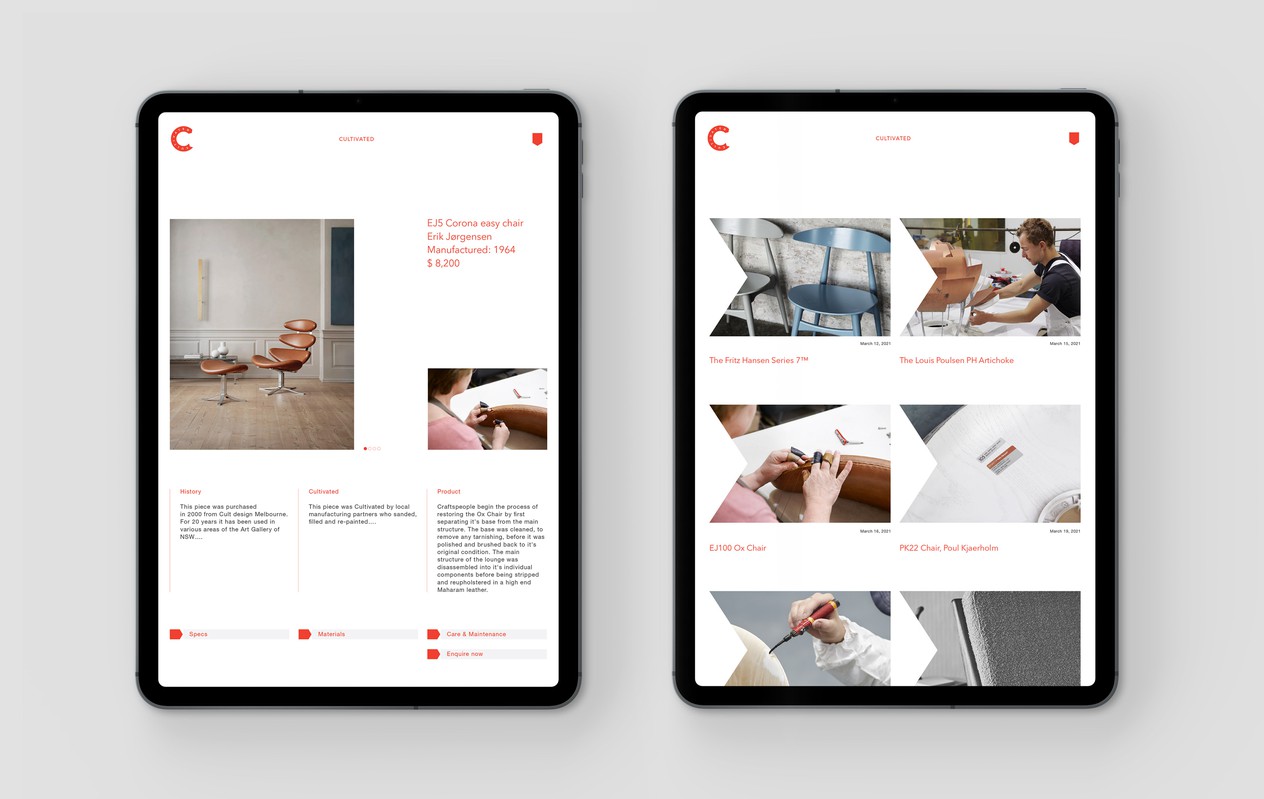 Identity design: Cultivated
2021
Brand strategy
Brand / Identity design
Print design
Art direction
Cultivated by Cult

Change linear economics or the classic model into a circular or closed-loop economy.

Cultivated is a multifaceted brand that includes a sales organisation targeting the commercial and residential designer furniture markets, and a sustainability program promoting longevity in original design furniture and sustainability through recycling.
Synergy with the Cult brand was key when we developed the Cultivated brand emulating a closed-loop and circular motion.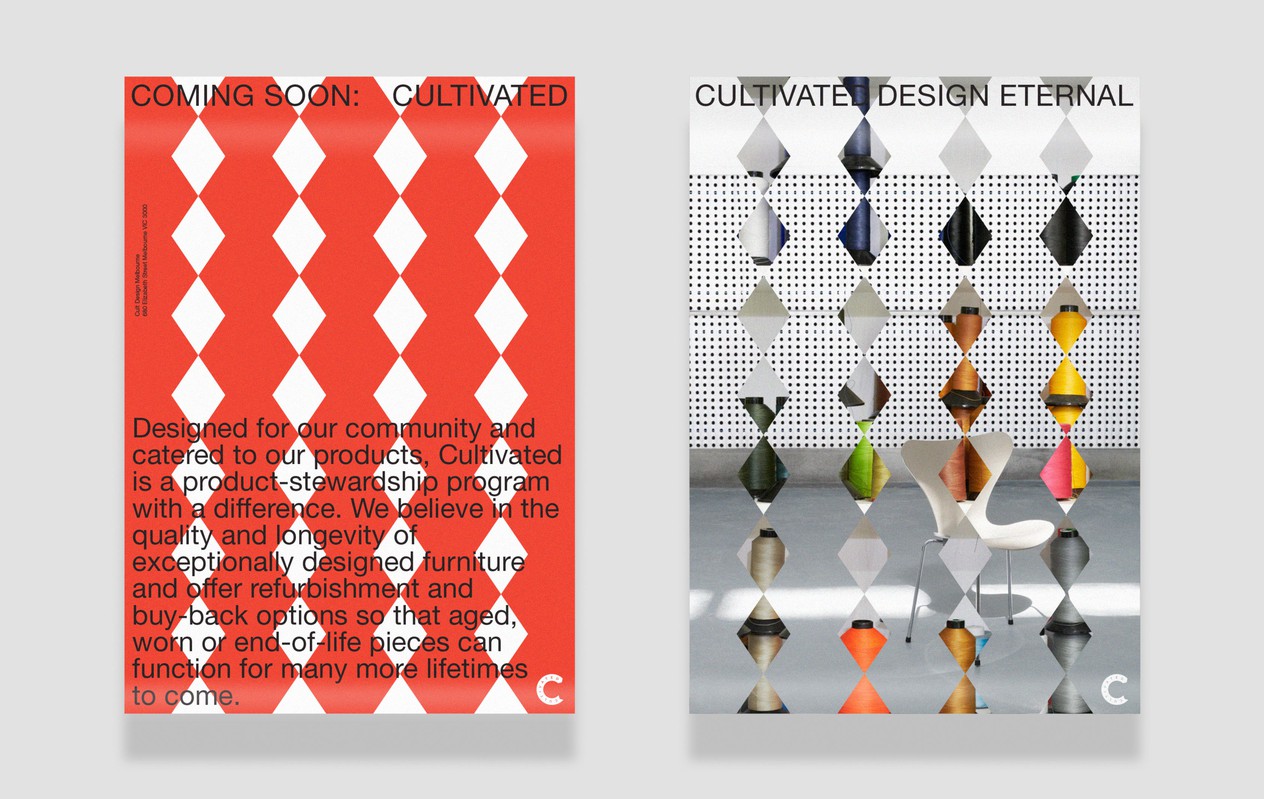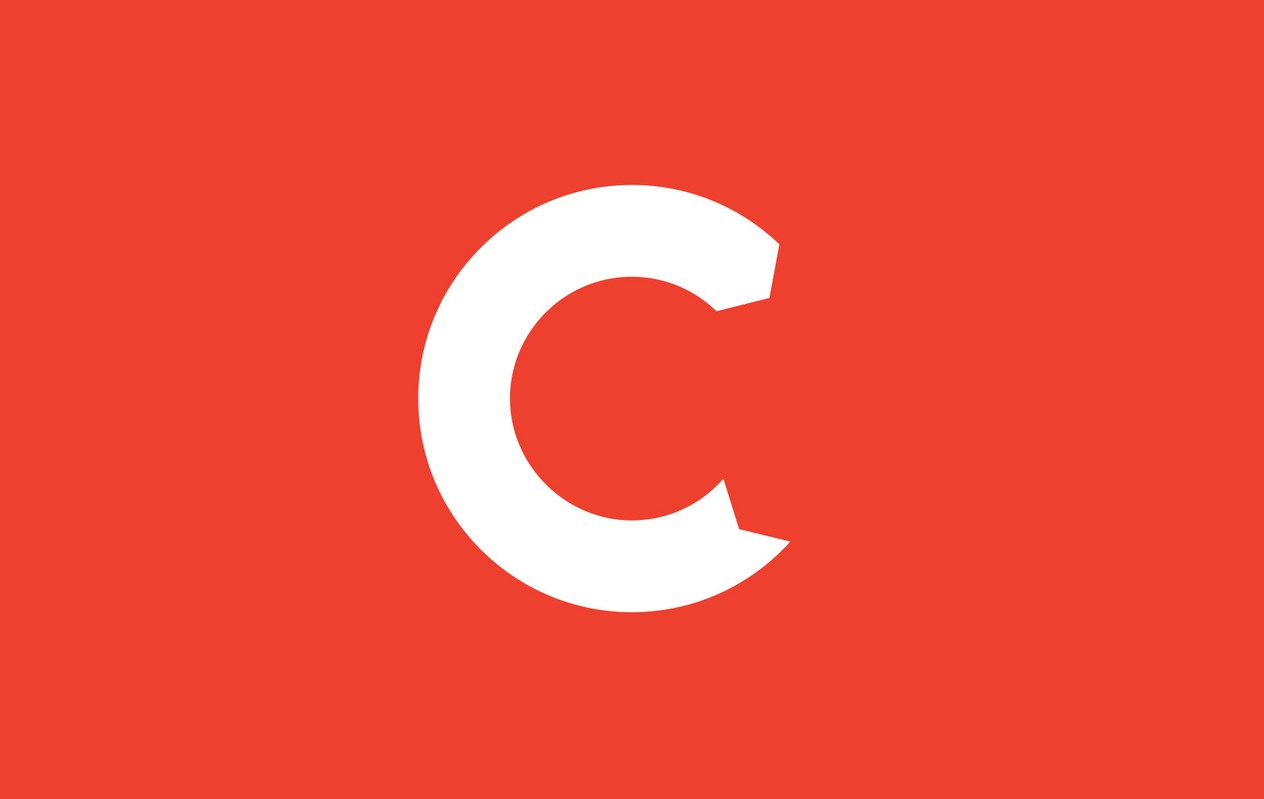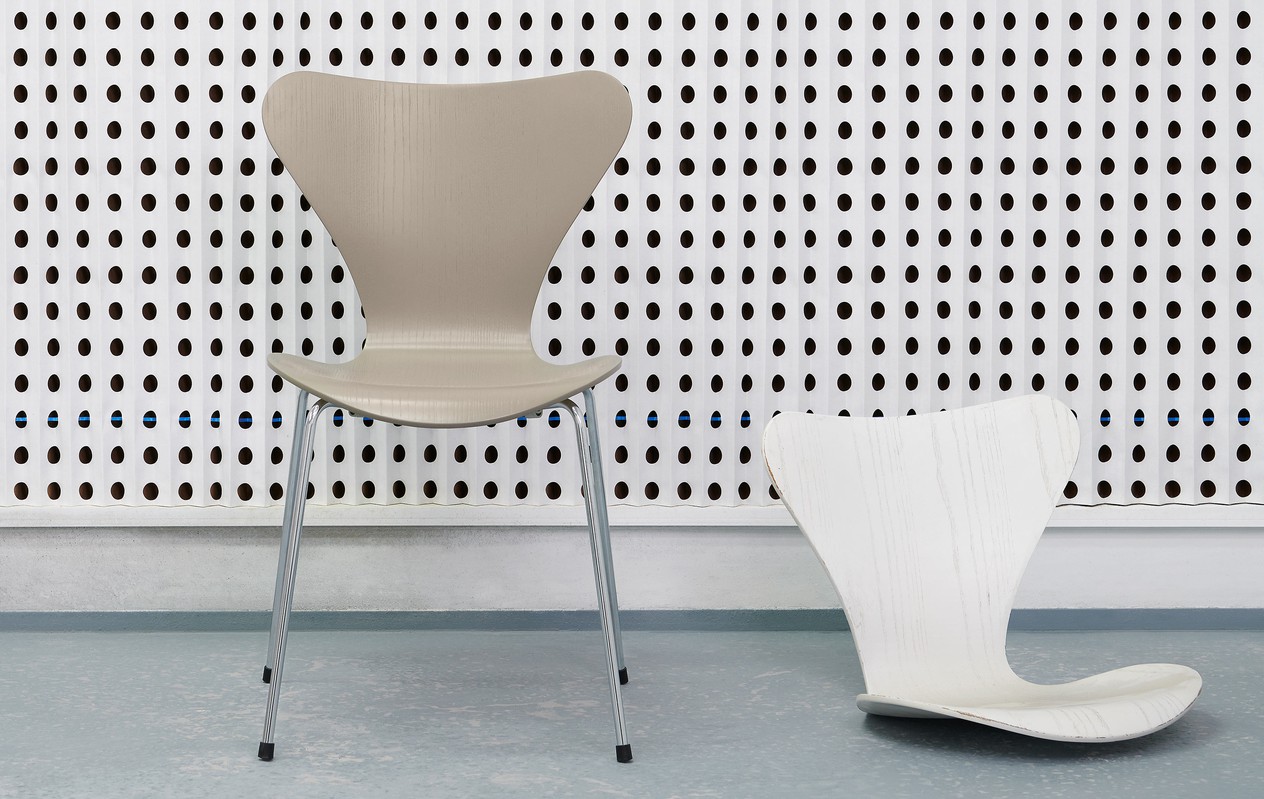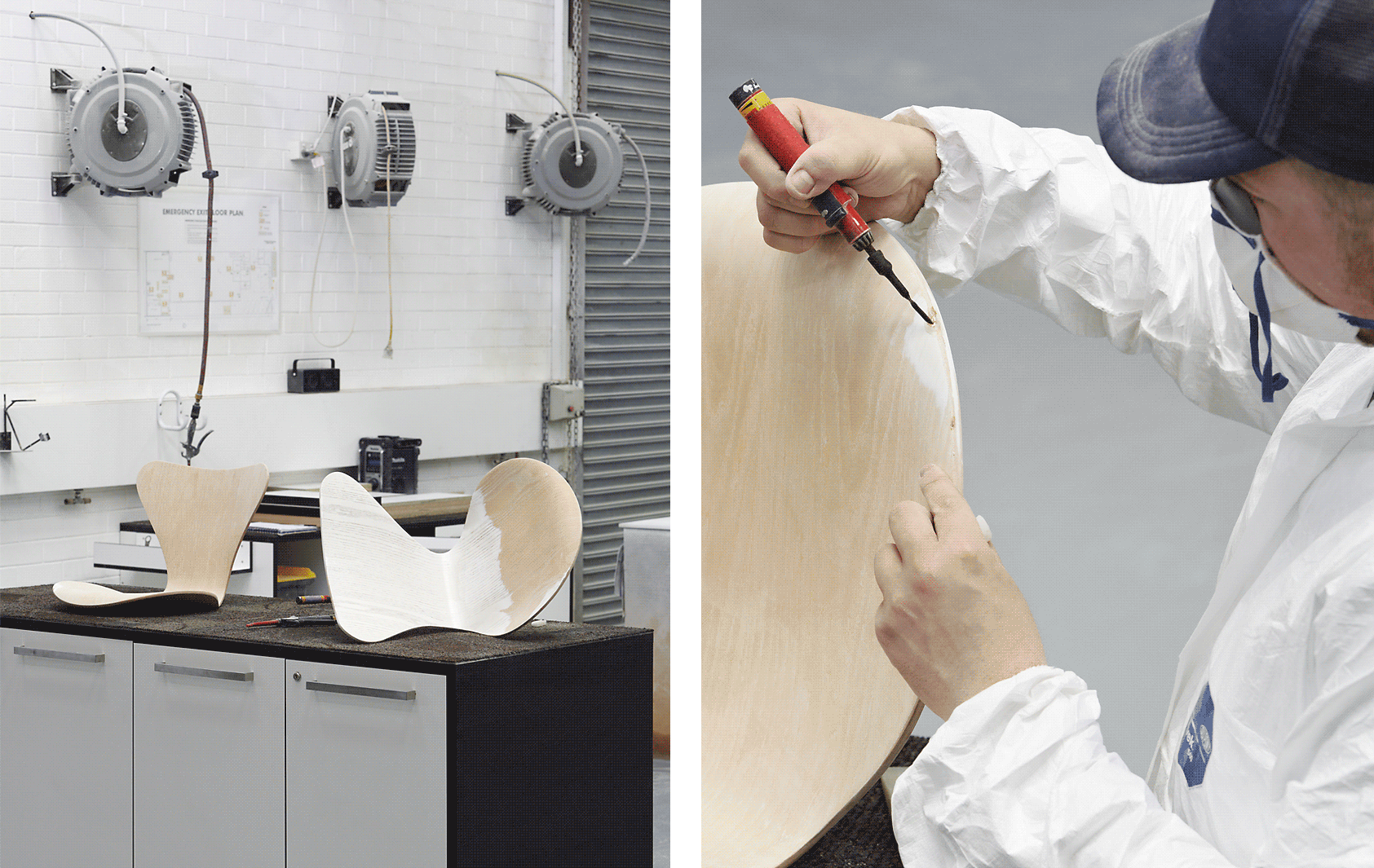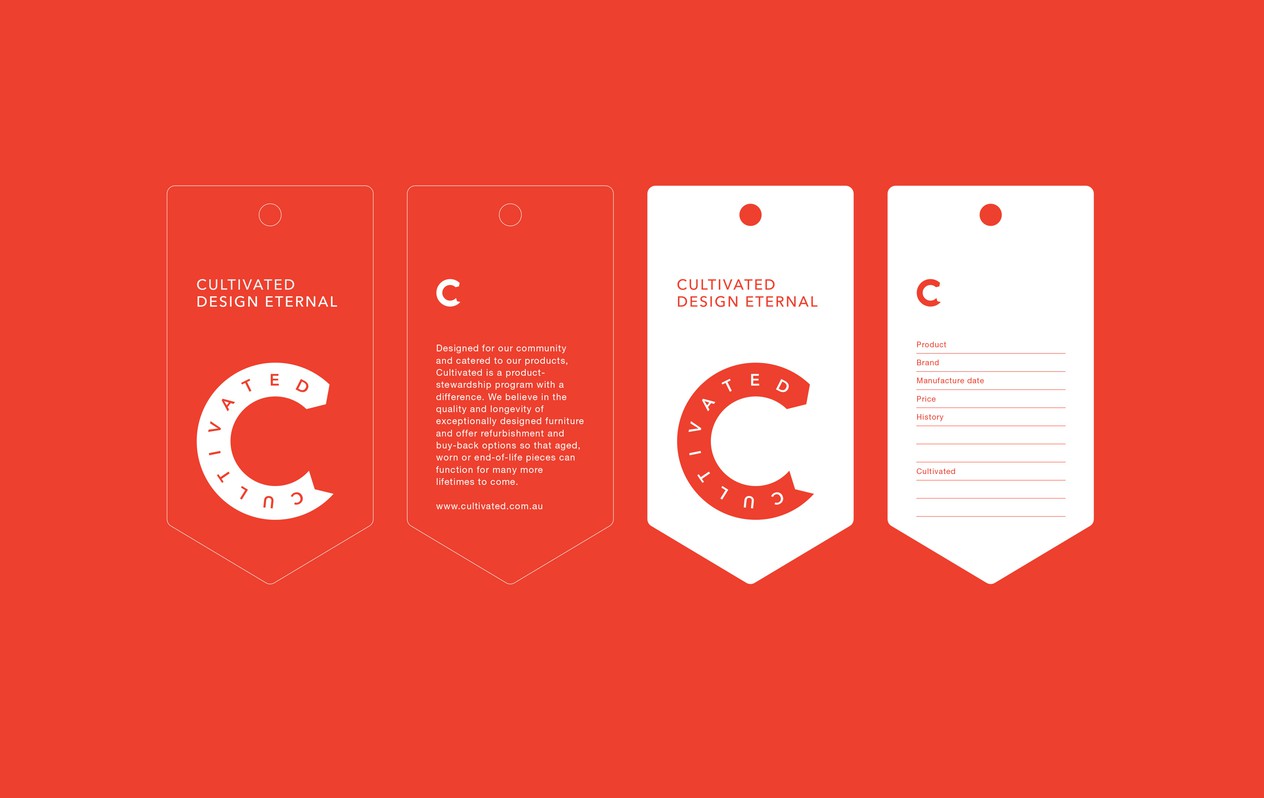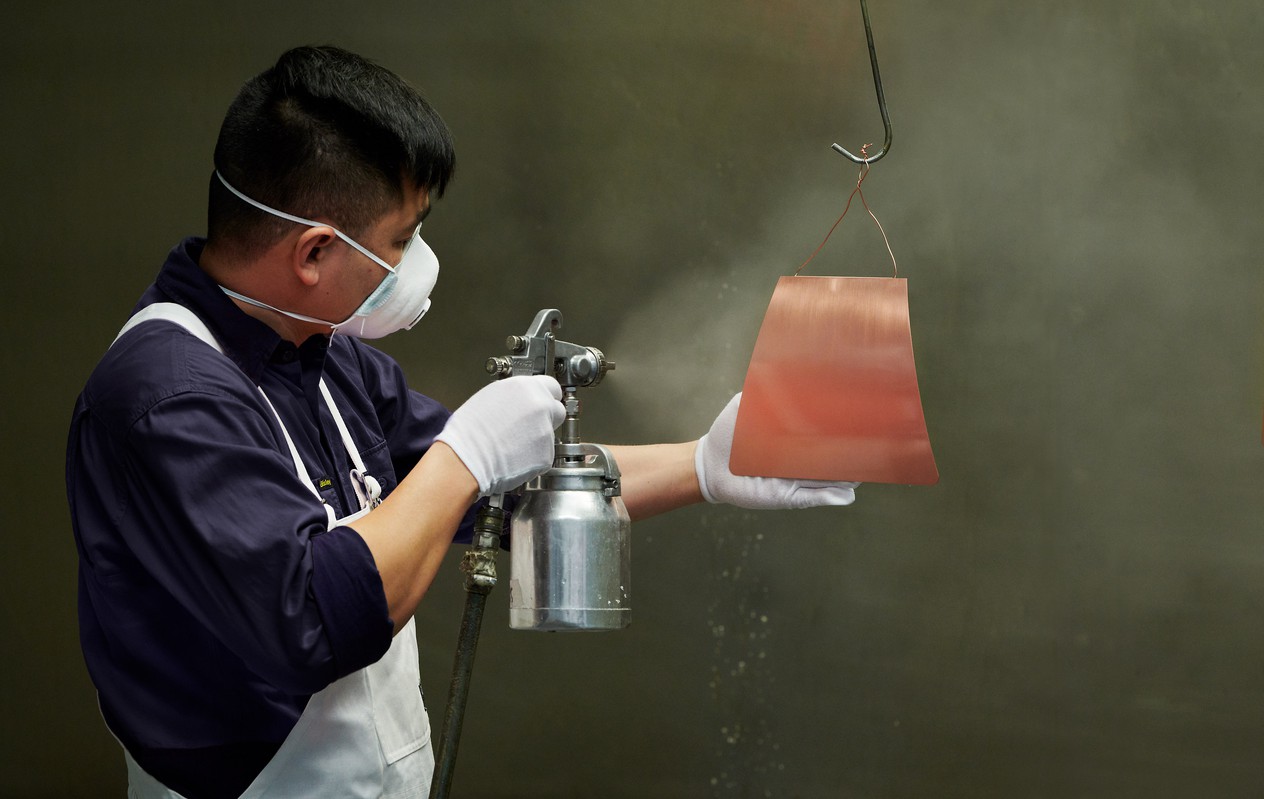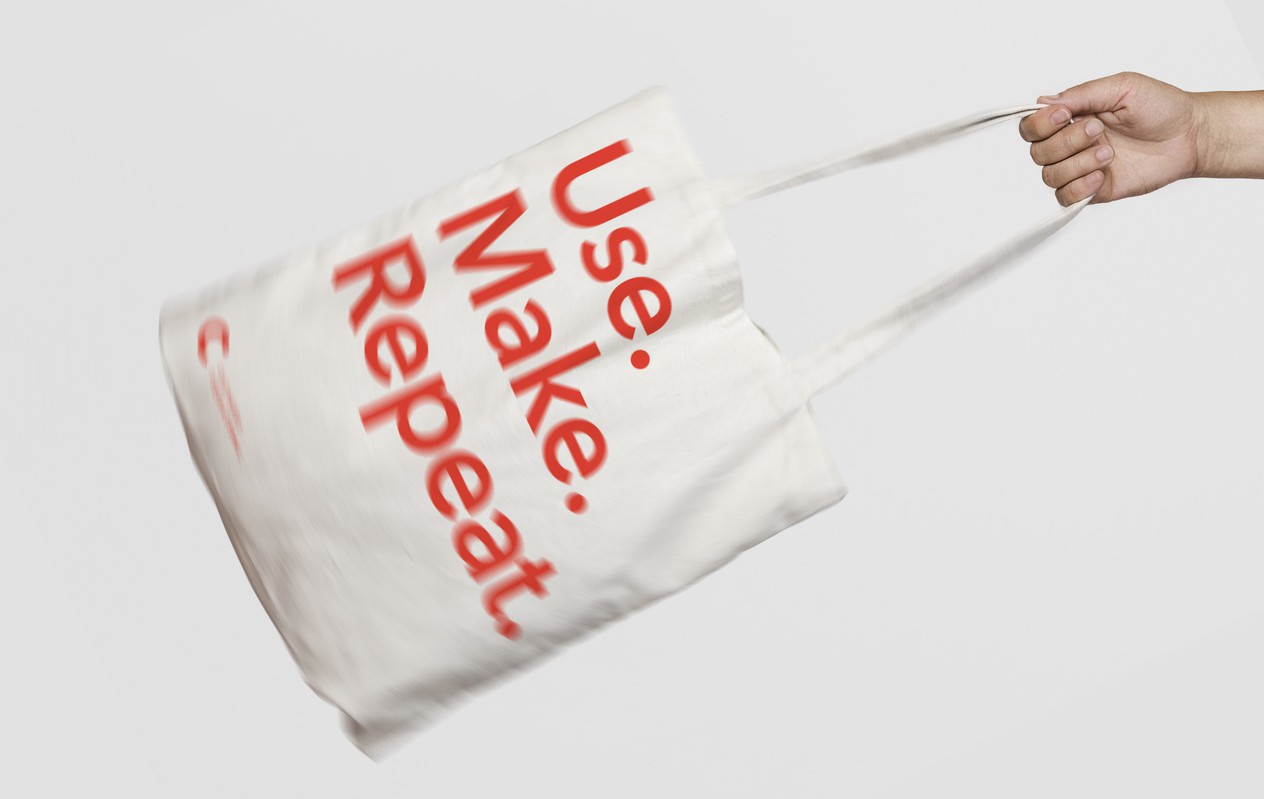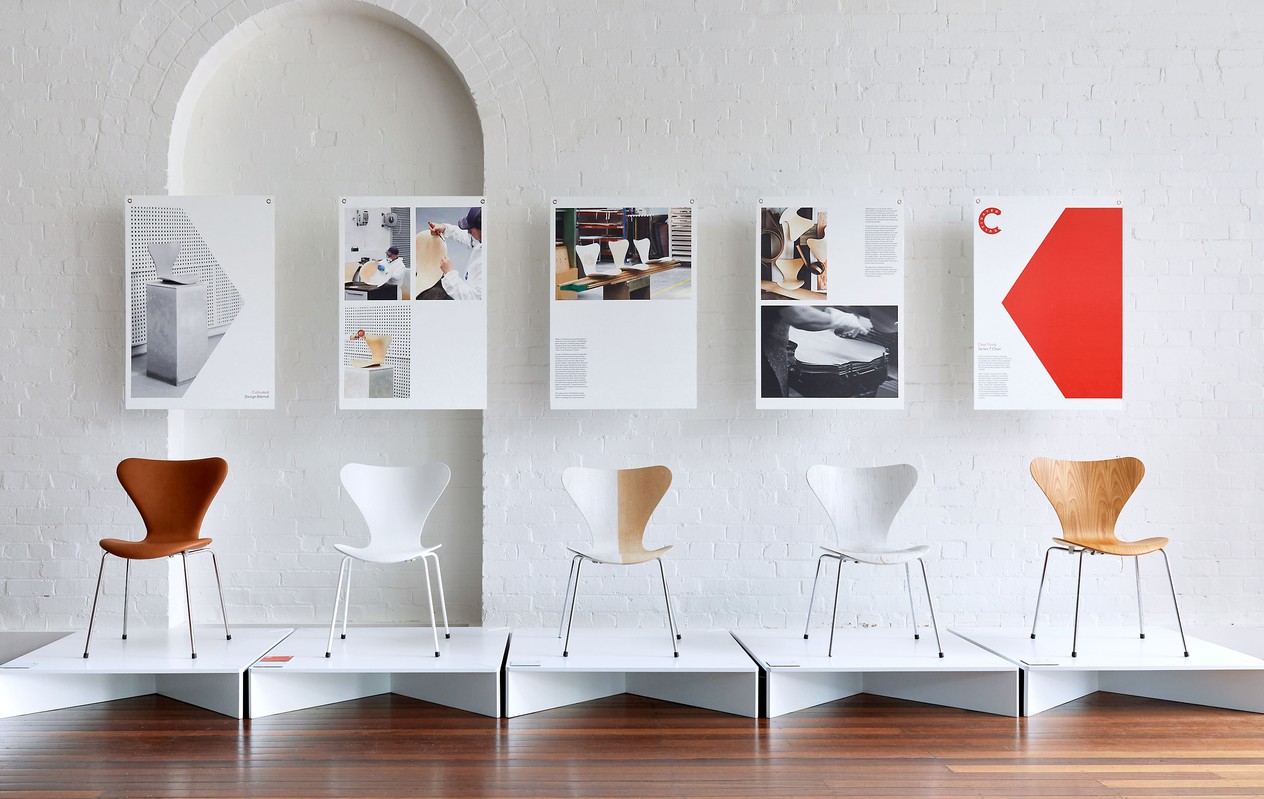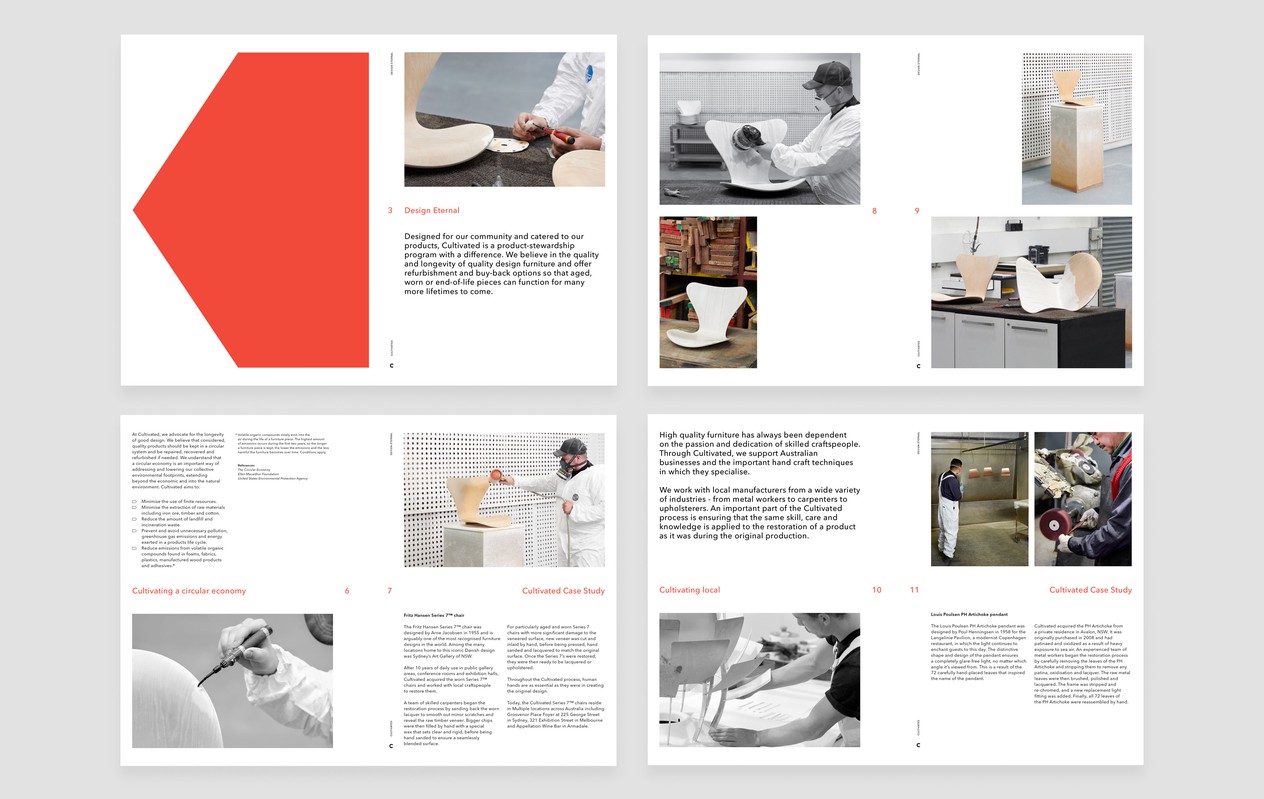 Next: On the Cusp