Object design: PoloArts Beijing
2012
Concept development
Publication design

Host: PoloArts
Co-Hosts: AIGA, Capital Museum of China
Support: Beijing Design Week
Production: Digitalpress
Photography: Jessica Lindsay
The book 'Long Story, Made in China captures the sheer scale, complexity and history of the Chinese Zodiac Dragon. A monumental but foremost conceptual interpretation of the Dragon, the book celebrates every Dragon year since its supposed origins in 2697 BCE based on the most widely 'tolerated' myth.
The 4,716-page book carries the title "Long Story made in China".
"Long" as in the rich culture, cultivated over thousands of years, and "Long" as in the Chinese word for Dragon (Long story / Dragon story). The book (edition 5) should be seen as a paper sculpture and is a tribute to Chinese culture by Western interpretation.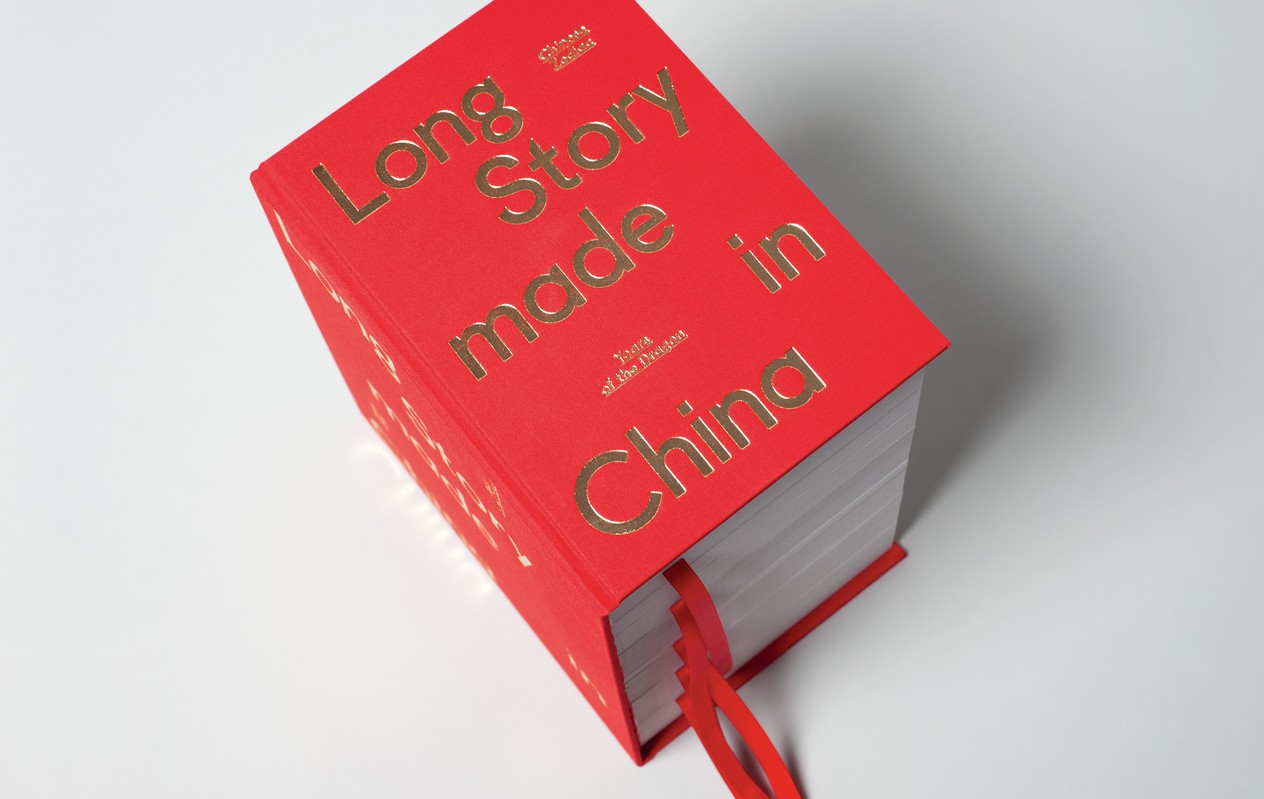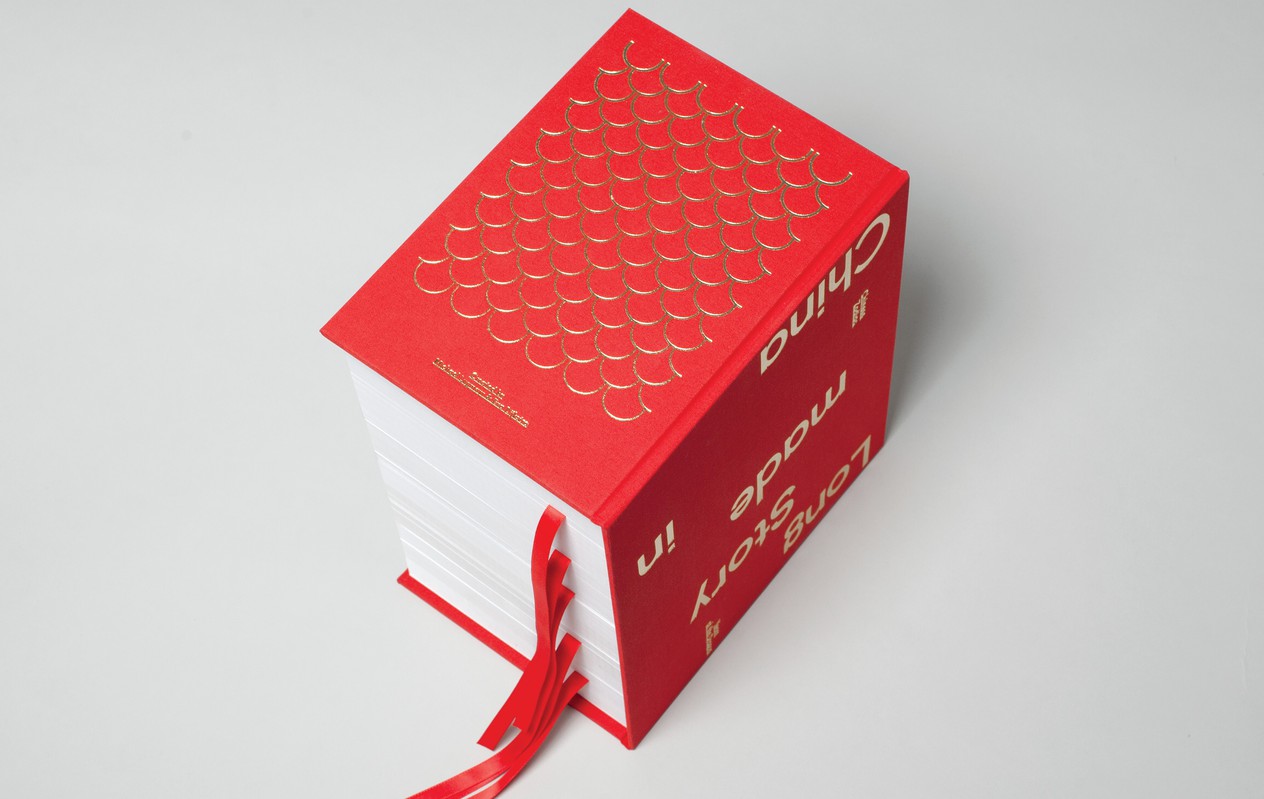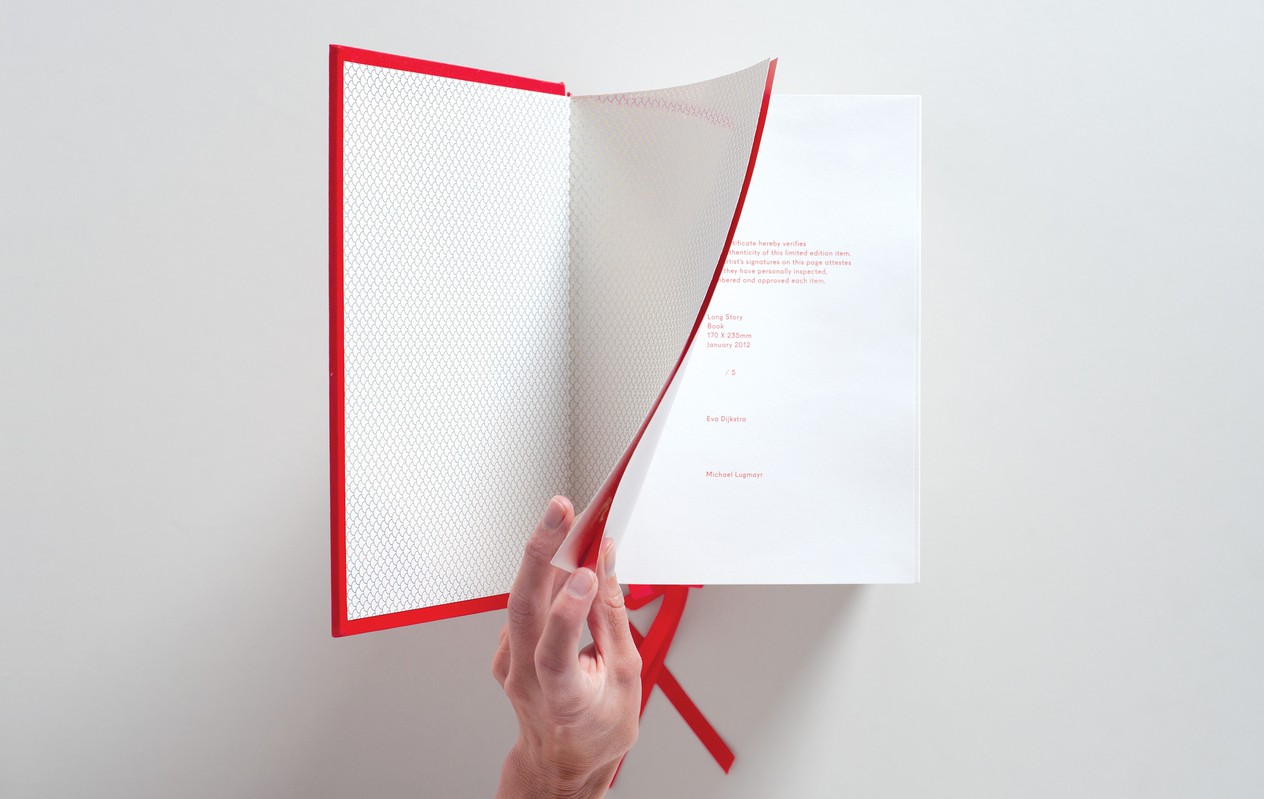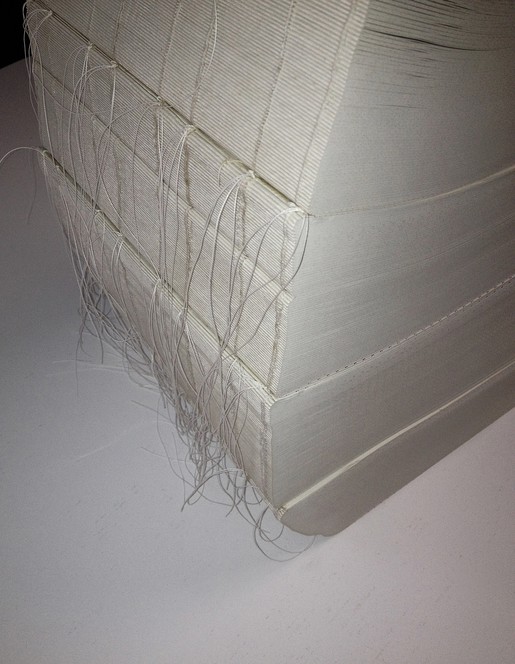 Next: Return to real estate