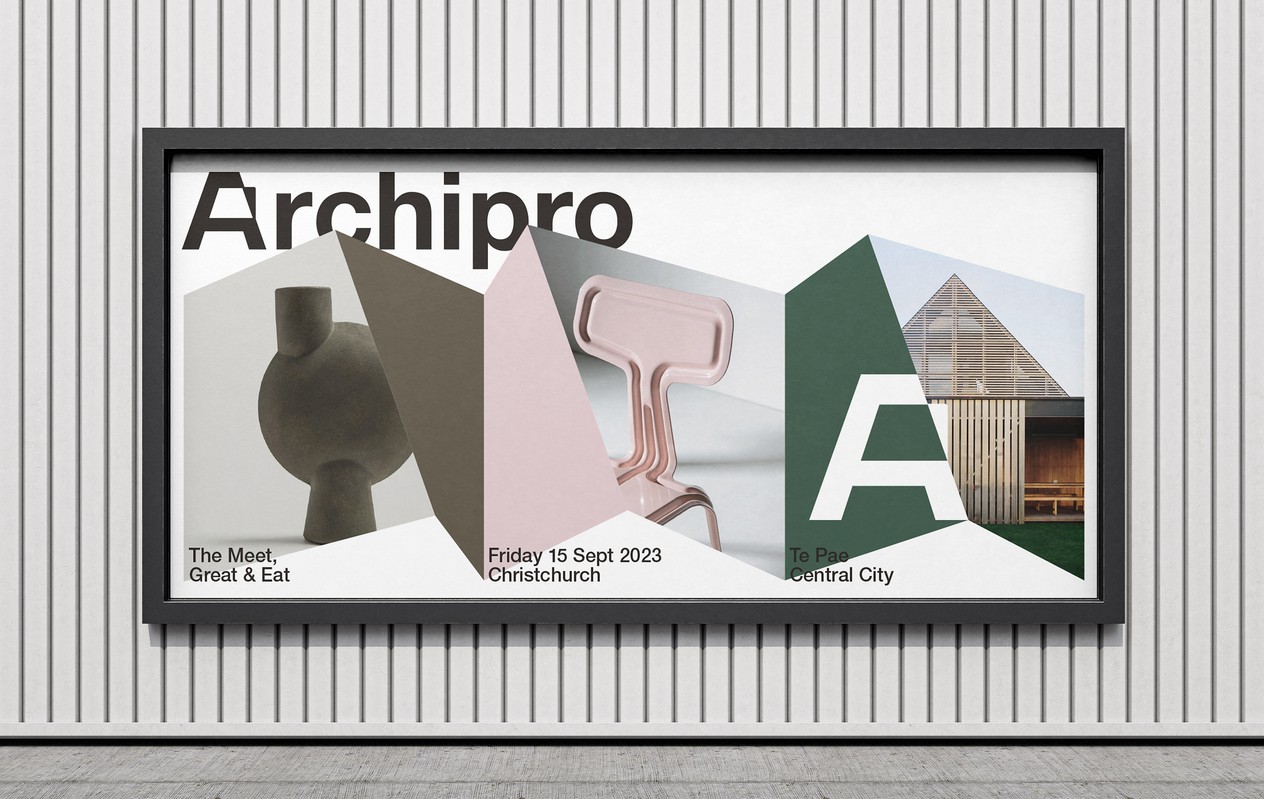 Identity design: Archipro, New Zealand
2022
Brand strategy
Logo / Identity design
Art direction
Website design
Development: Inhouse
The ultimate marketplace for architecture, building and design in New Zealand according to Archipro. Established in 2014 as a cutting-edge platform simplifying the end-to-end building experience. Now expanding into new territories Archipro looked into a re-brand and full overhaul of the exsiting platform and brand components. We designed a dynamic and adaptive system embracing the idiom of architecture and design, flexible enough to be carried through all touchpoint's digital and print.
Design by Toko worked intensively with the in-house design team to re-develop and design the new website.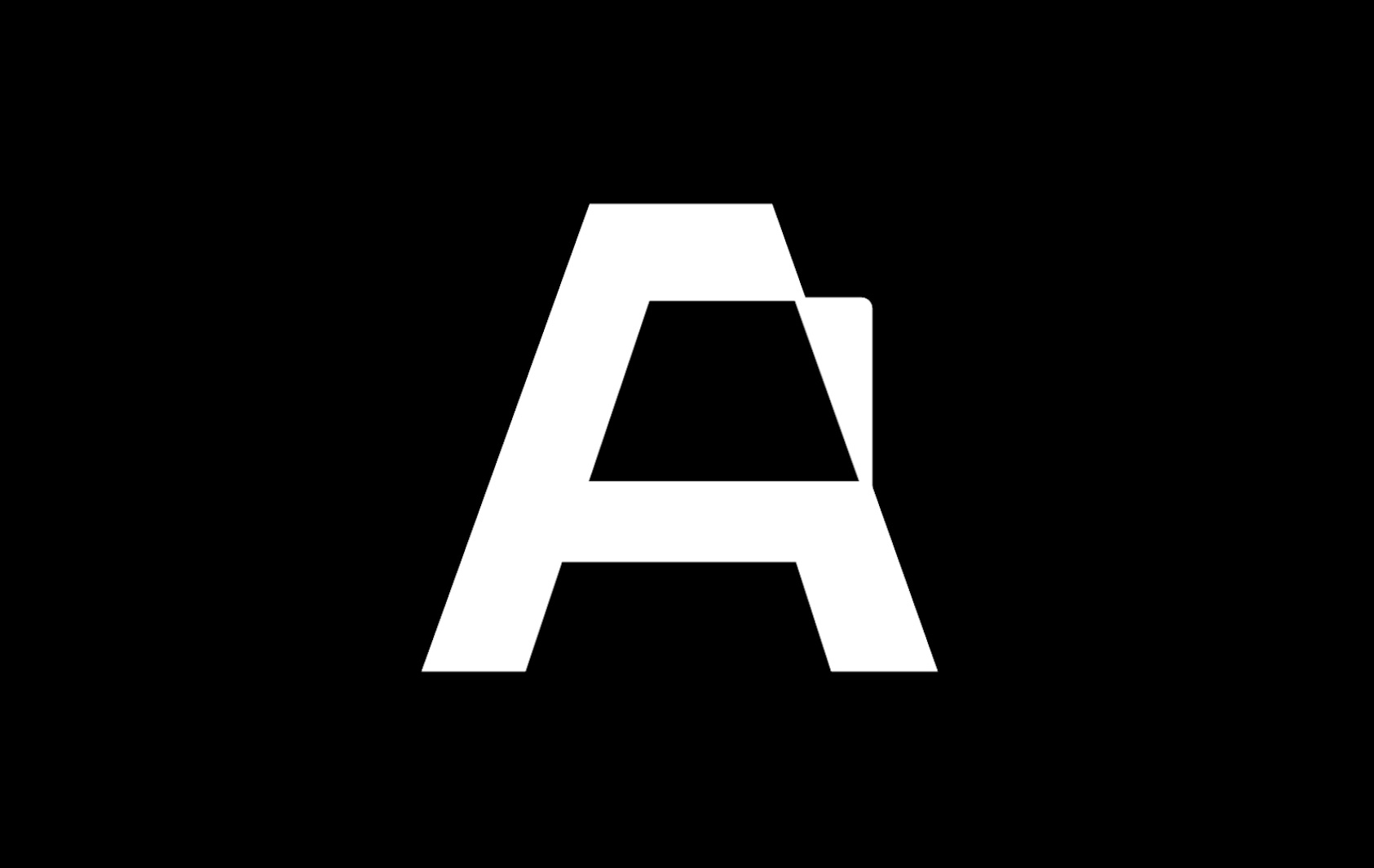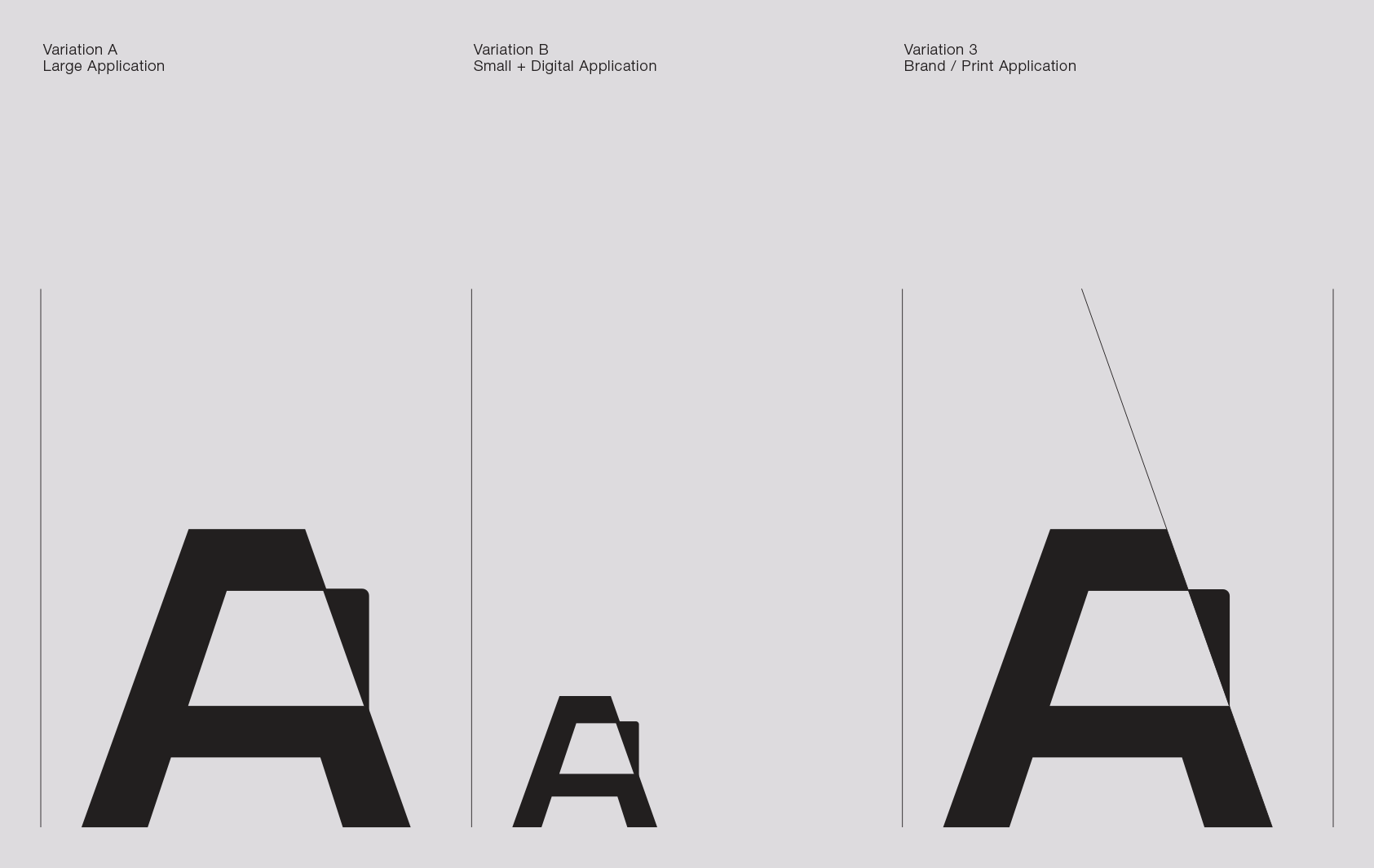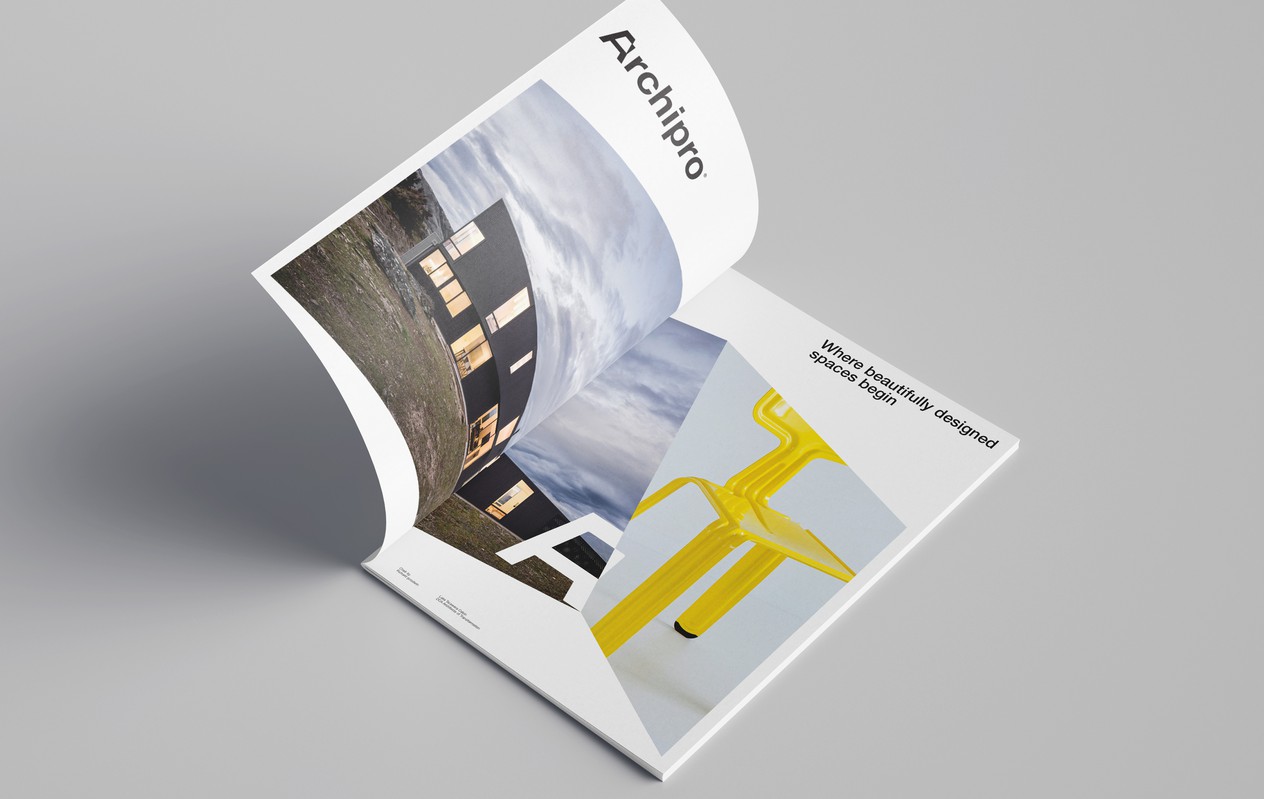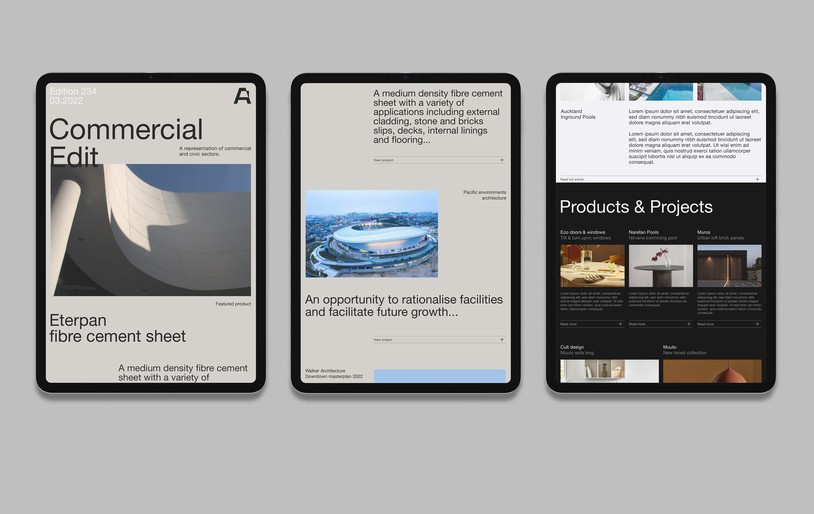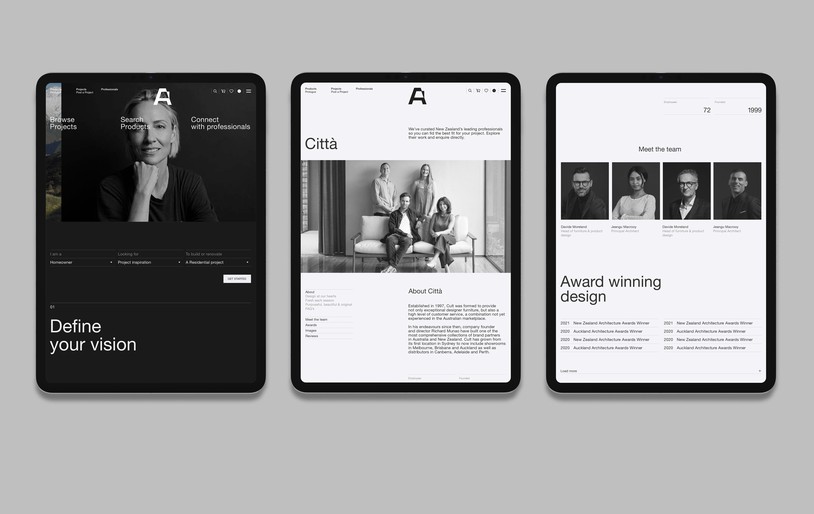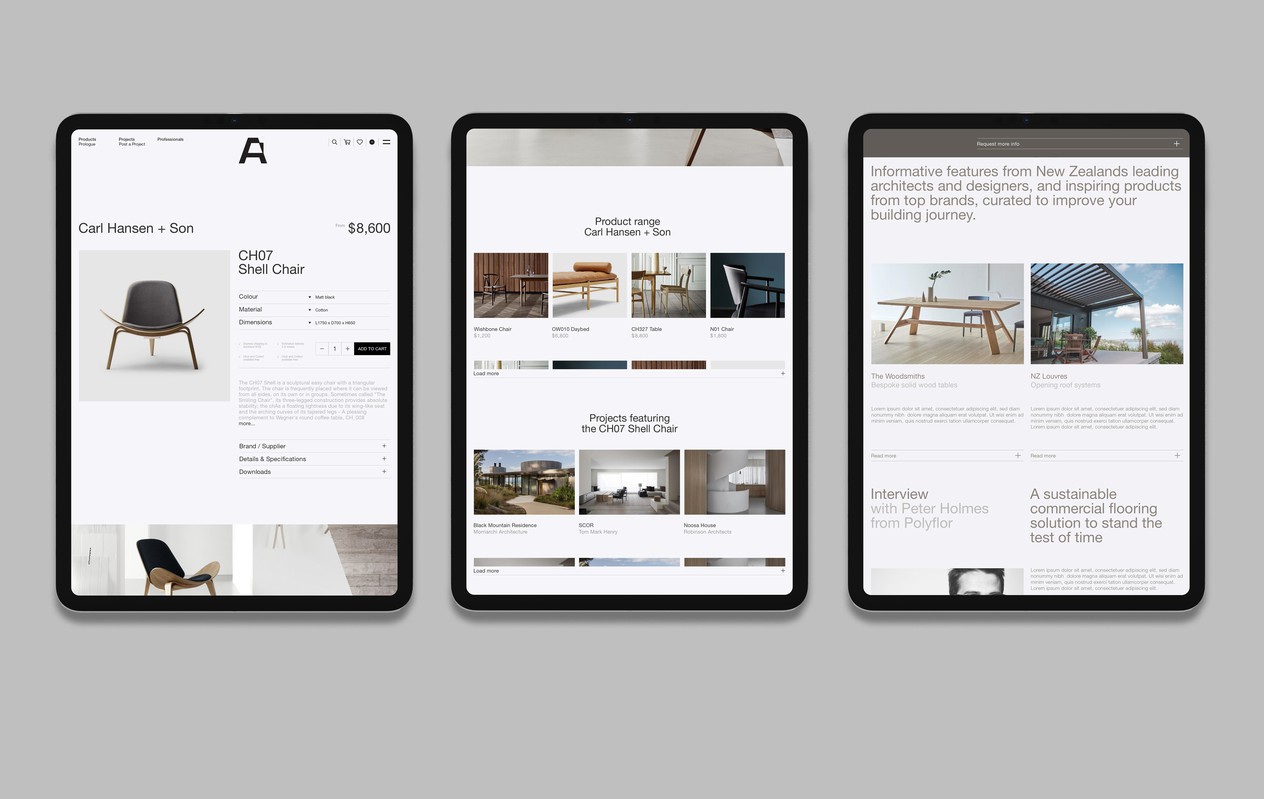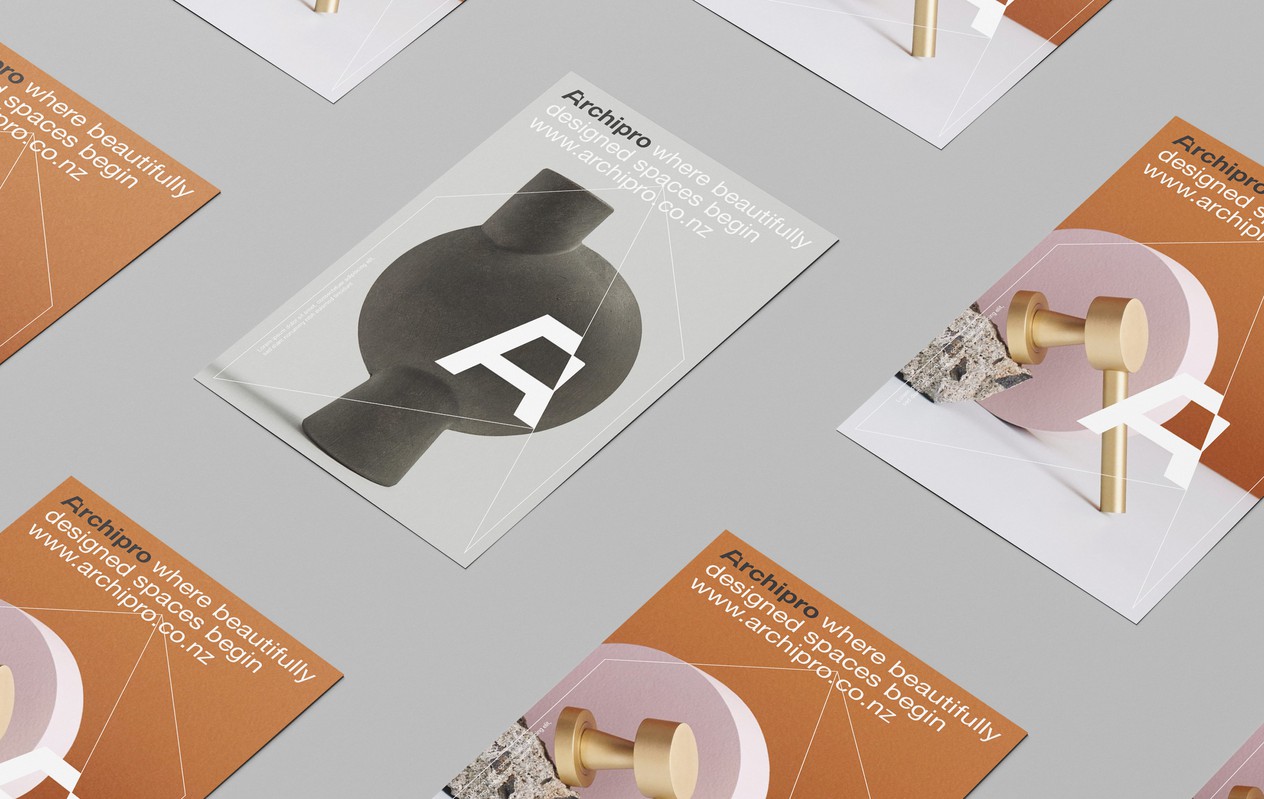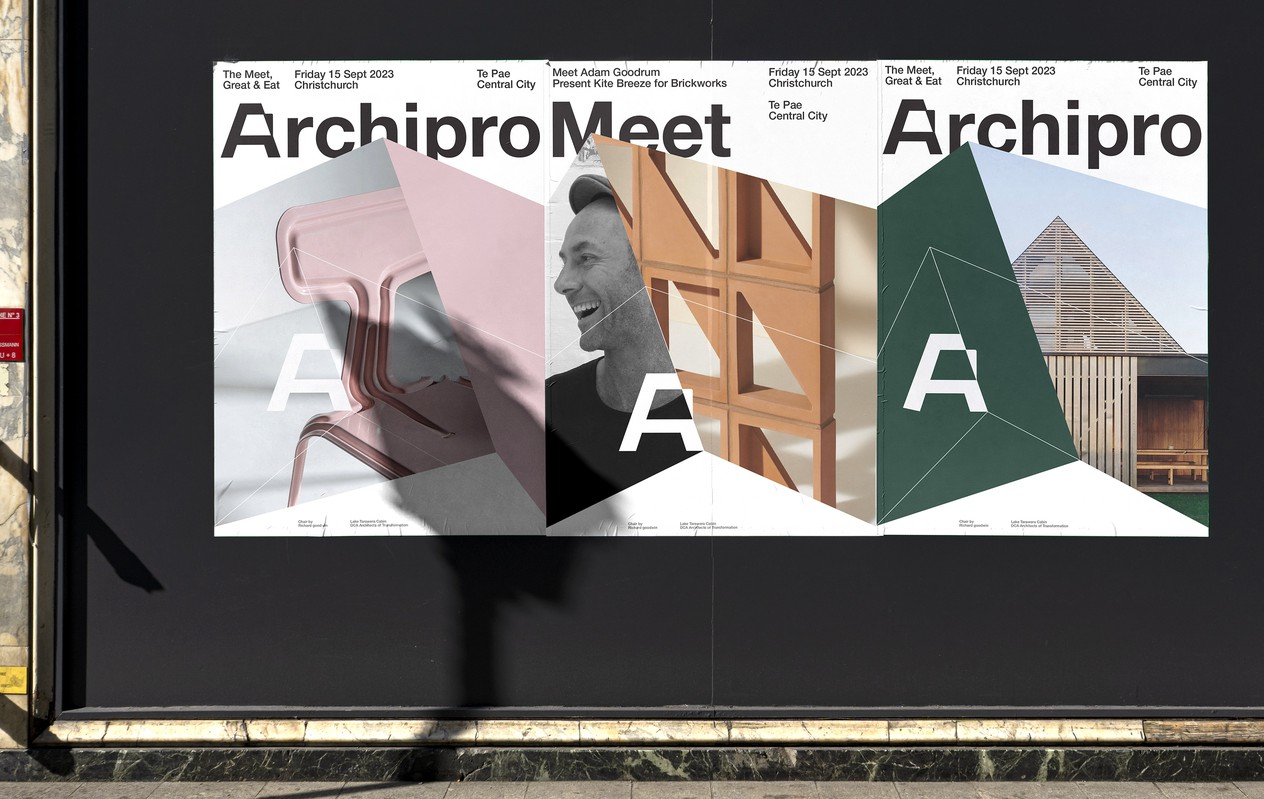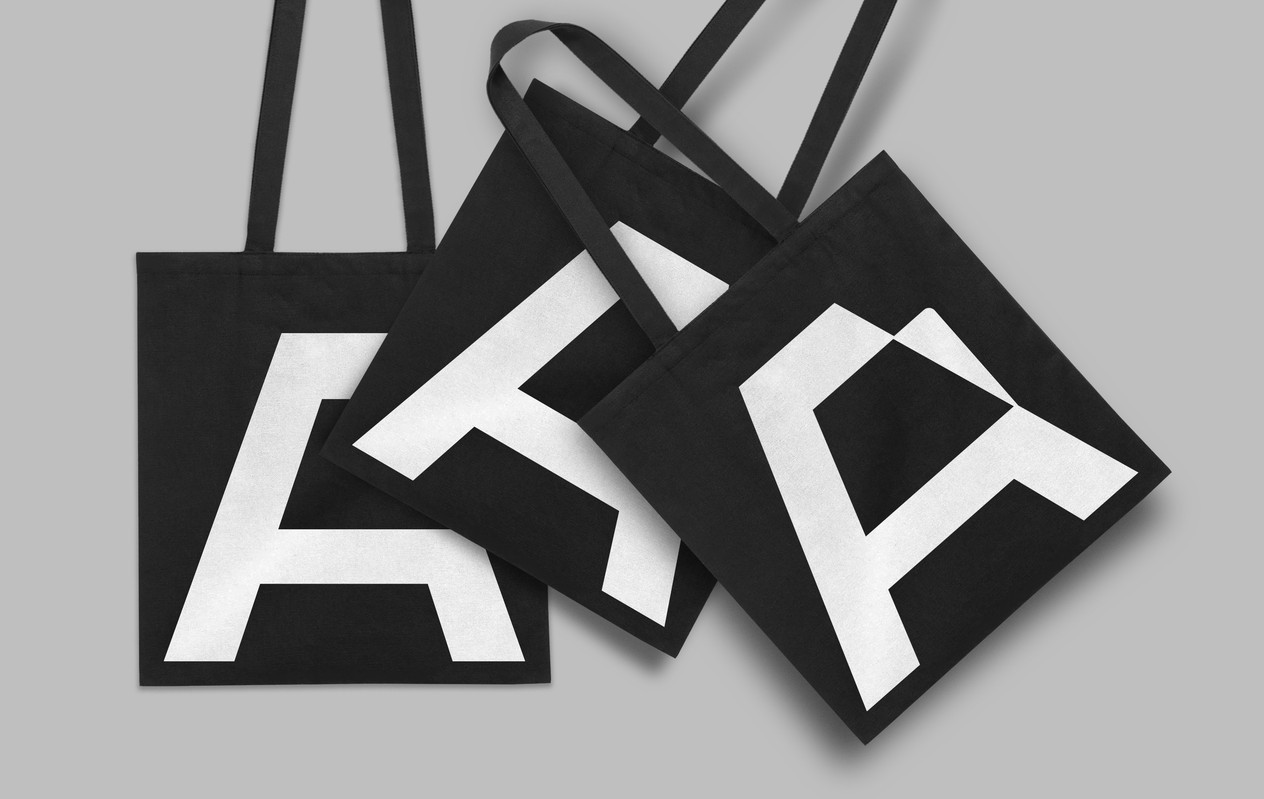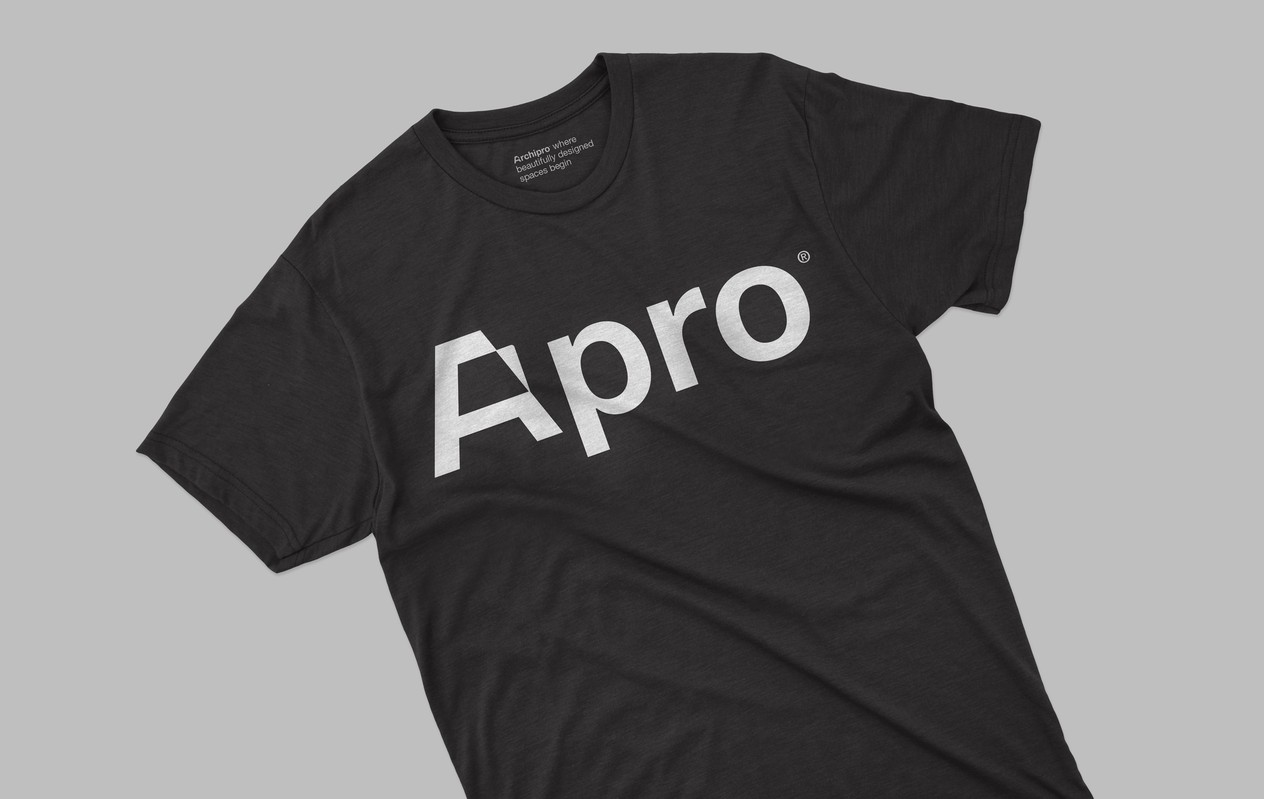 Next: There can only be one winner!