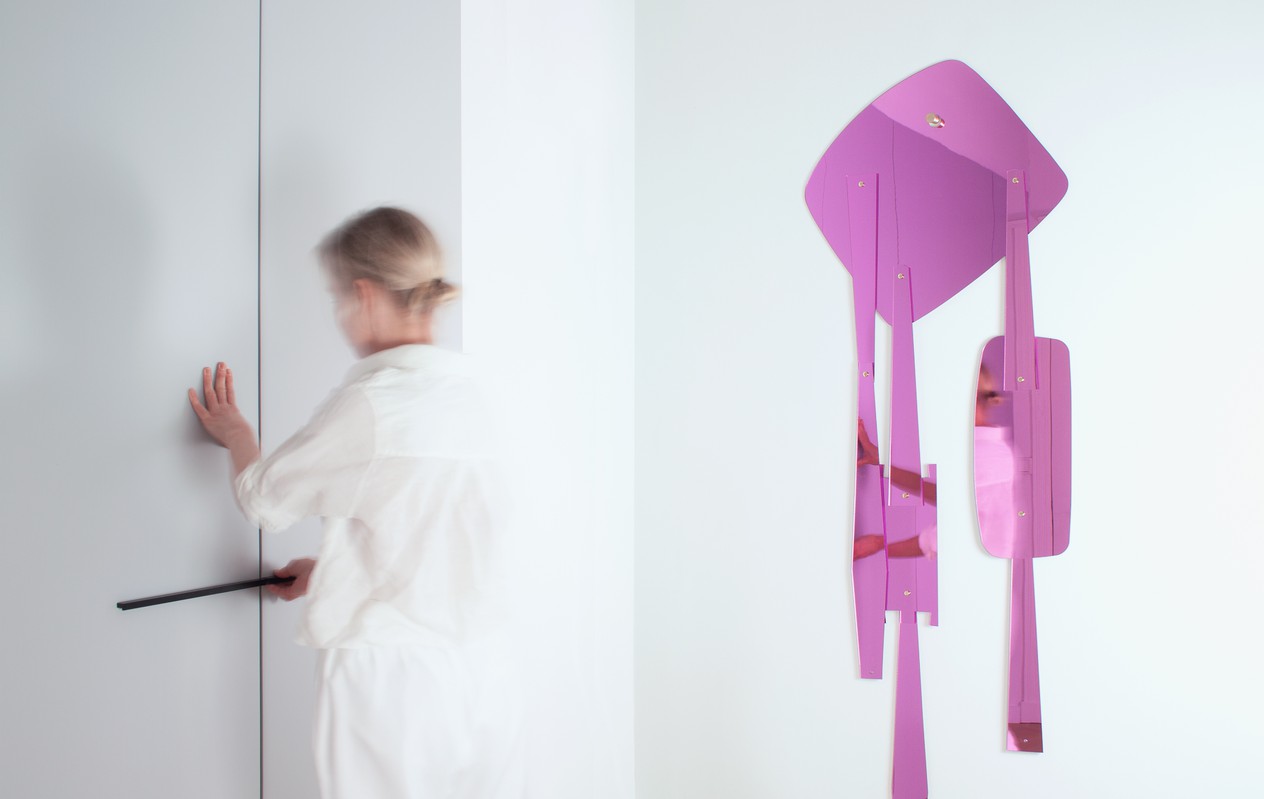 Object design: Cult design / HAY
2022
The Chairity Project.
The Result chair is a 1950s classic designed by Friso Kramer and Wim Rietveld for Ahrend, now produced by HAY.
Made with cut-out sheet steel, Result is adaptable, functional, light and strong. It was designed for use in Dutch schools throughout the 1960s and 1970s, and left a lasting impression on a generation of people. Created to last a long time, you can still find Result chairs produced in the 50s and 60s in use today.
Innovative then and iconic now, the Result chair is an enduring design classic.
Cult design invited Design by Toko and 17 other leading creatives to reimagine the HAY Result chair for charity.
Whilst doing research we noticed the flat thin steel-sheet base elements making up the chair. These elements are rather ornamental and almost classical in appearance. This strong contrast appealed to us and we set out to conceptualise an everything but no-nonsense design.
Our project title 'Flat Result' is based on the topography of The Netherlands and our mentioned fascination for the individual flat parts making up the chair. Our solution; a deconstructed chair, flat, ornamental and classical. No longer a chair but a series of elements that can be connected at will, an artwork or a functional mirror. No longer strict or purely functional but rather emotional and ornamental.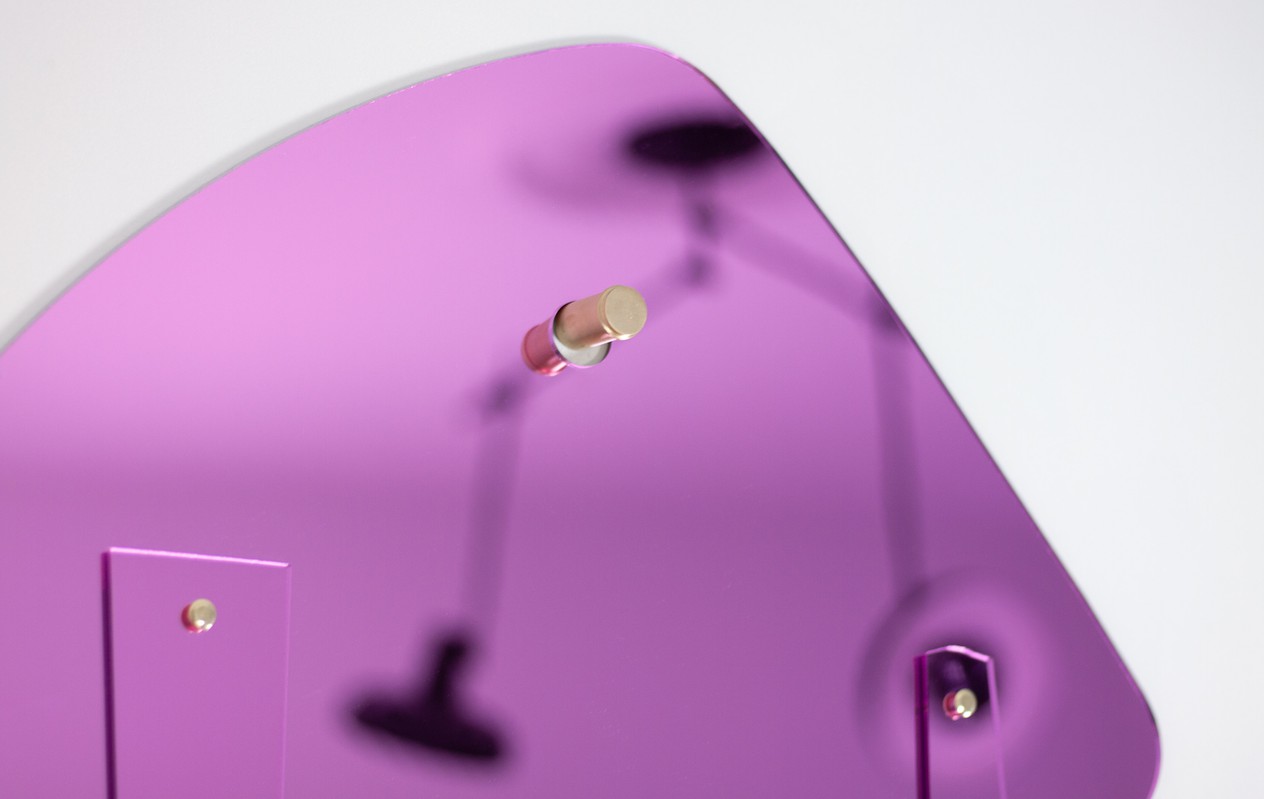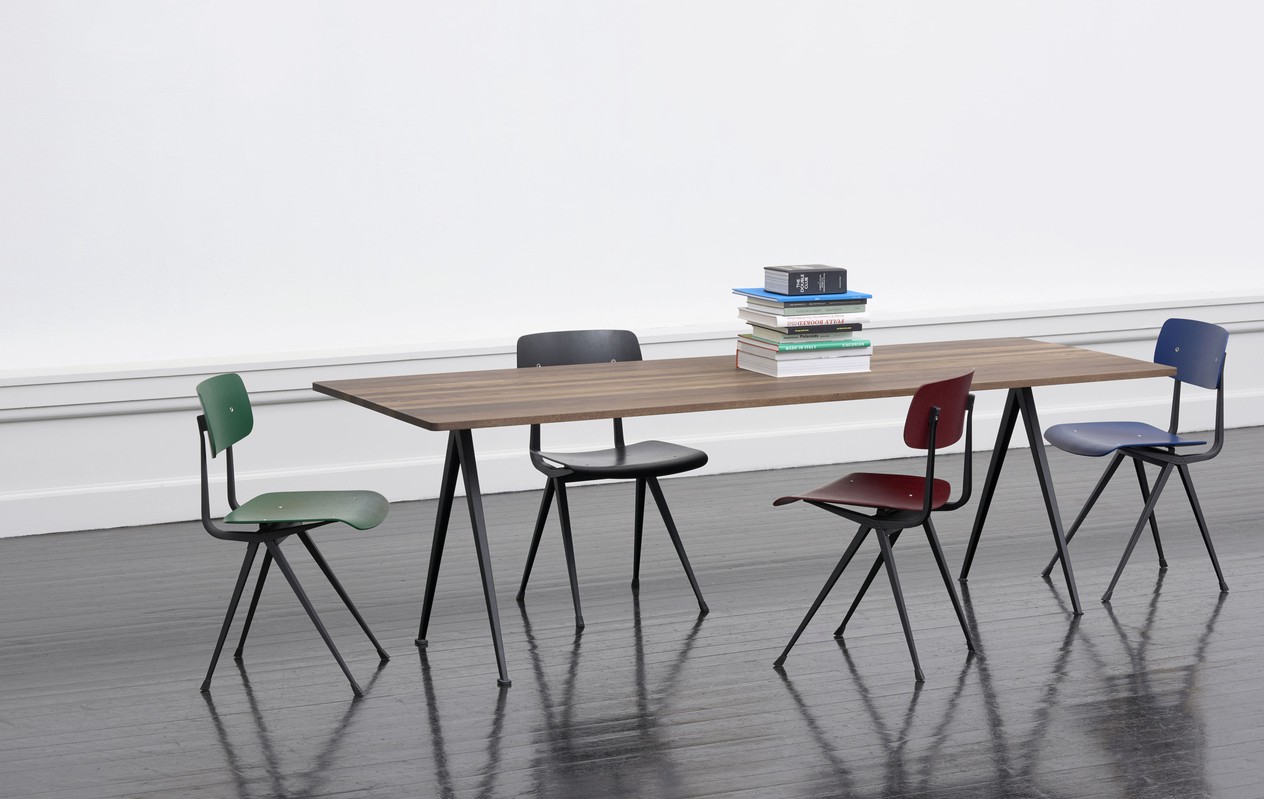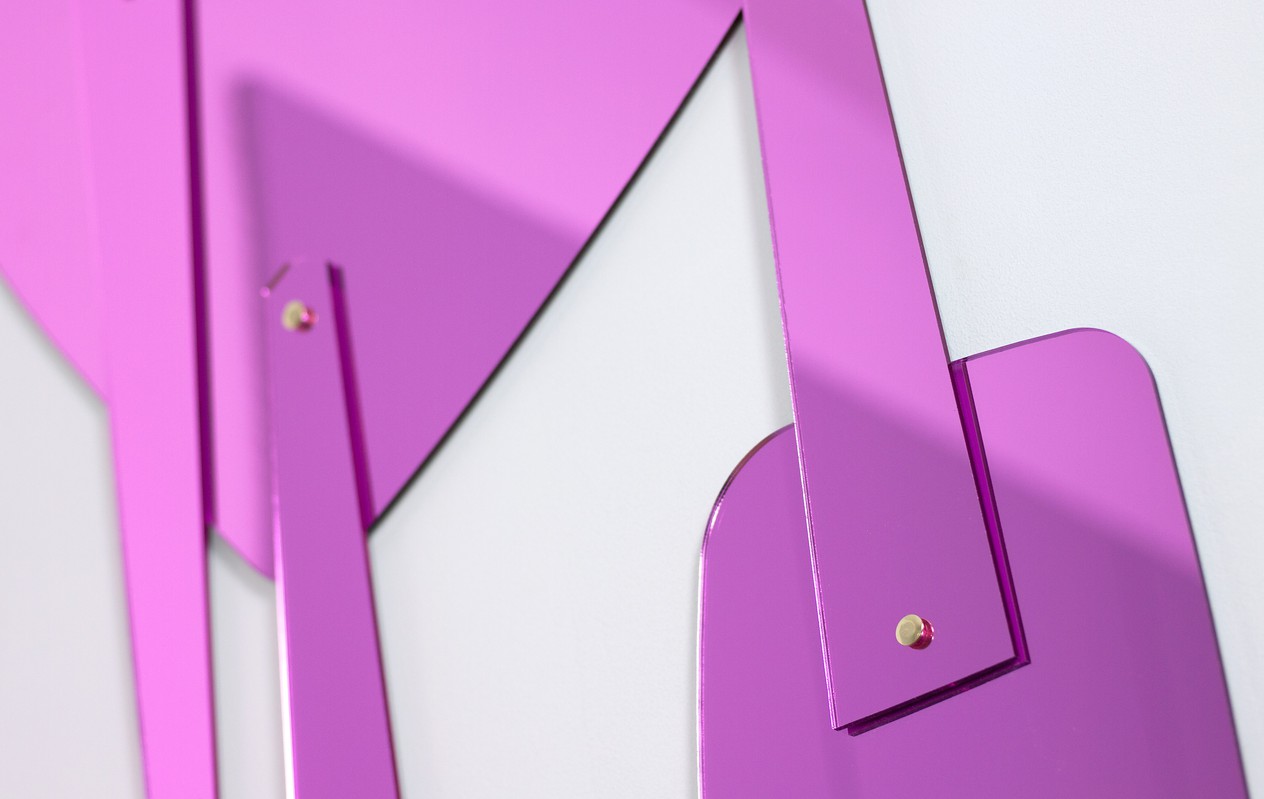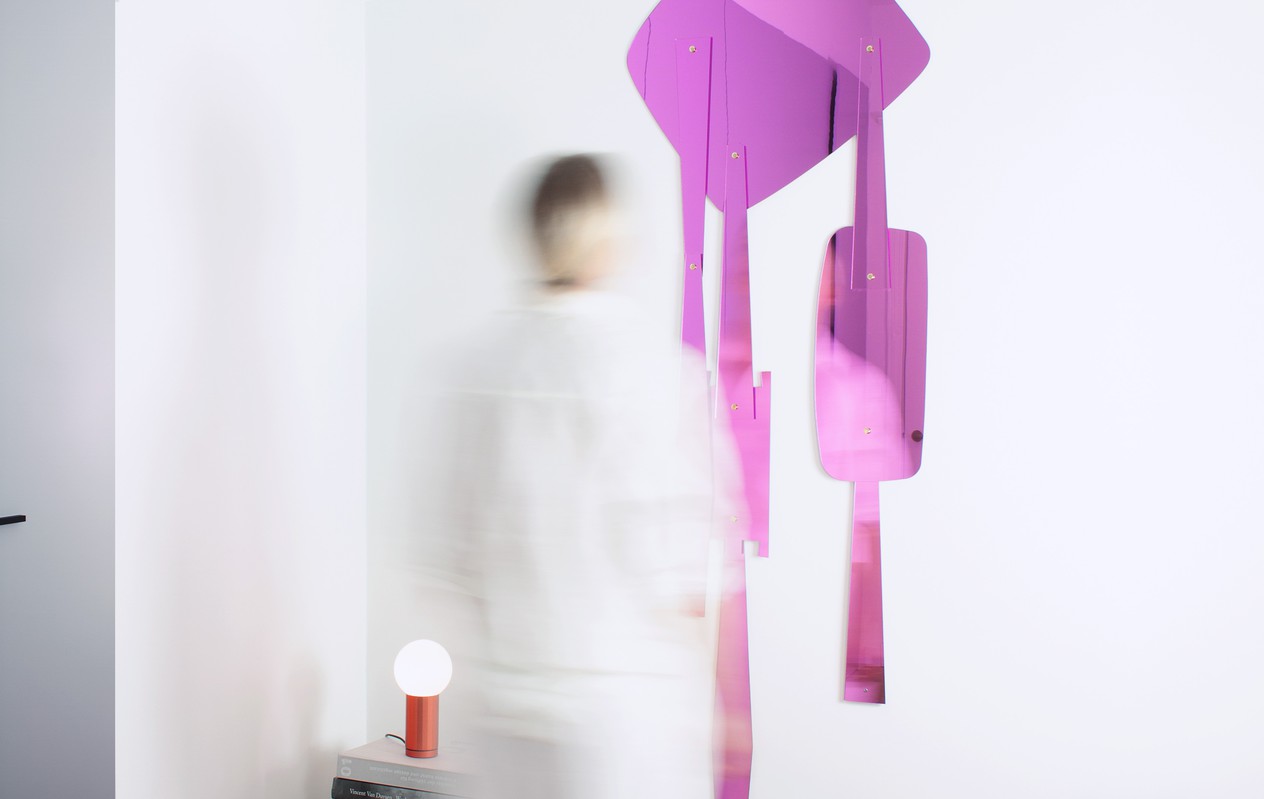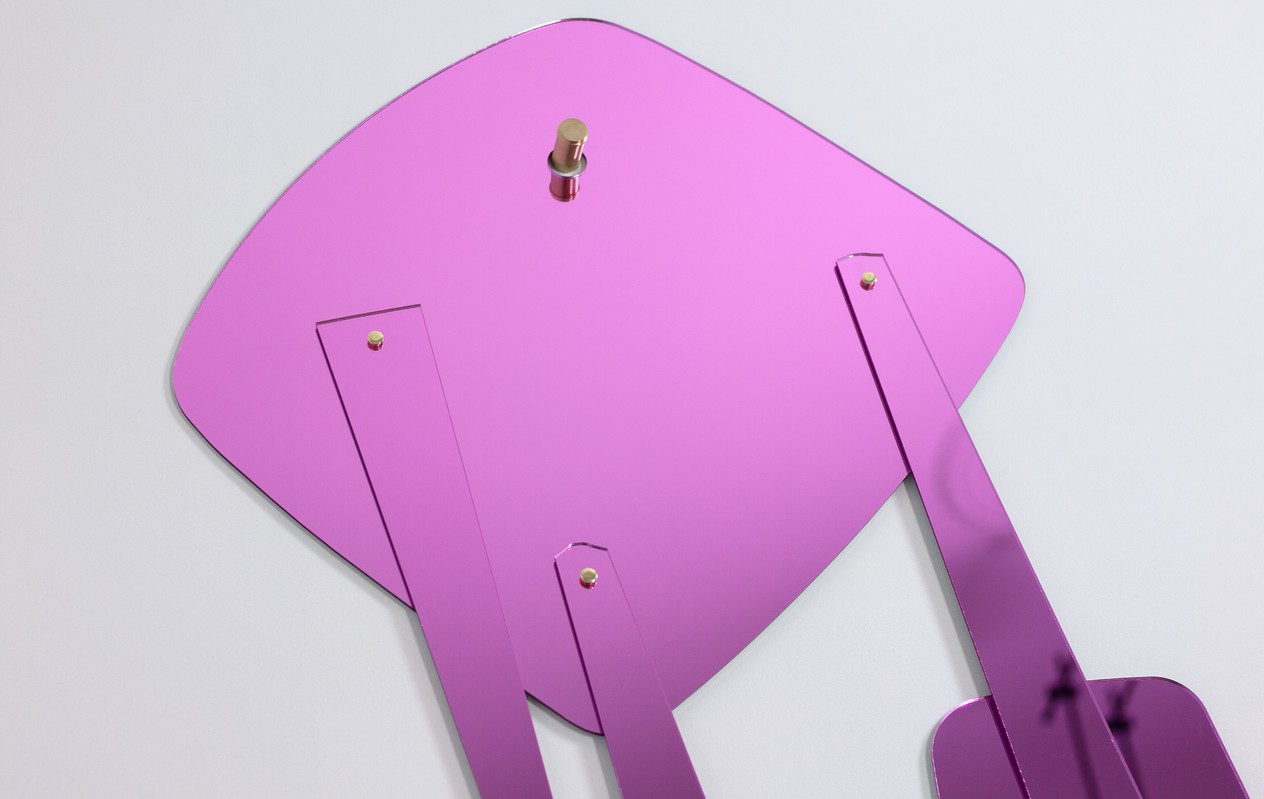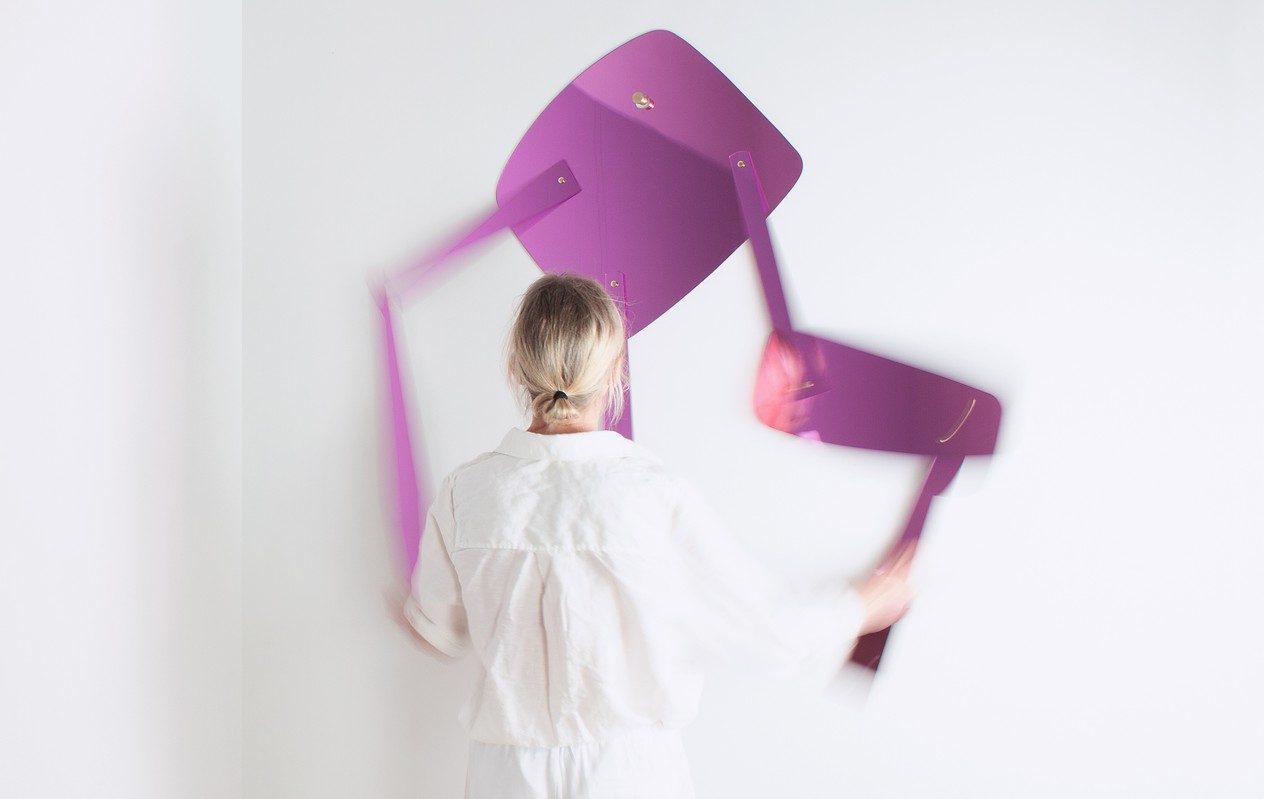 Next: The creative hoardings program