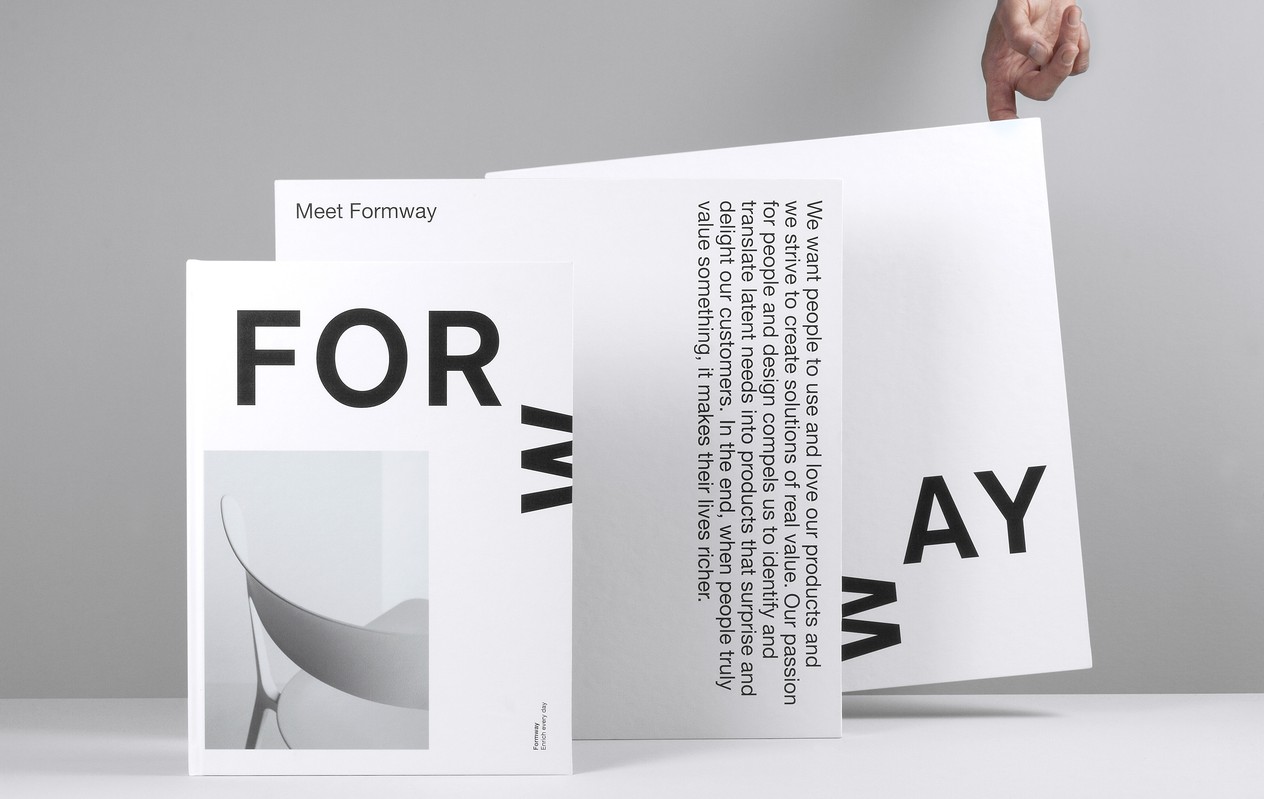 Packaging + Publication design: Formway New Zealand
2022
Creative concept
Print and Publishing design
Artwork
Box design
Writing: Formway
Production: Bound to Last
Photography: Design by Toko
Making an impression.
For New Zealand based Formway we designed and conceptualised a very special piece. Besides a brand book introducing the studio, revealing process and a product glossary the custom made large scale box contains a limited edition artwork. 9 heavy weight lasercut boards create a 3D artwork referring to the extensive research undertaken by Formway, like pressure mapping. This very limited edition is completely handmade and assembled.

Formway has been designing and manufacturing performance seating for more than five decades and is recognised as a leader in the design of ergonomic seating. A well known example is the Generation by Knoll, designed by Formway as the world's first multi-mode, multi-posture task chair.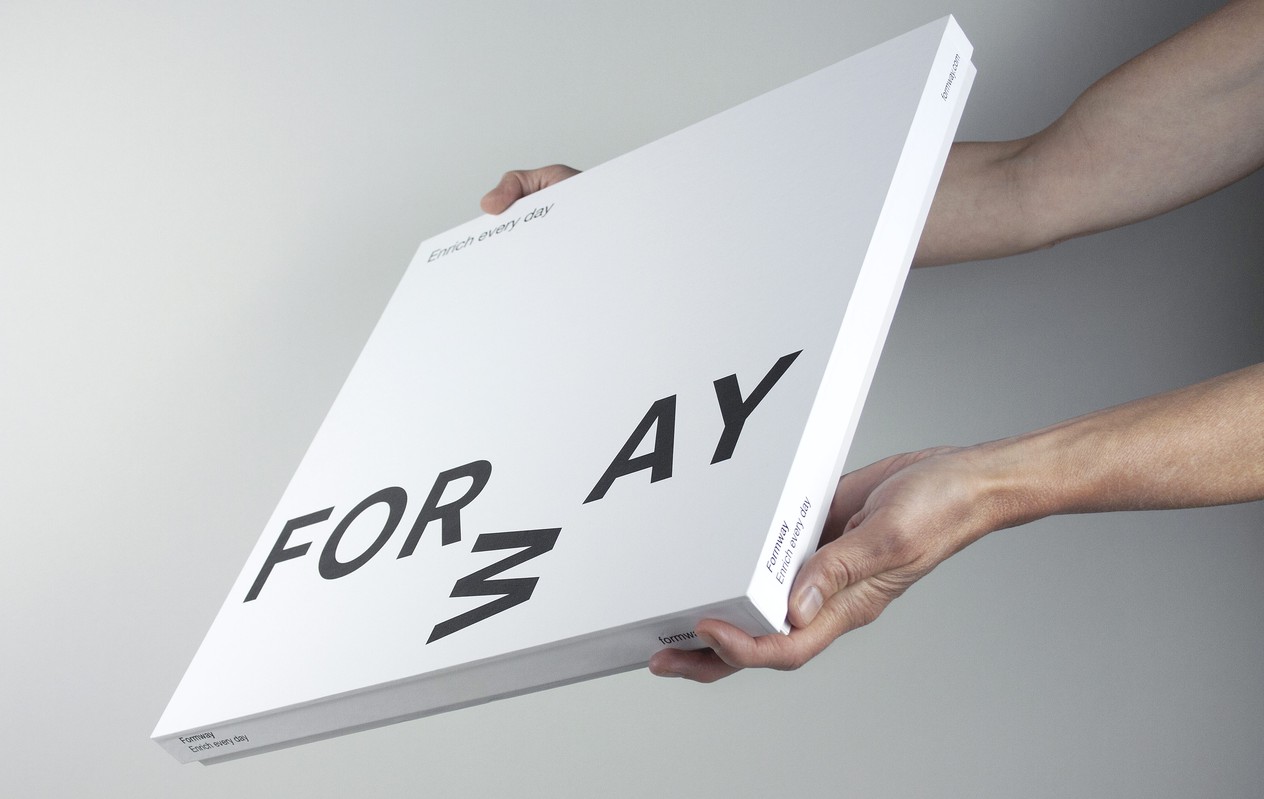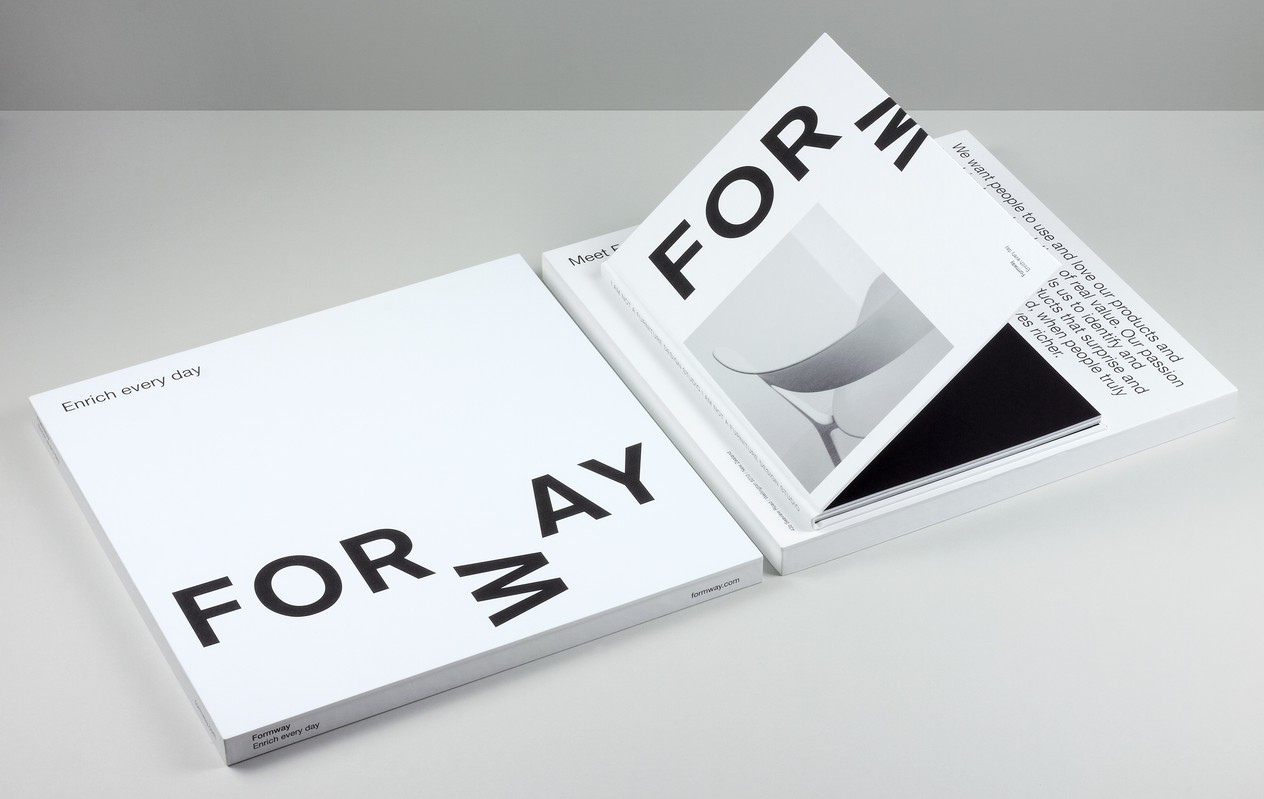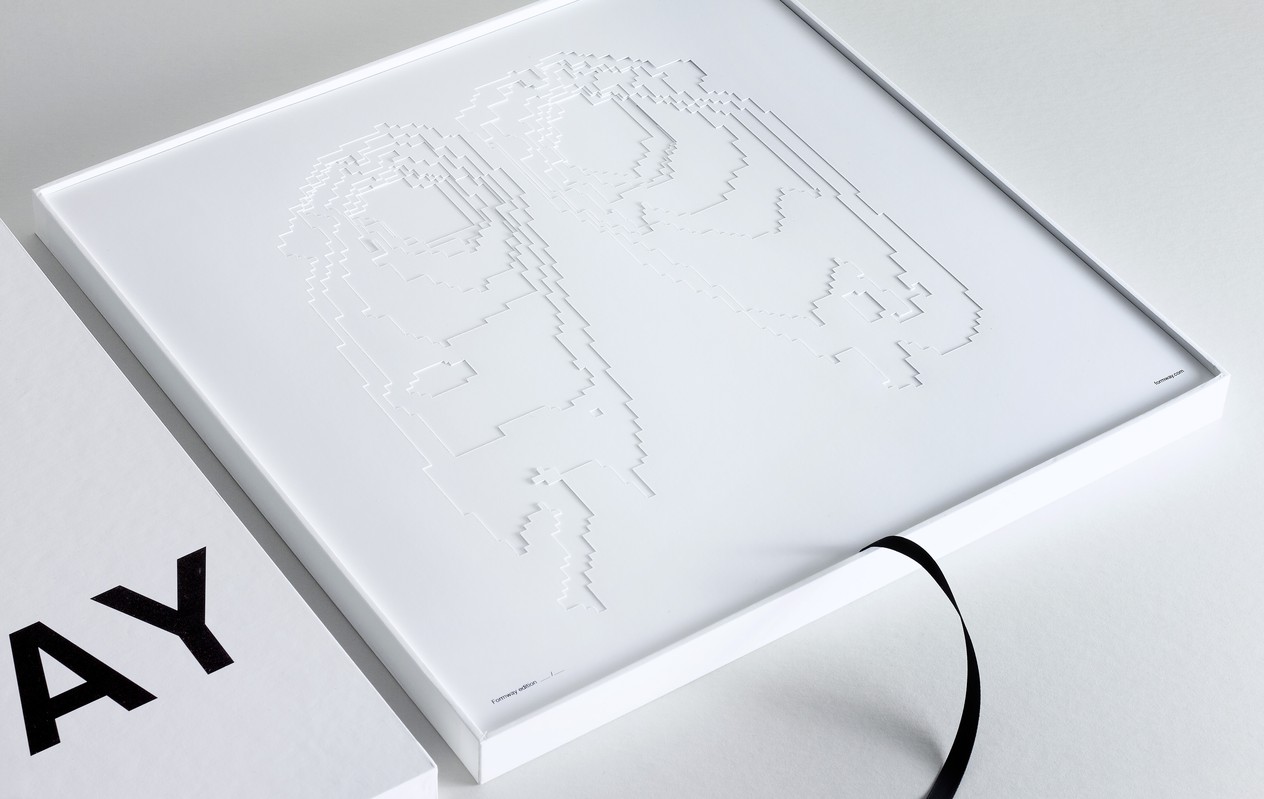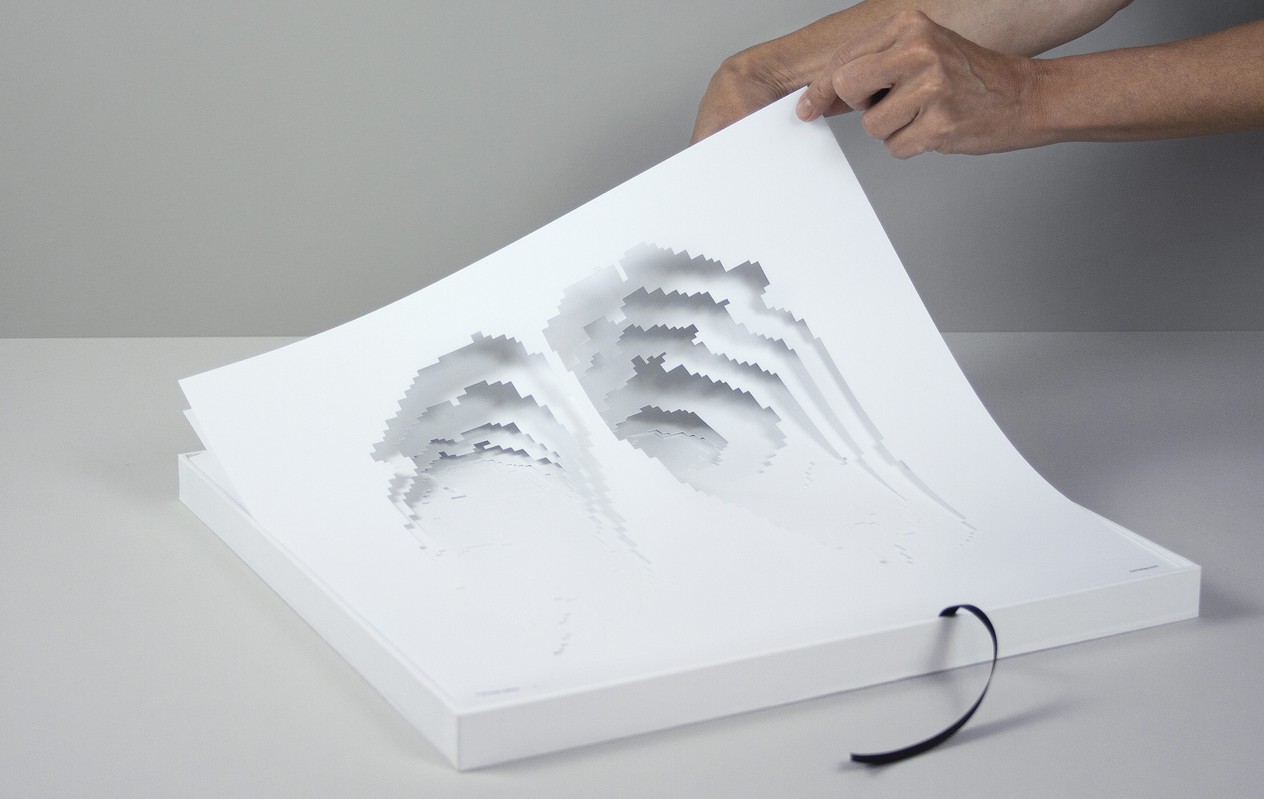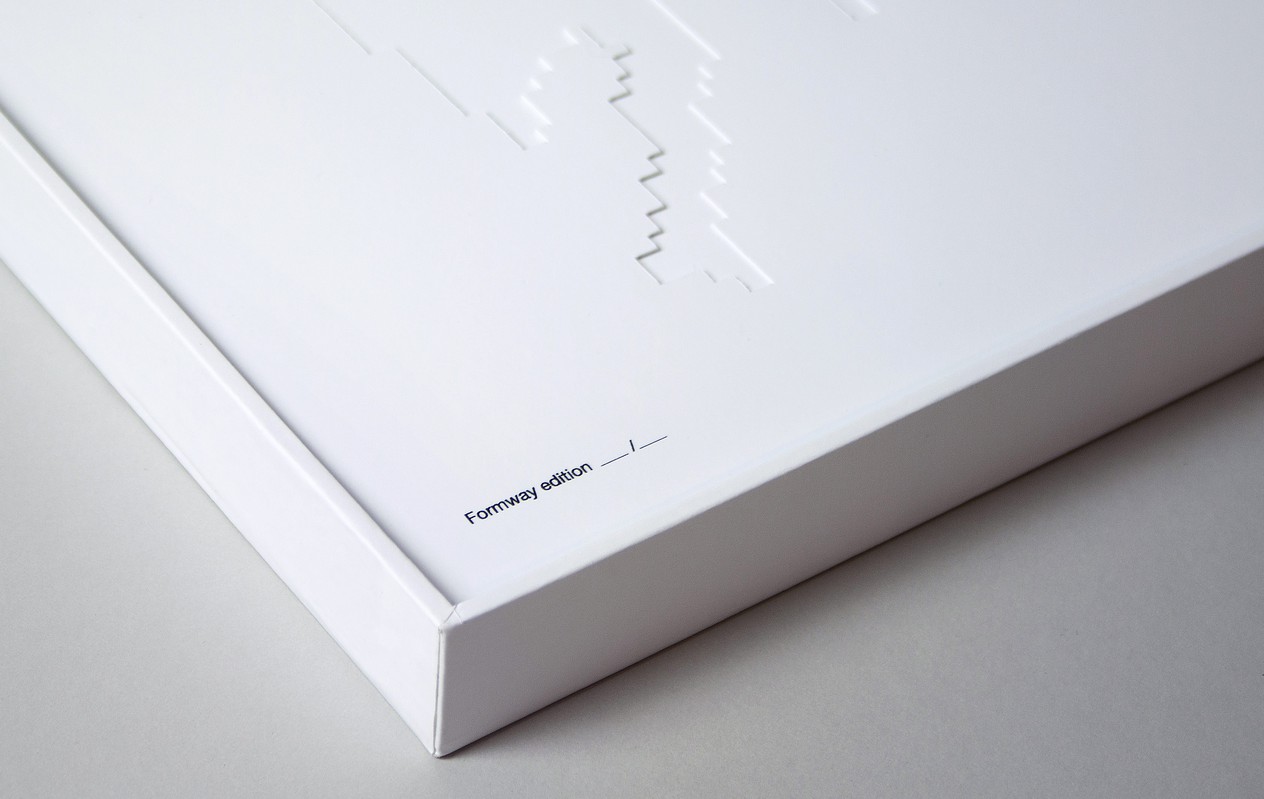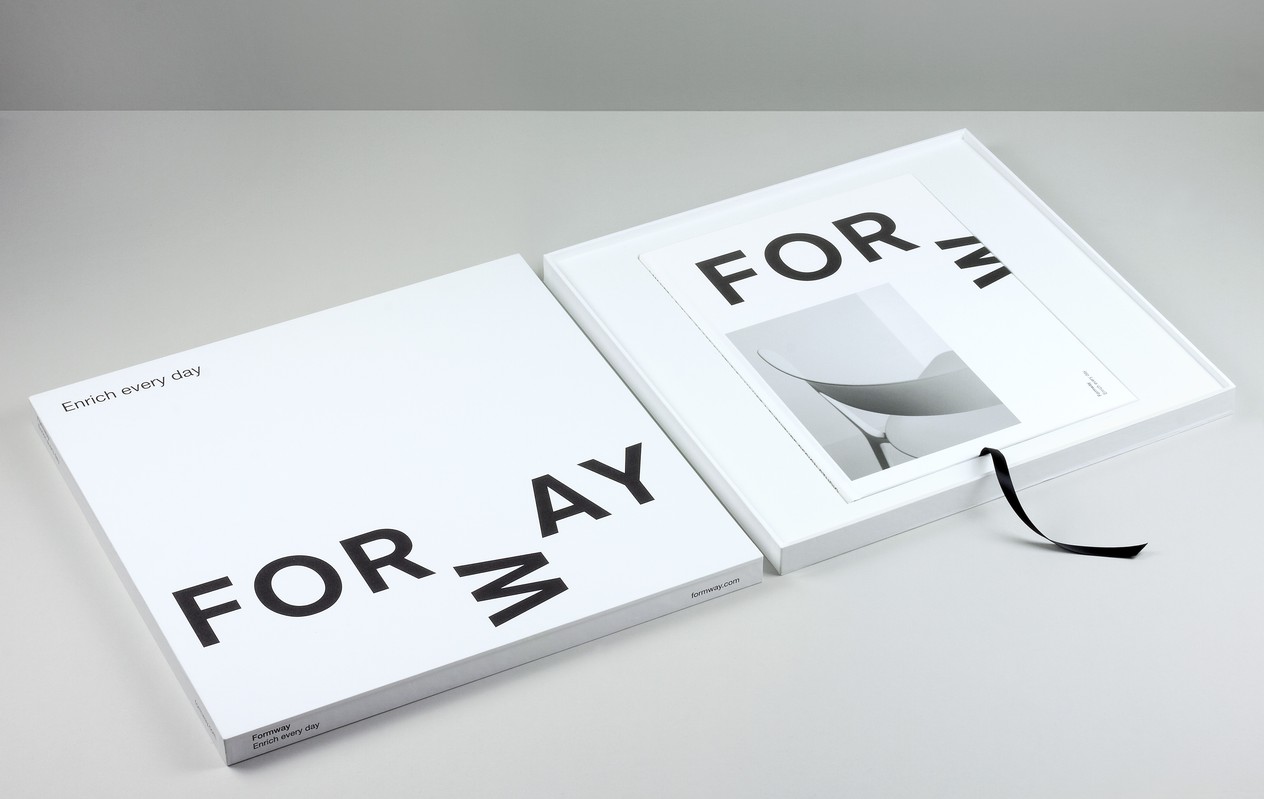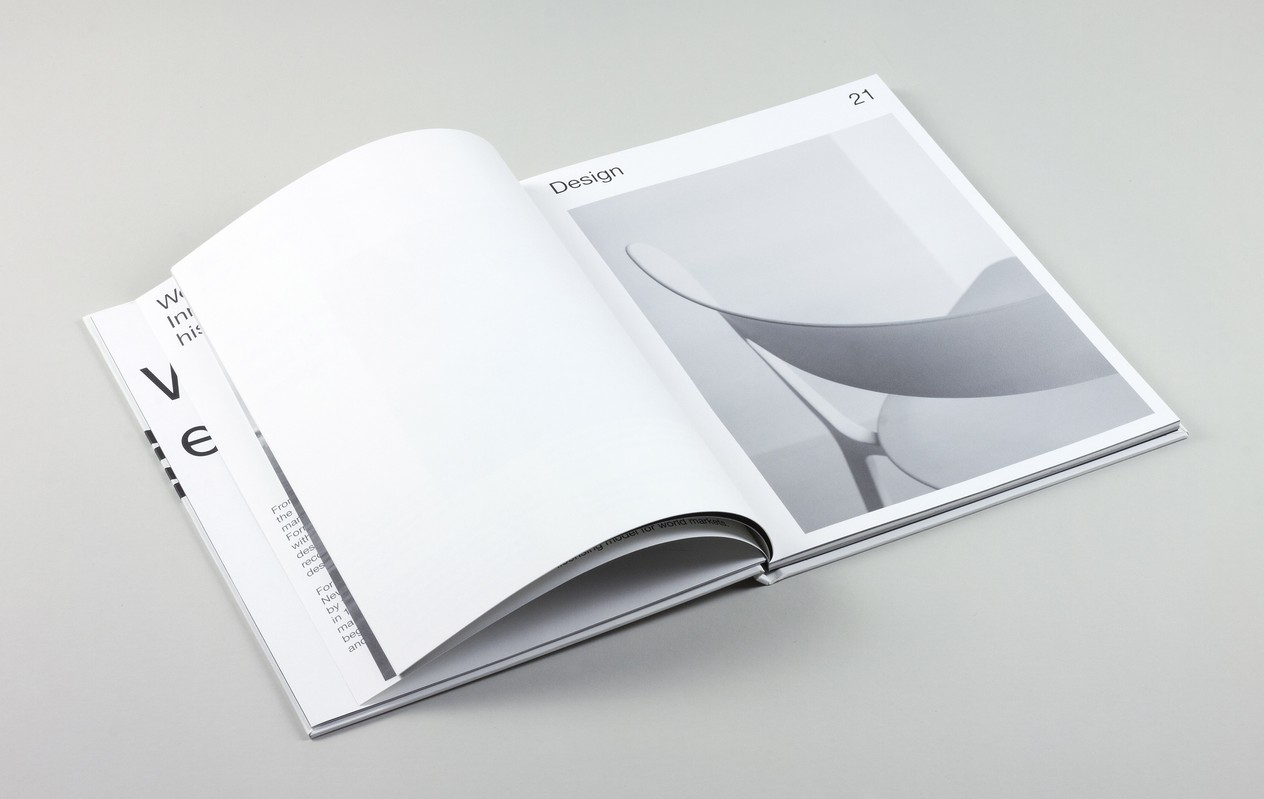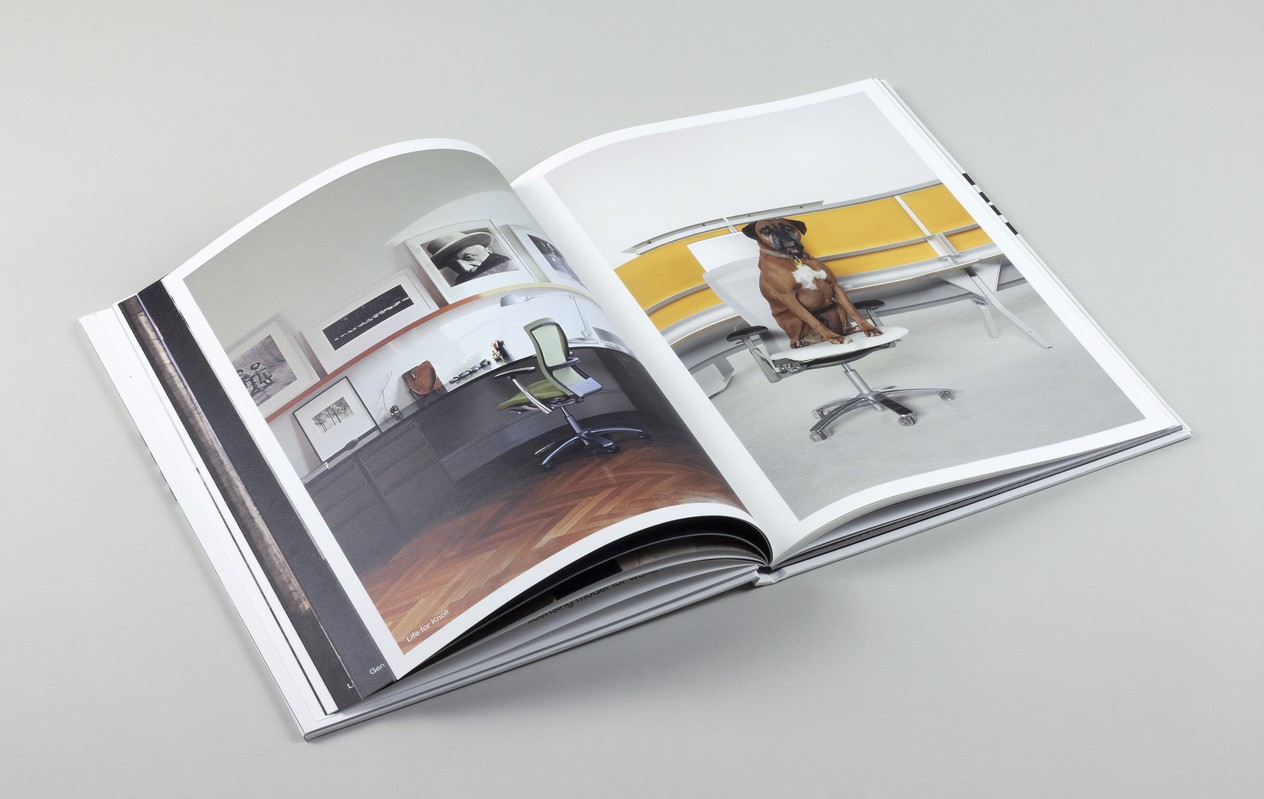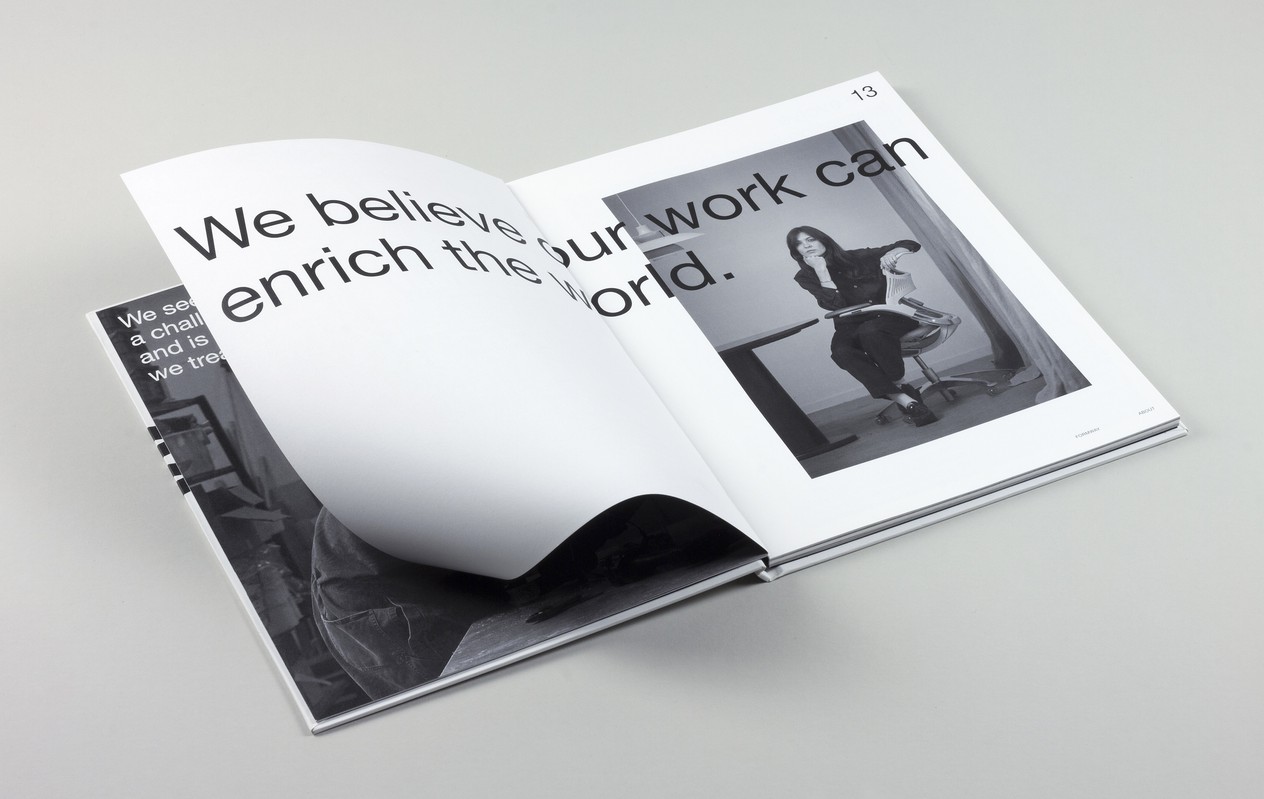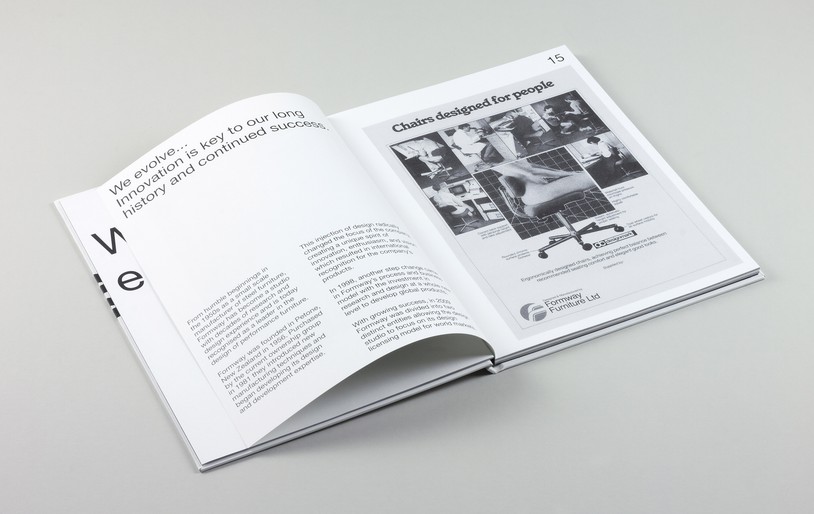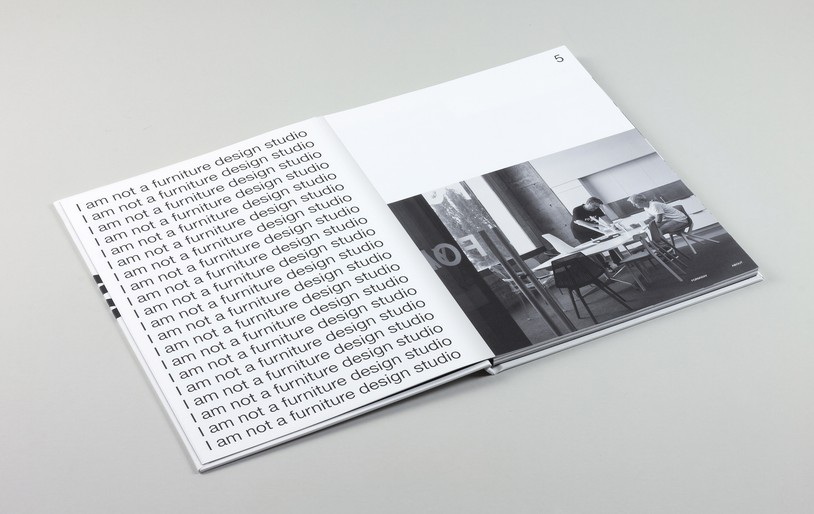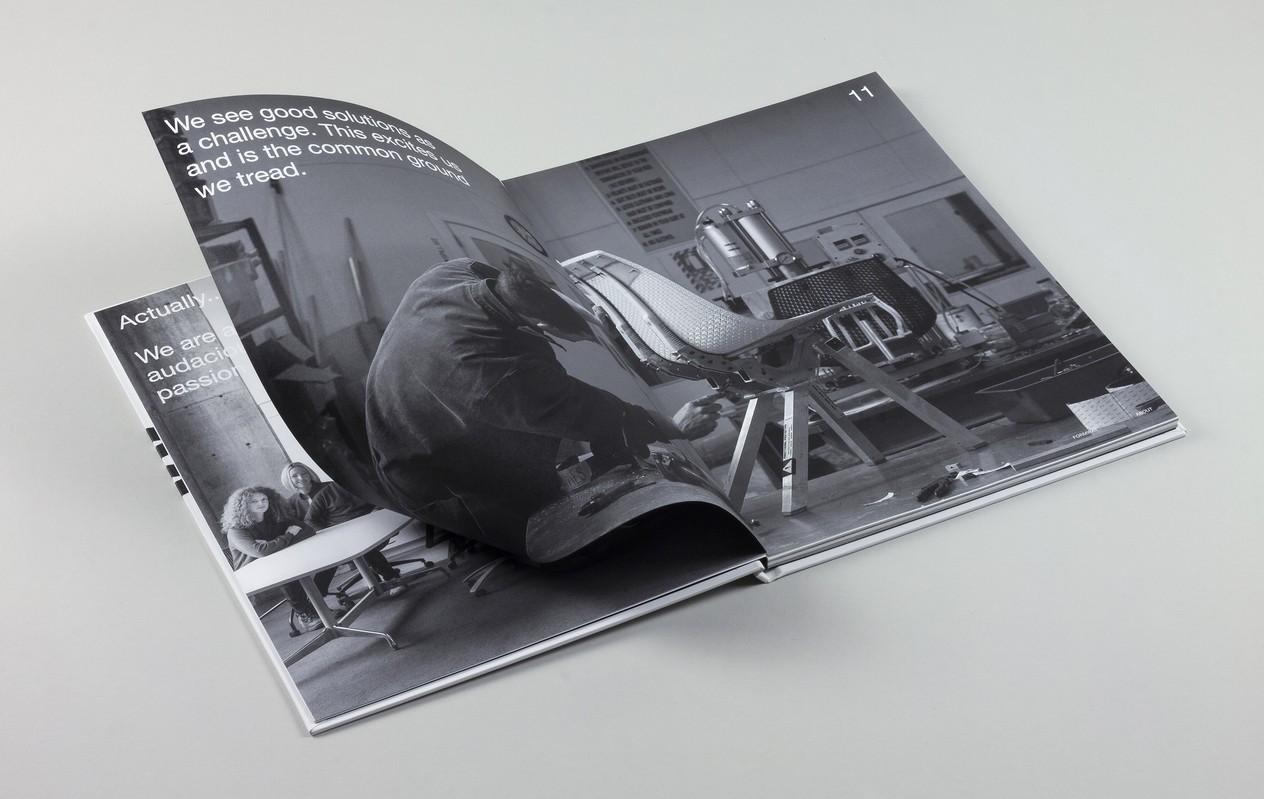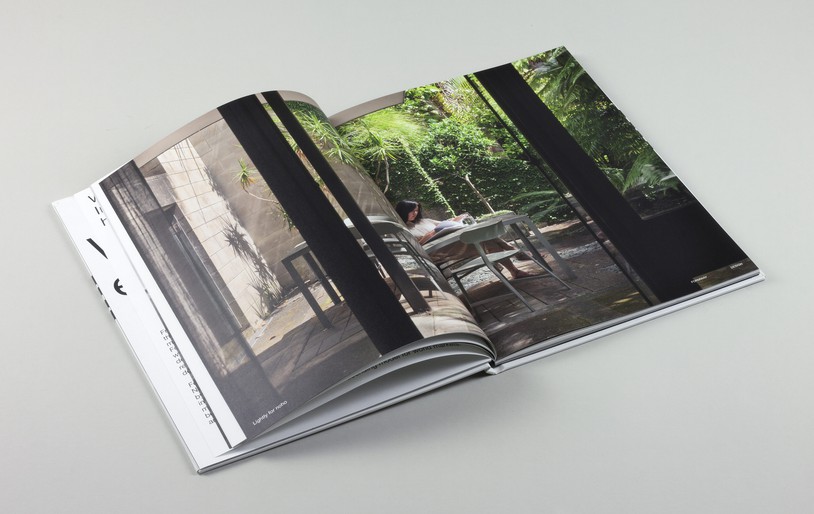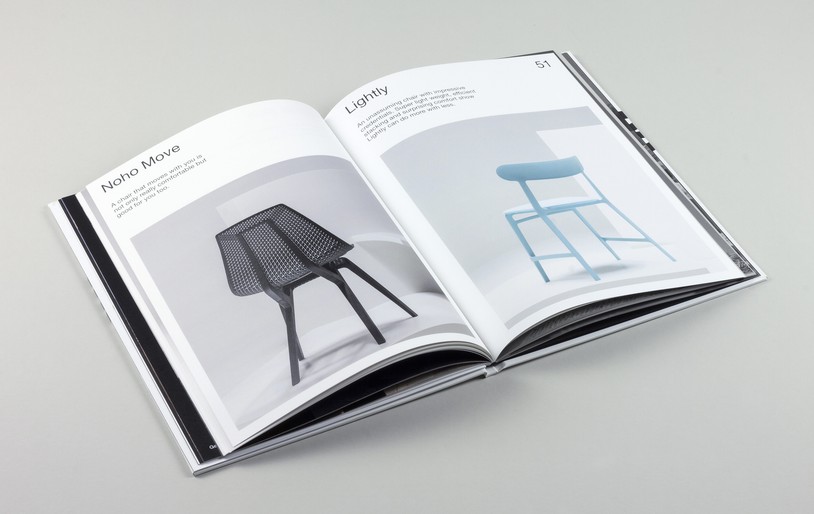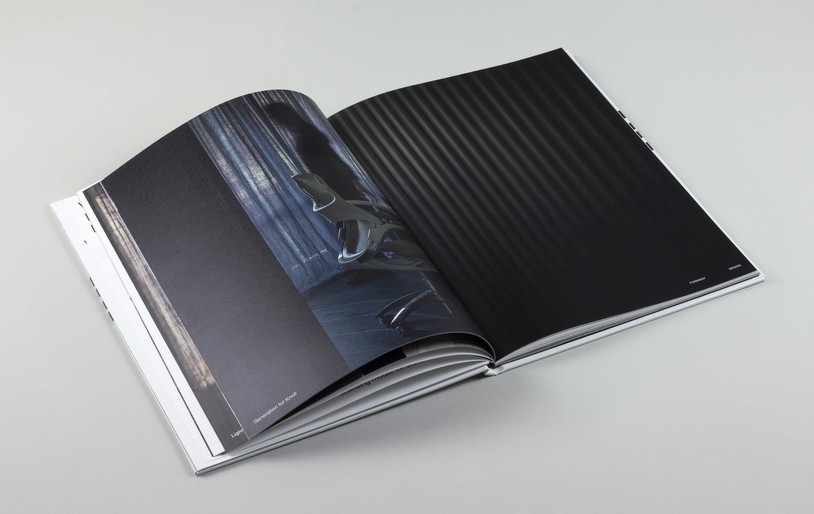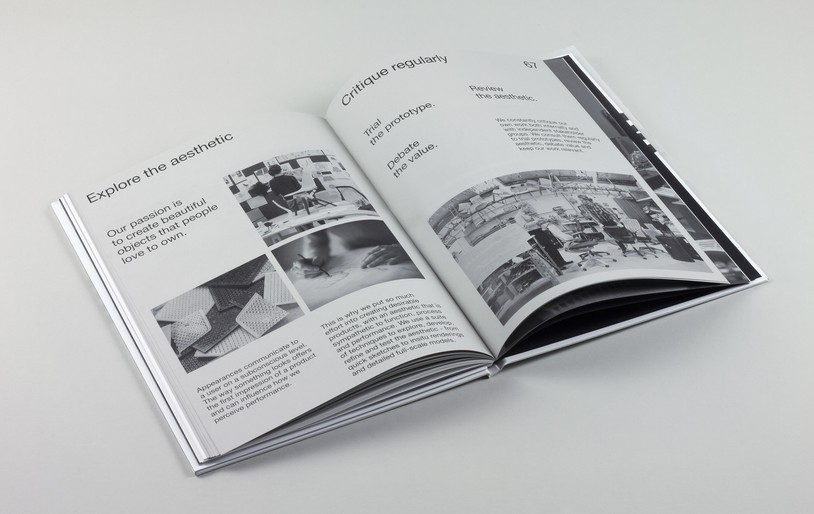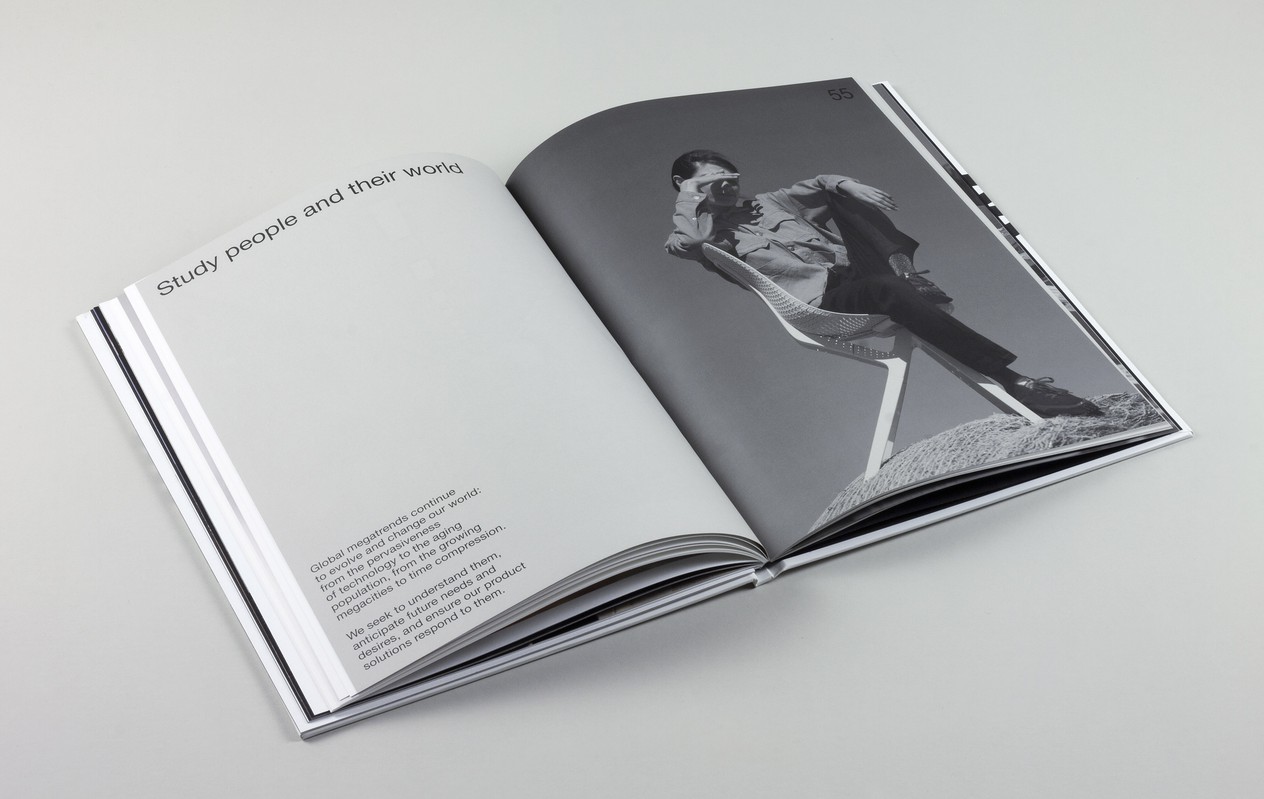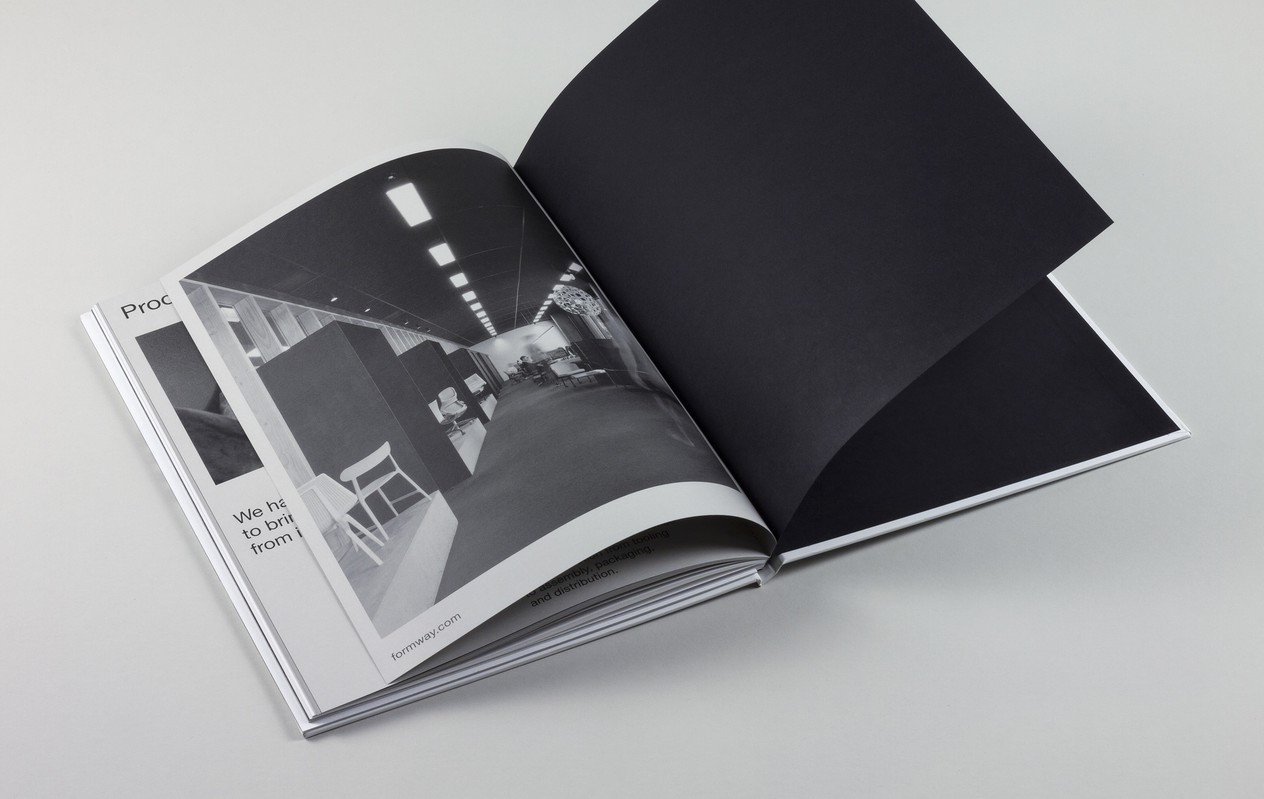 Next: Hard-wearing and often unnoticed...