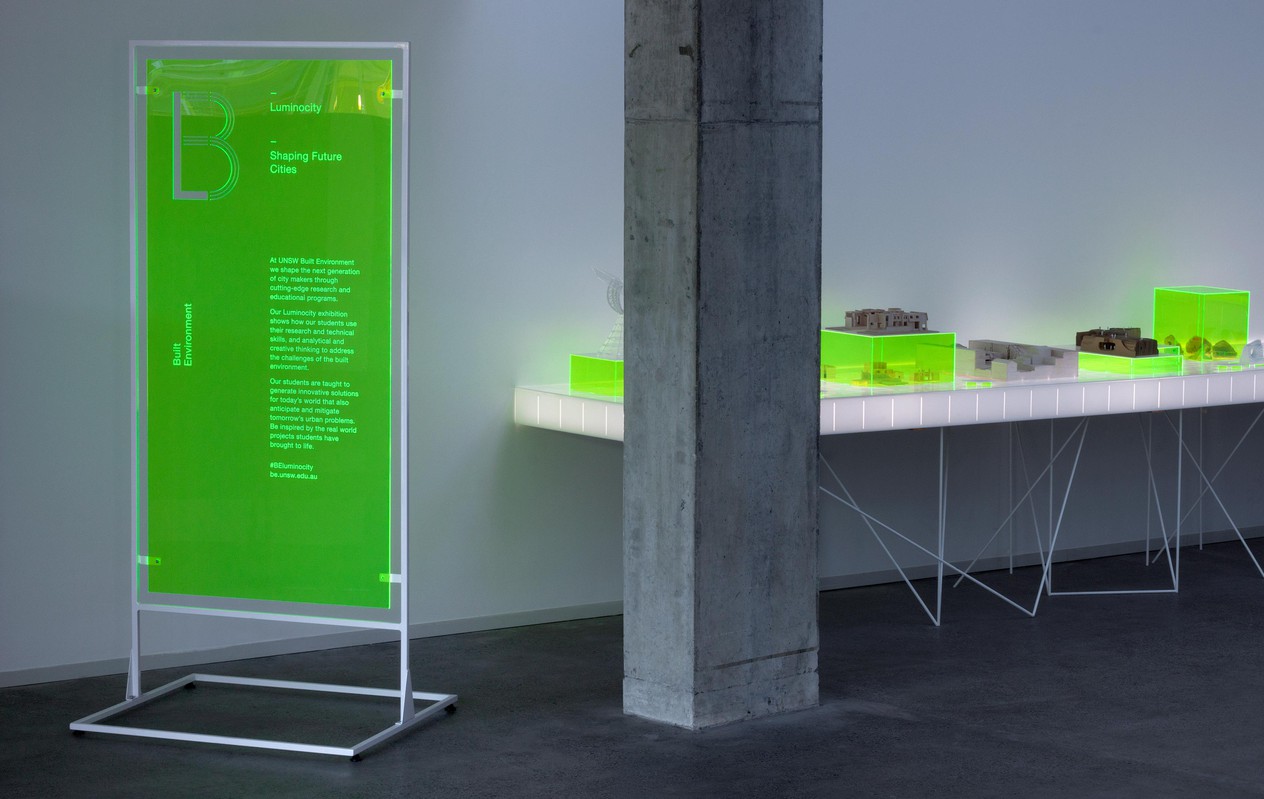 Identity + Exhibition design: University of New South Wales
2016 - 2017
Concept development
Branding
Campaign development
Spatial design
Environmental design
Logo / Identity design

Website design: Sons & Co.
Identity for the UNSW Build Environment faculty and exhibition design for the annual Luminocity exhibition showing the next generation of city makers.
UNSW Sydney (the University of New South Wales) is one of Australia's leading research and teaching universities. Toko was engaged to develop a brand strategy and visual identity that supports the ambition and vision of the Build Environment faculty. Our aim was to create a strong presence in the collateral clutter of the university by eliminating images and introducing a strong marque easily identifiable as Build Environment. The large BE is stamped onto research papers, digital applications and print collateral alike creating unity and uniformity previously lacking.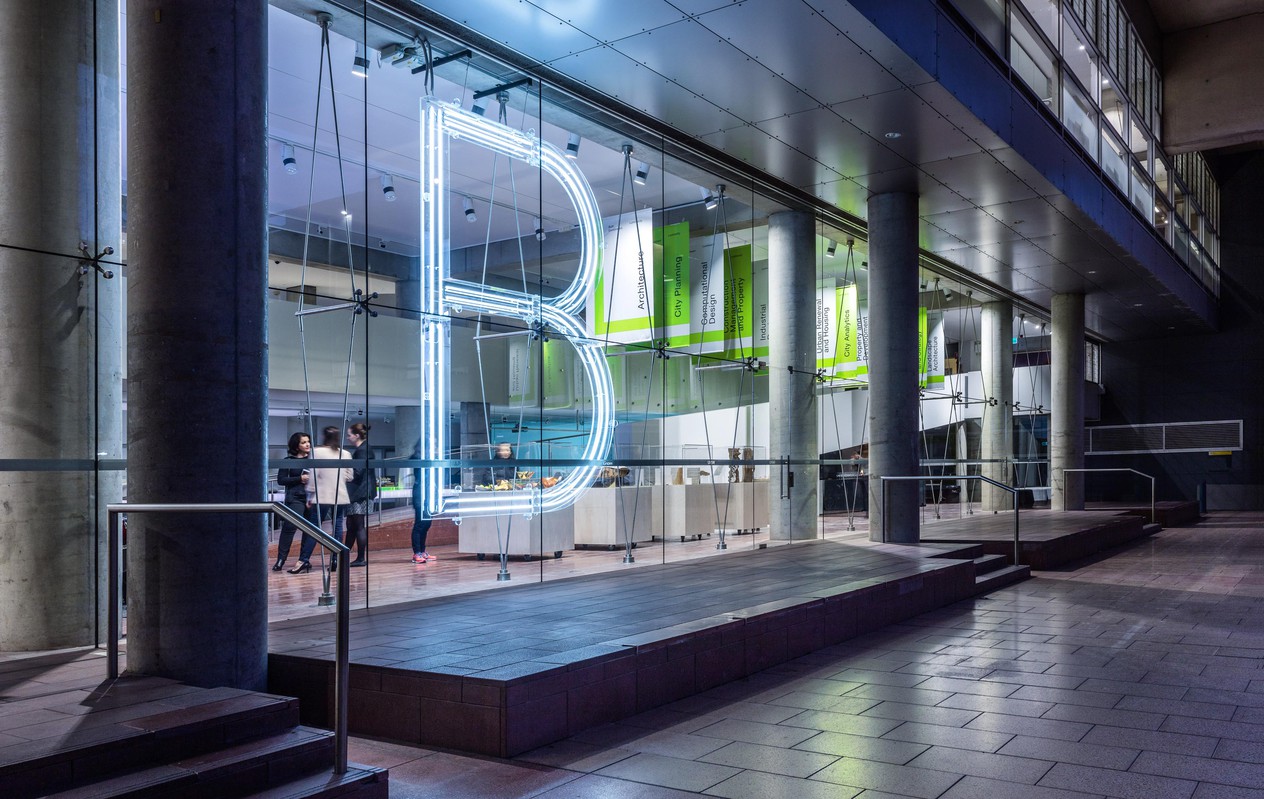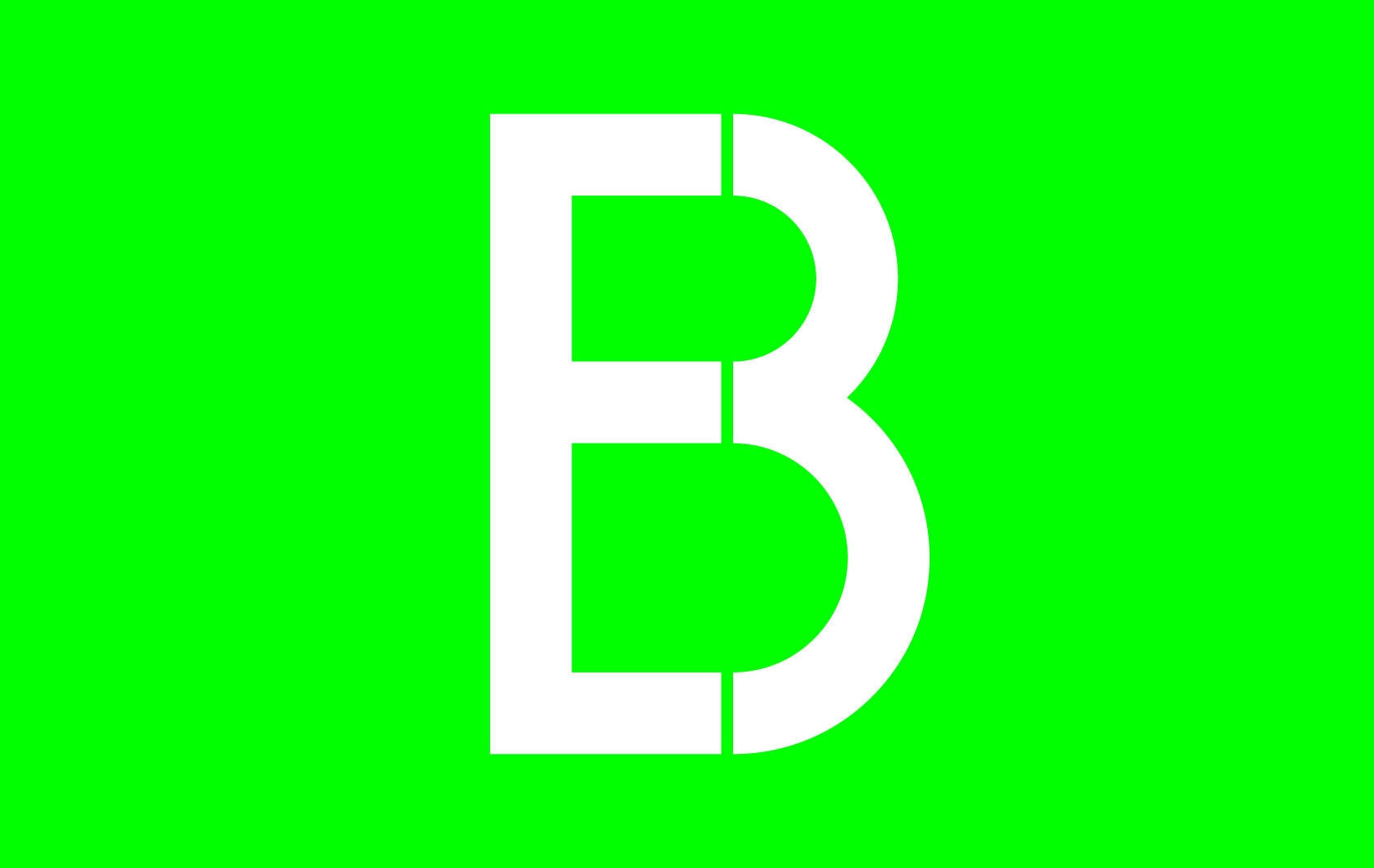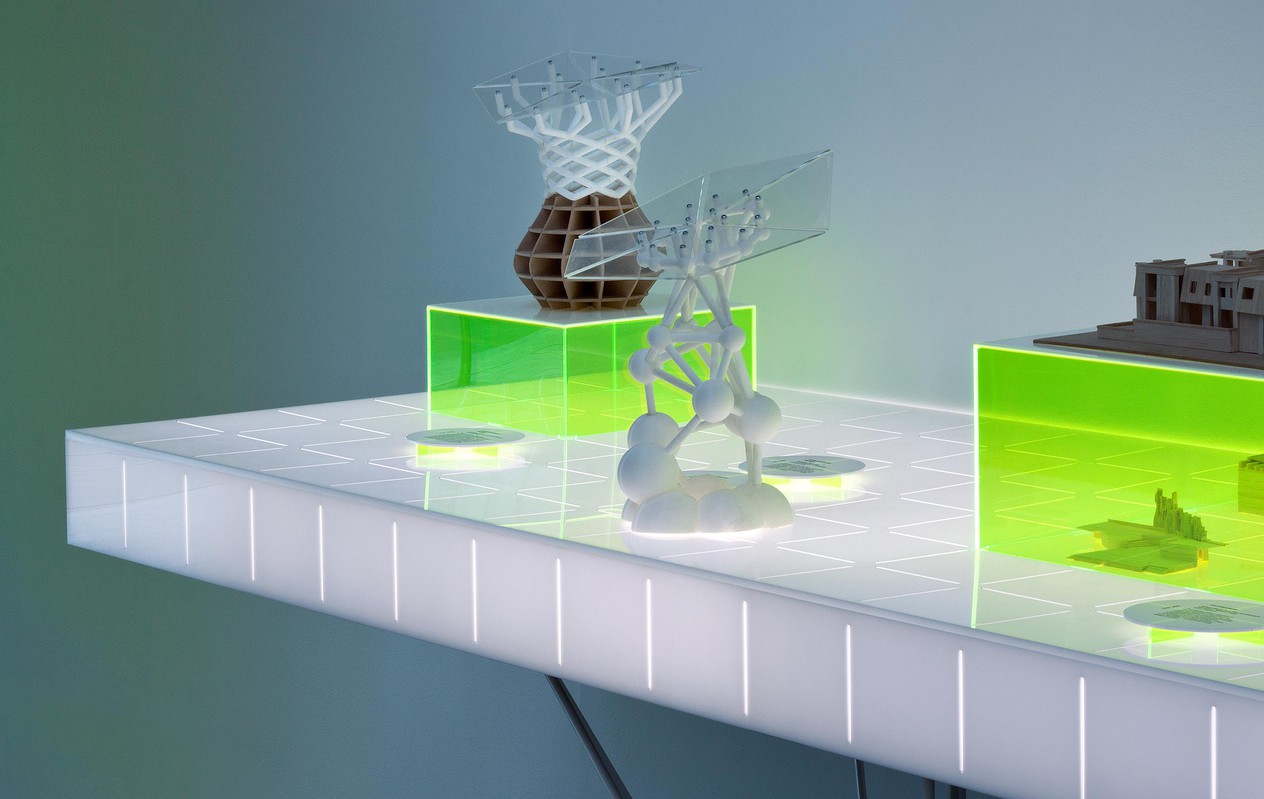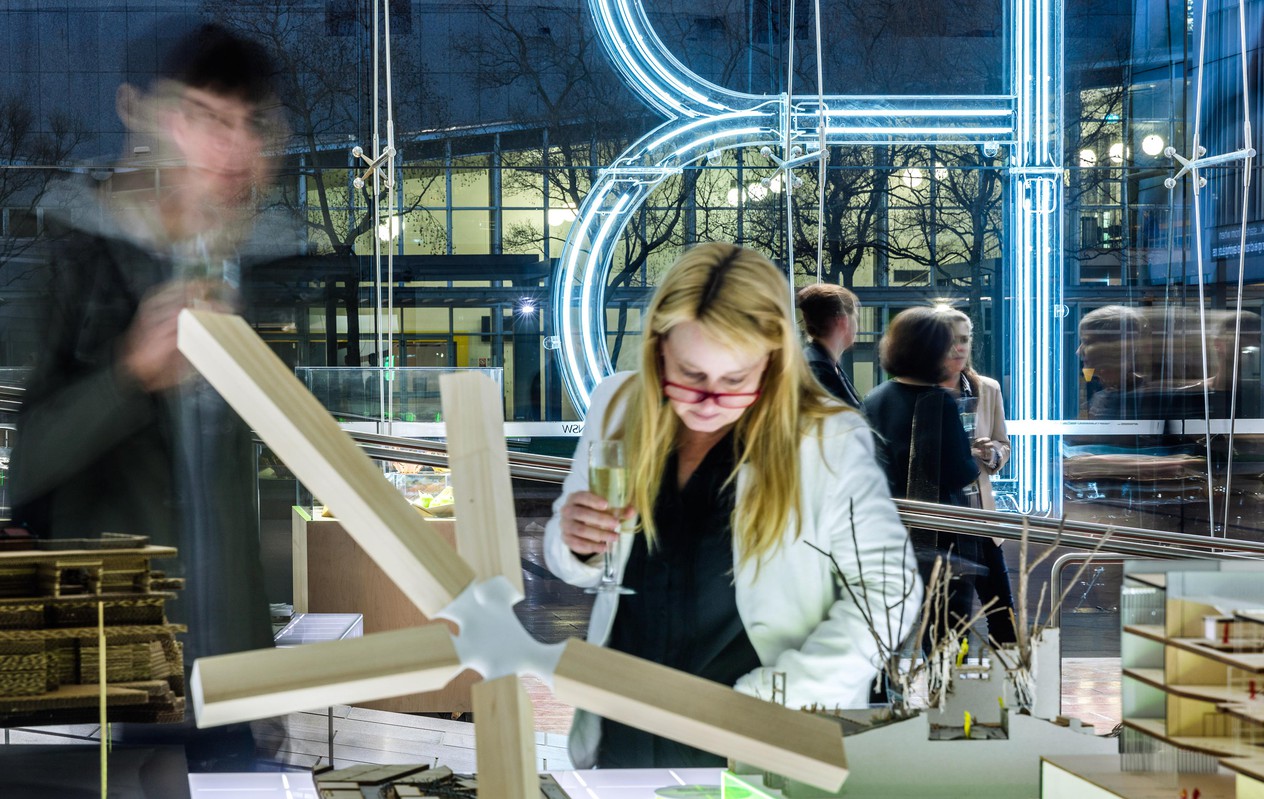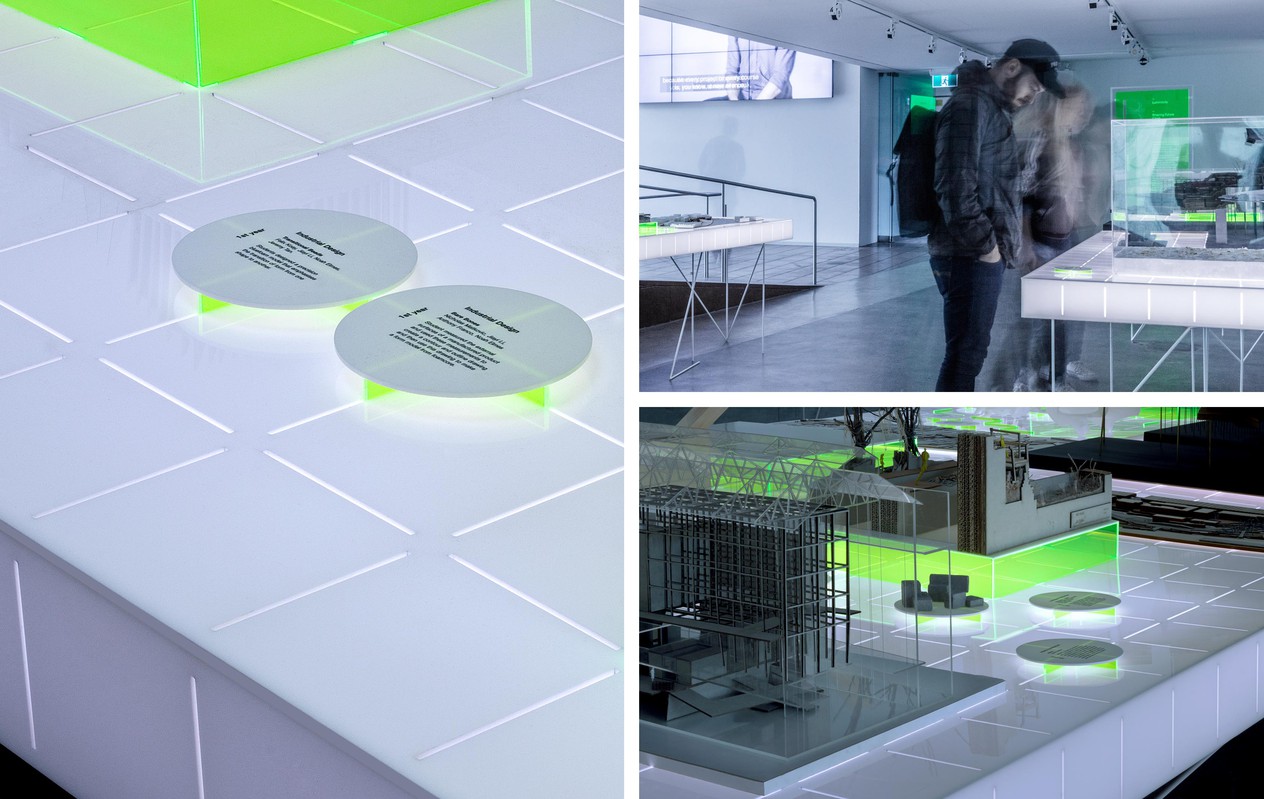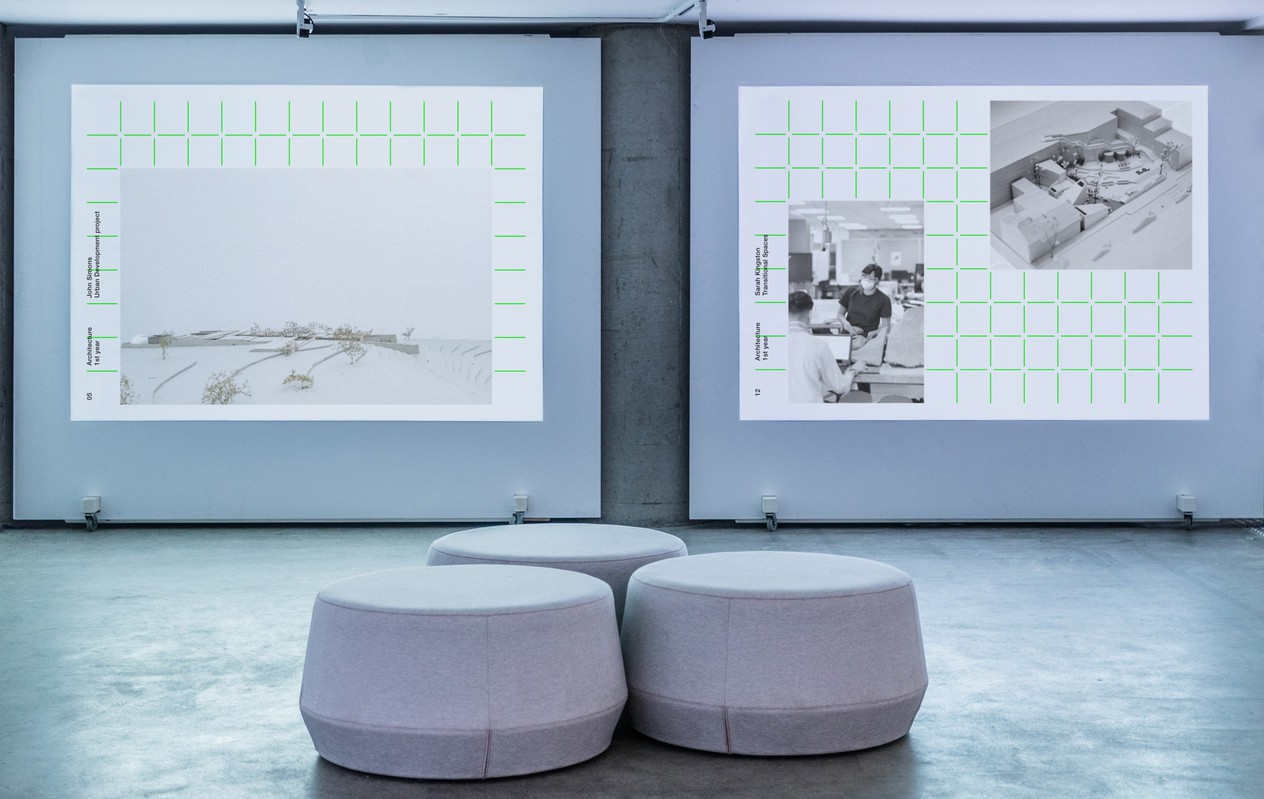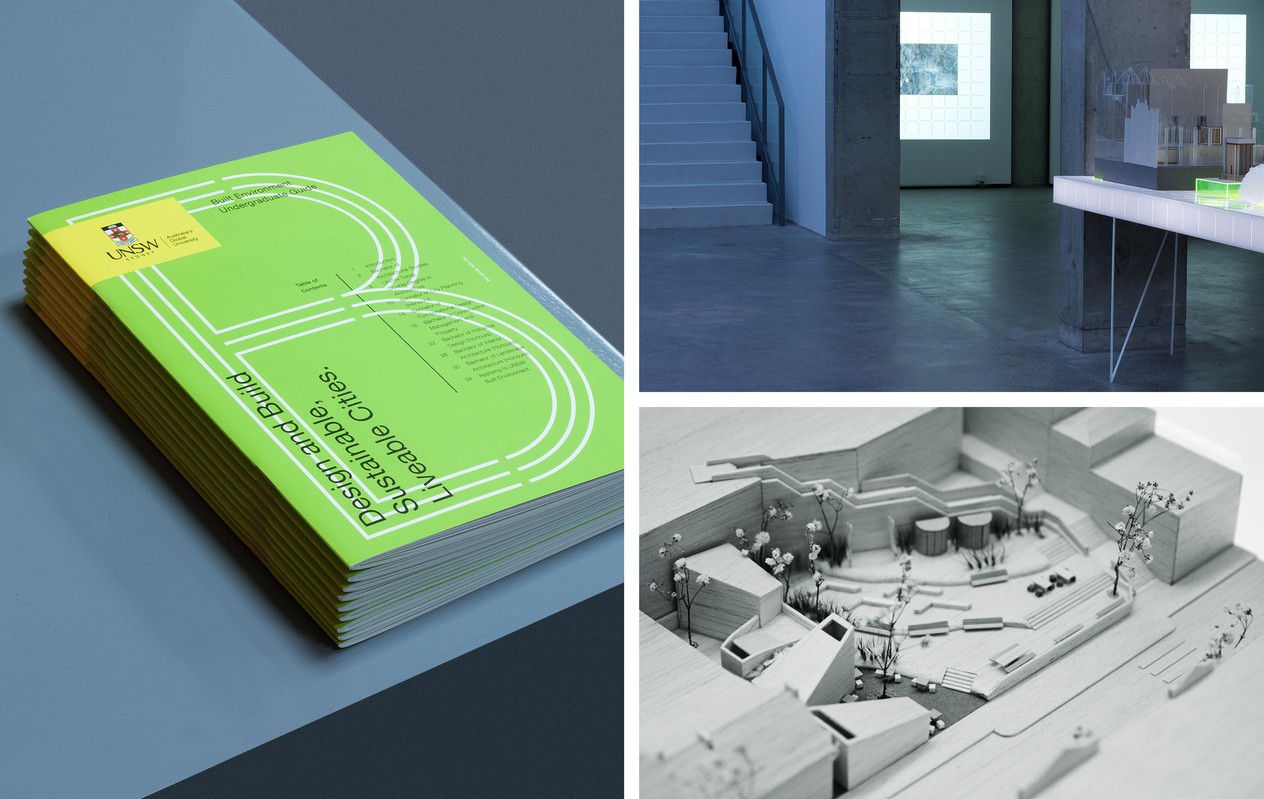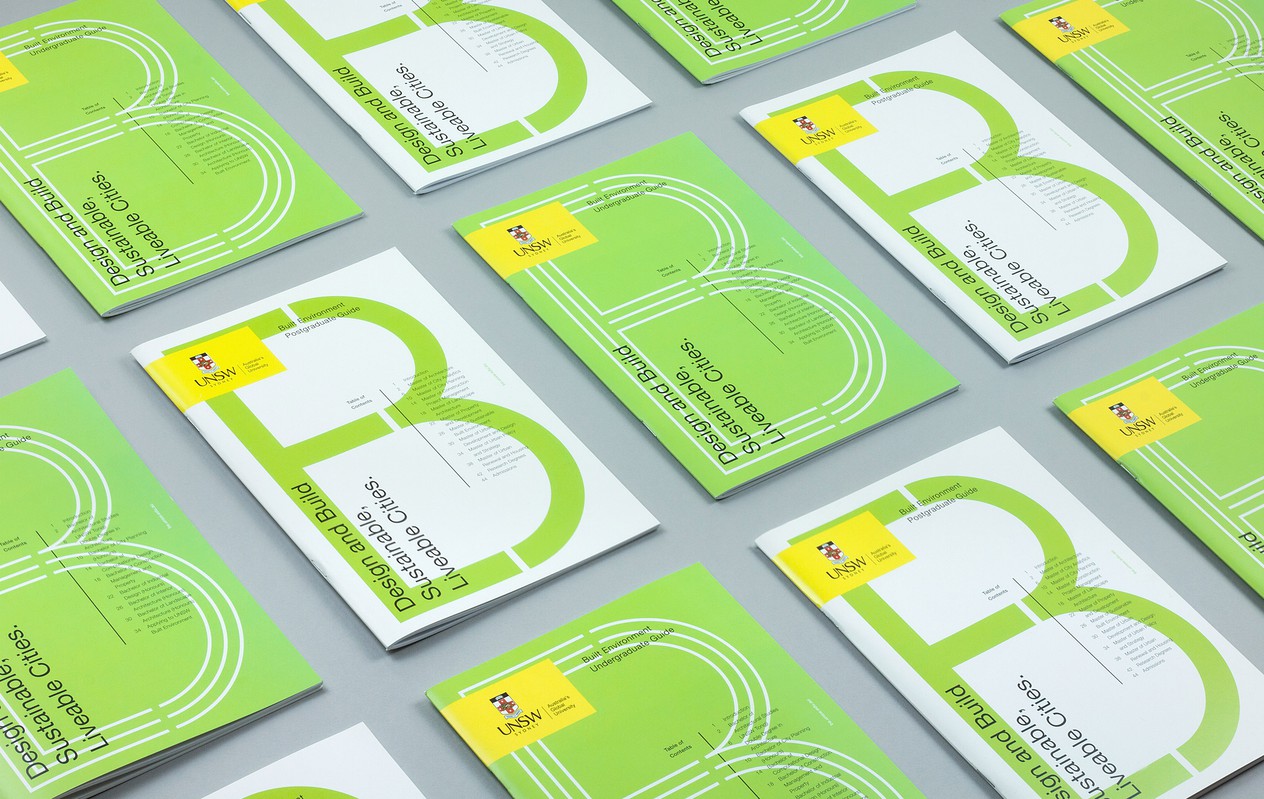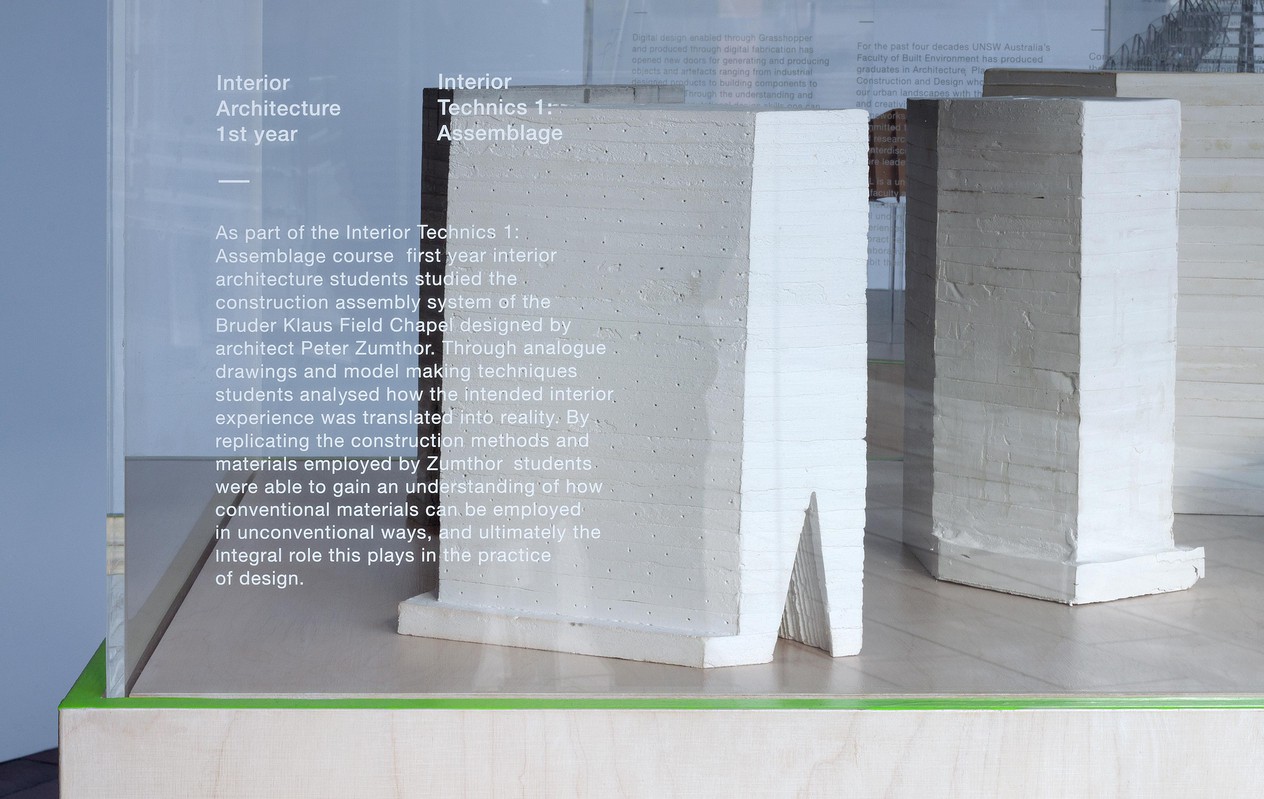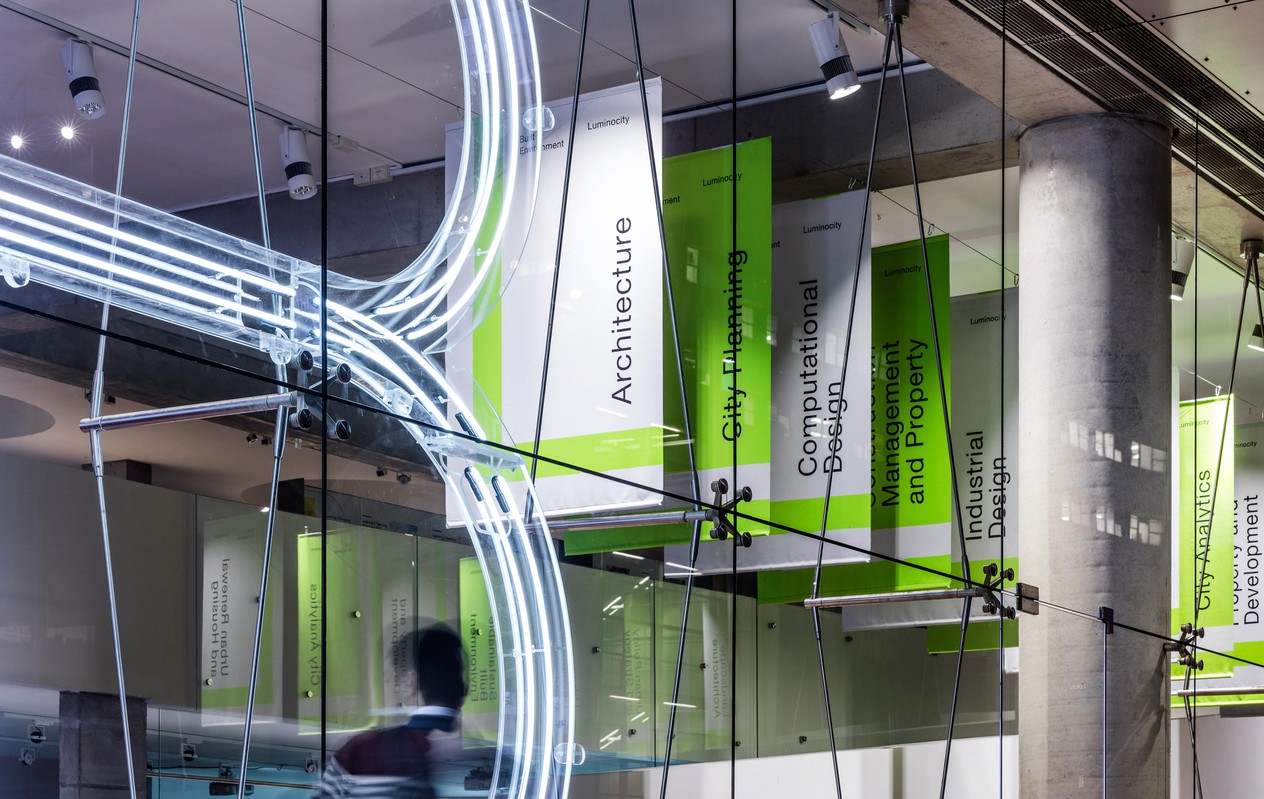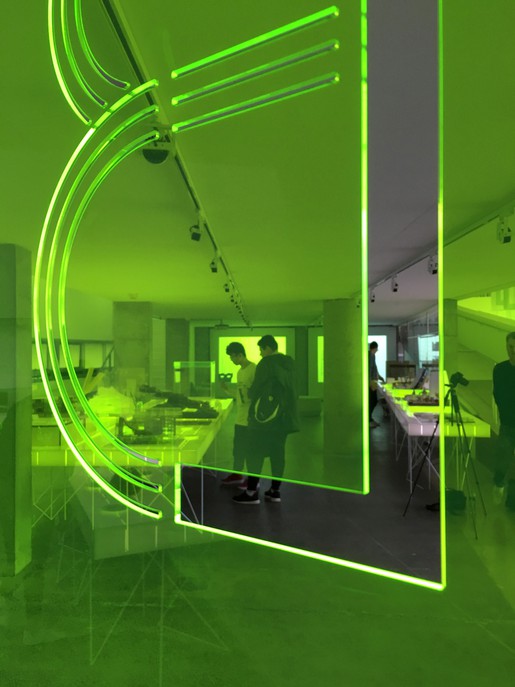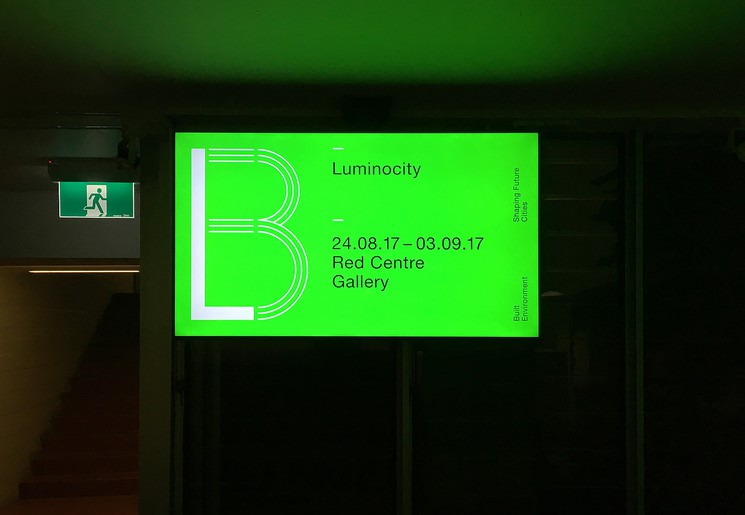 Next: Bonfire of replicas