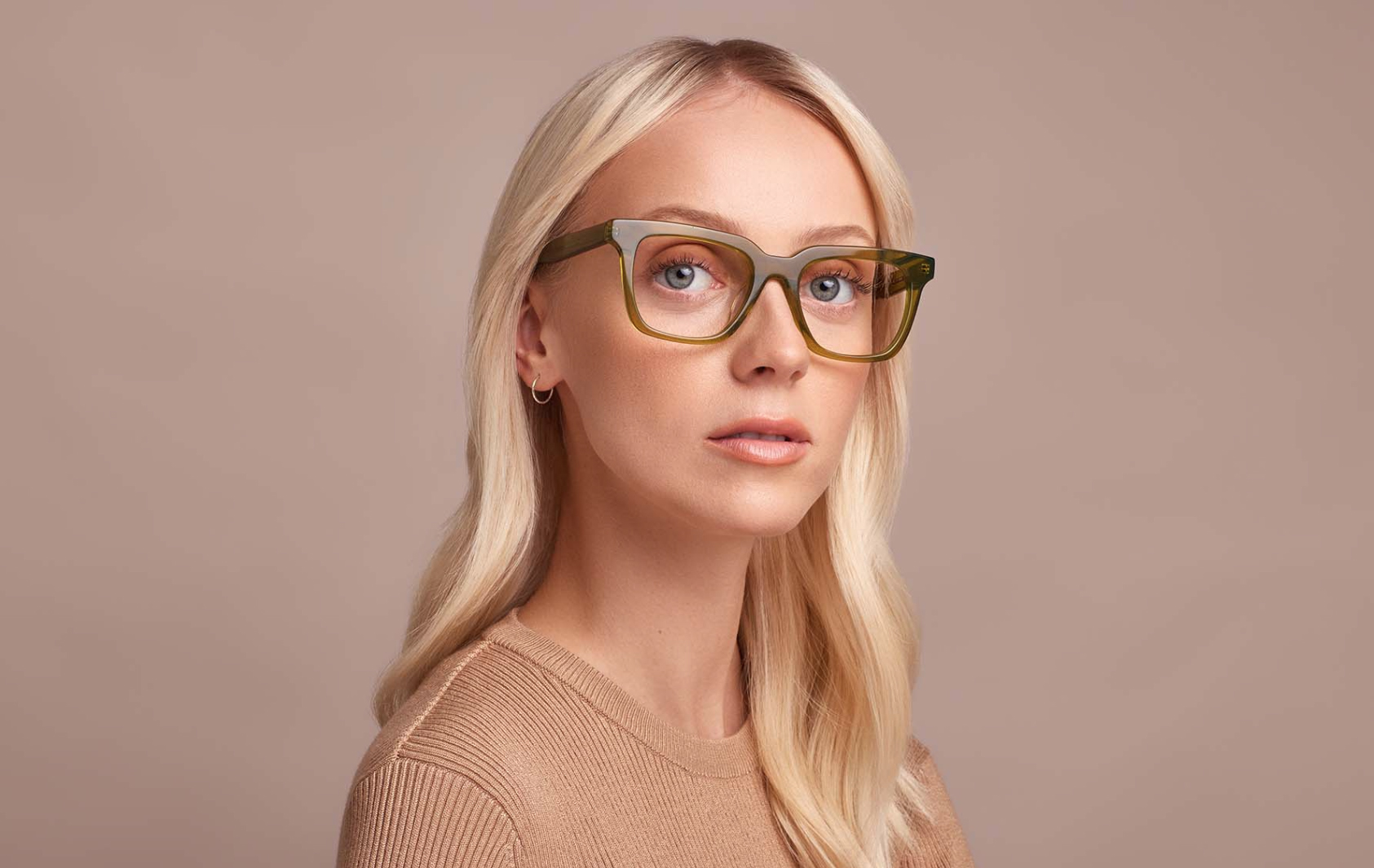 Identity design: Oscar Wylee
2015
Logo / Identity development
Branding
Packaging design
Signage design
Campaign development
Art direction

Shop: MKGS
Oscar Wylee; high-quality affordable eyeglasses.
The lifestyle brand Oscar Wylee is thriving and opening stores throughout Australia and Singapore revolutionising the optical market and fast making a name for itself utilising contemporary media.
Design by Toko was engaged to develop a brand/media strategy and visual identity supporting the growth ambition and future vision of the socially conscious brand to be. An elegant logo featuring an abstracted 'bridge' creates balance and harmony. Our brand vision and design development set the tone for the elegant fit-outs of the many stores.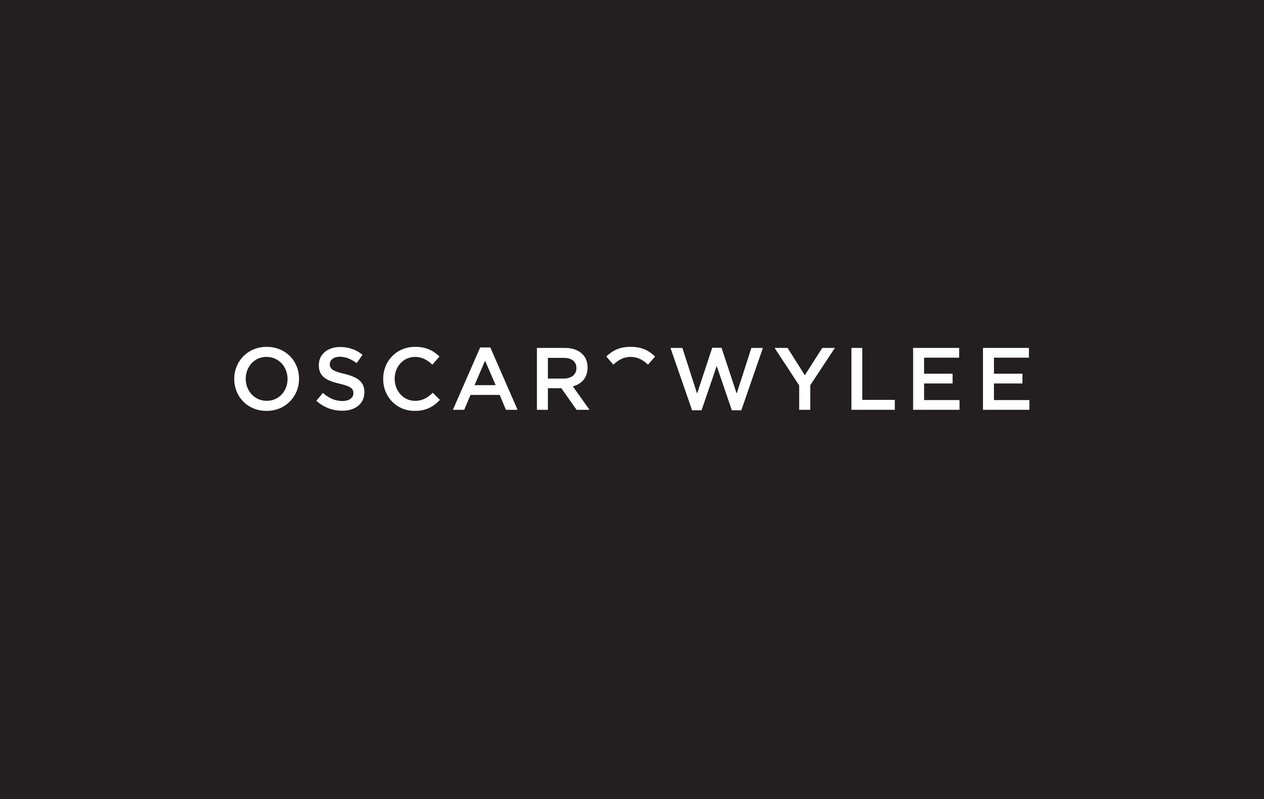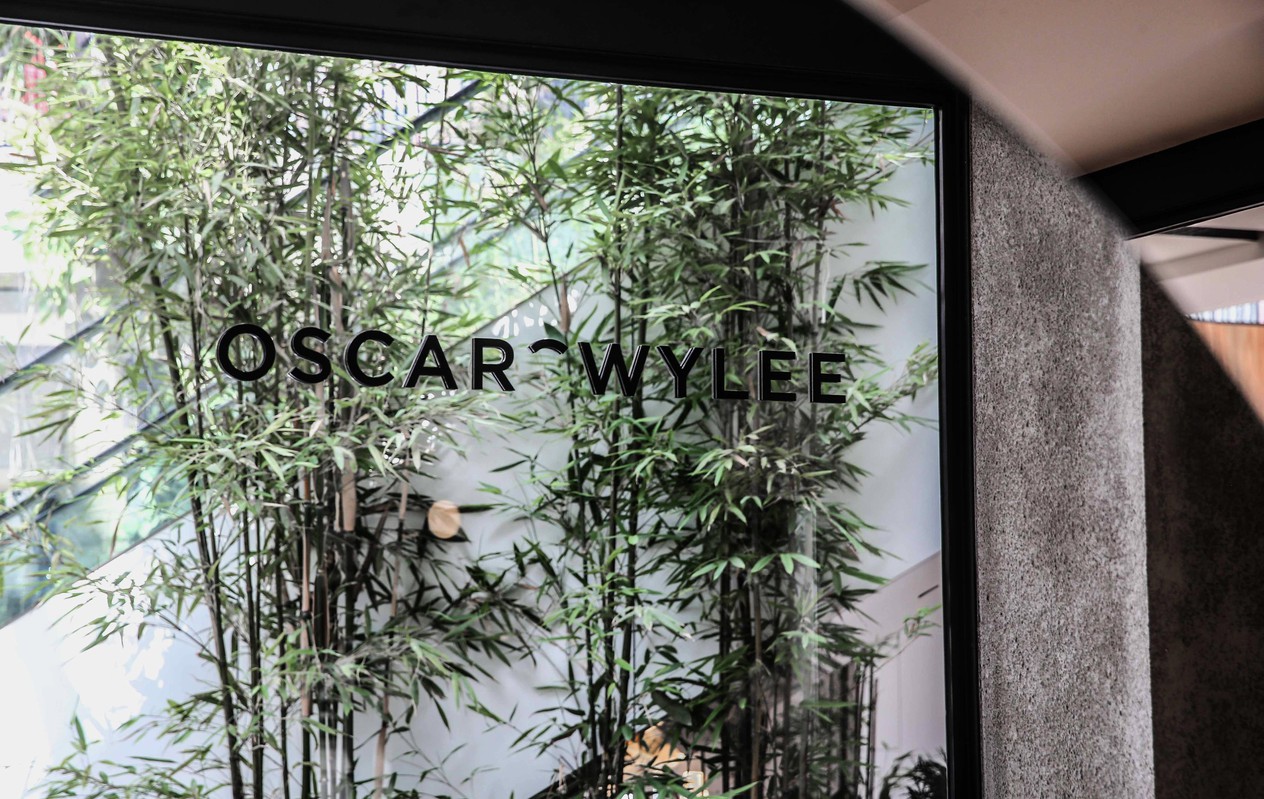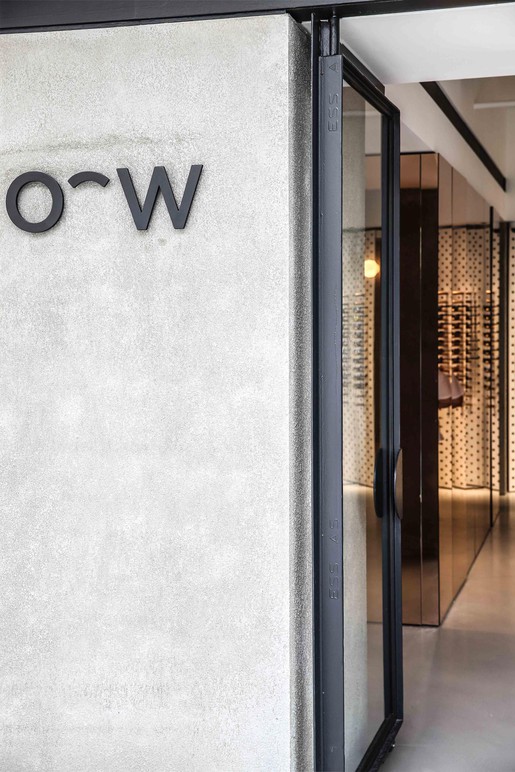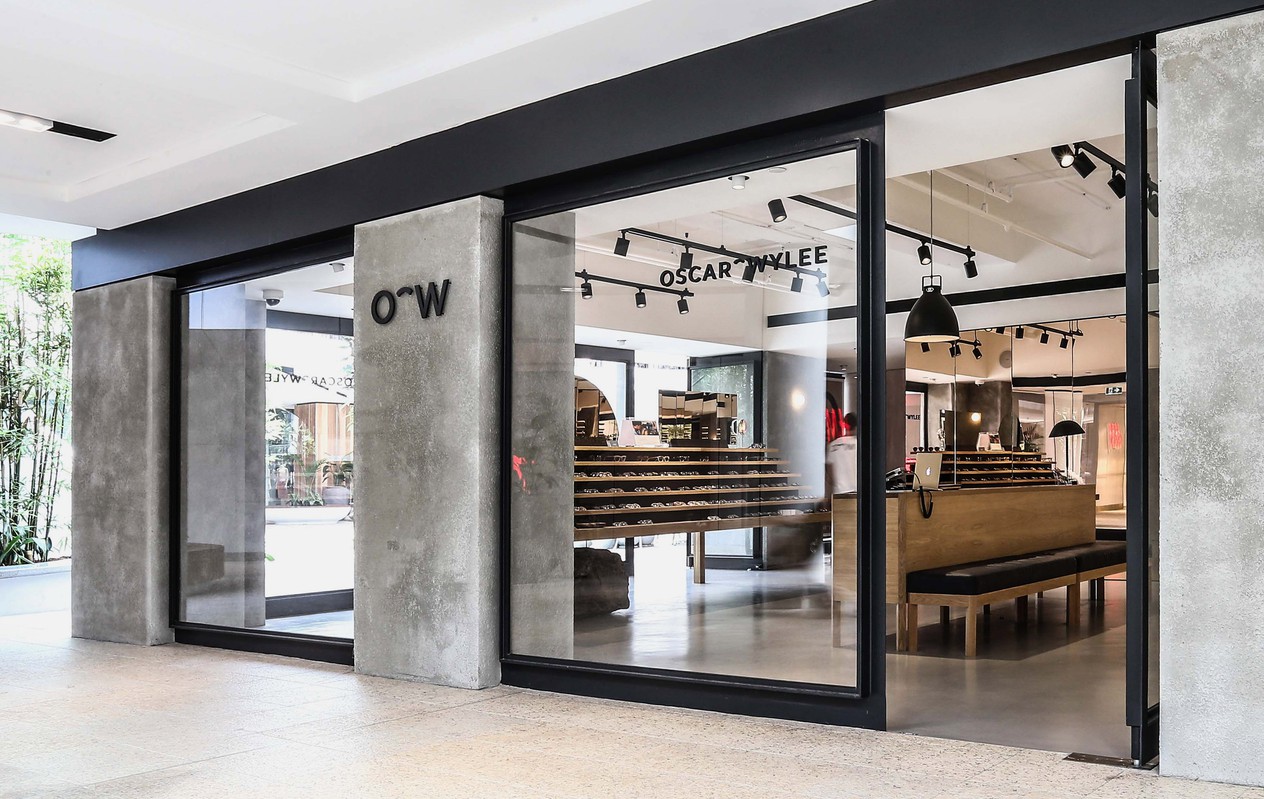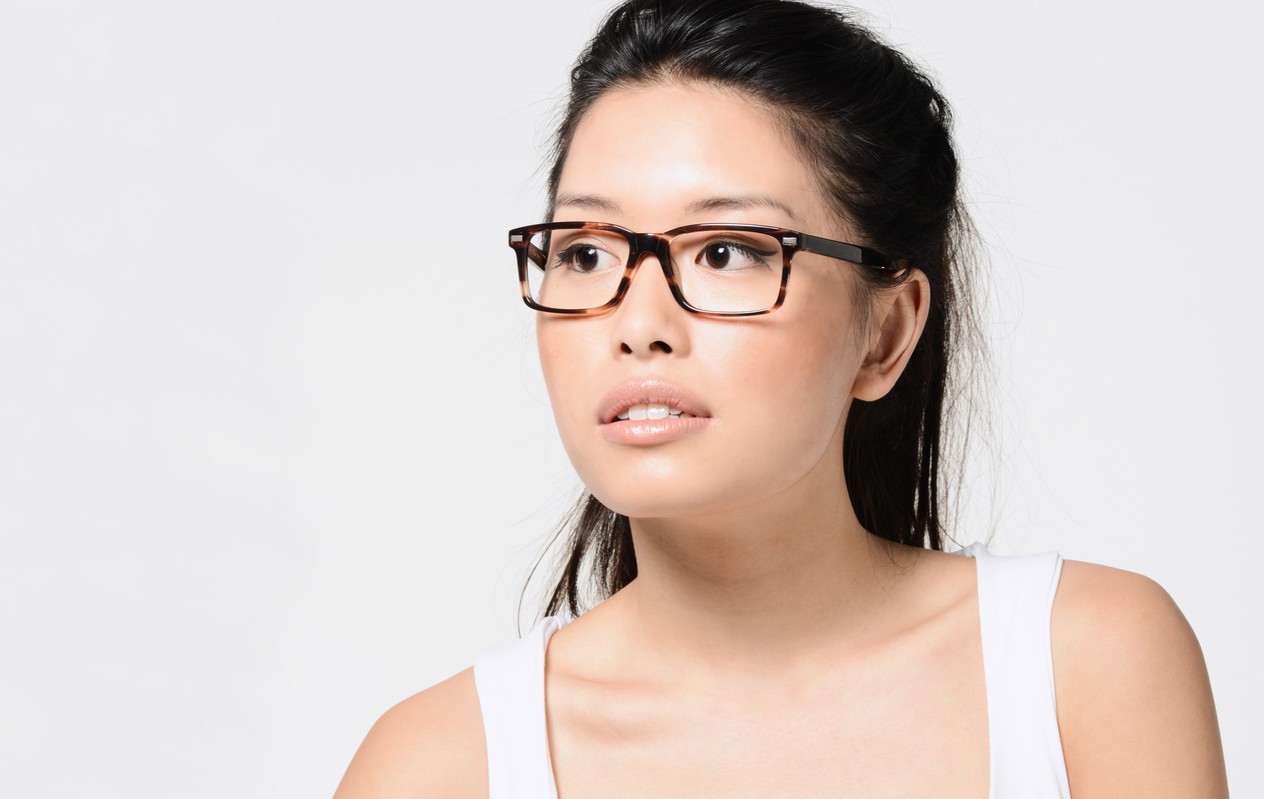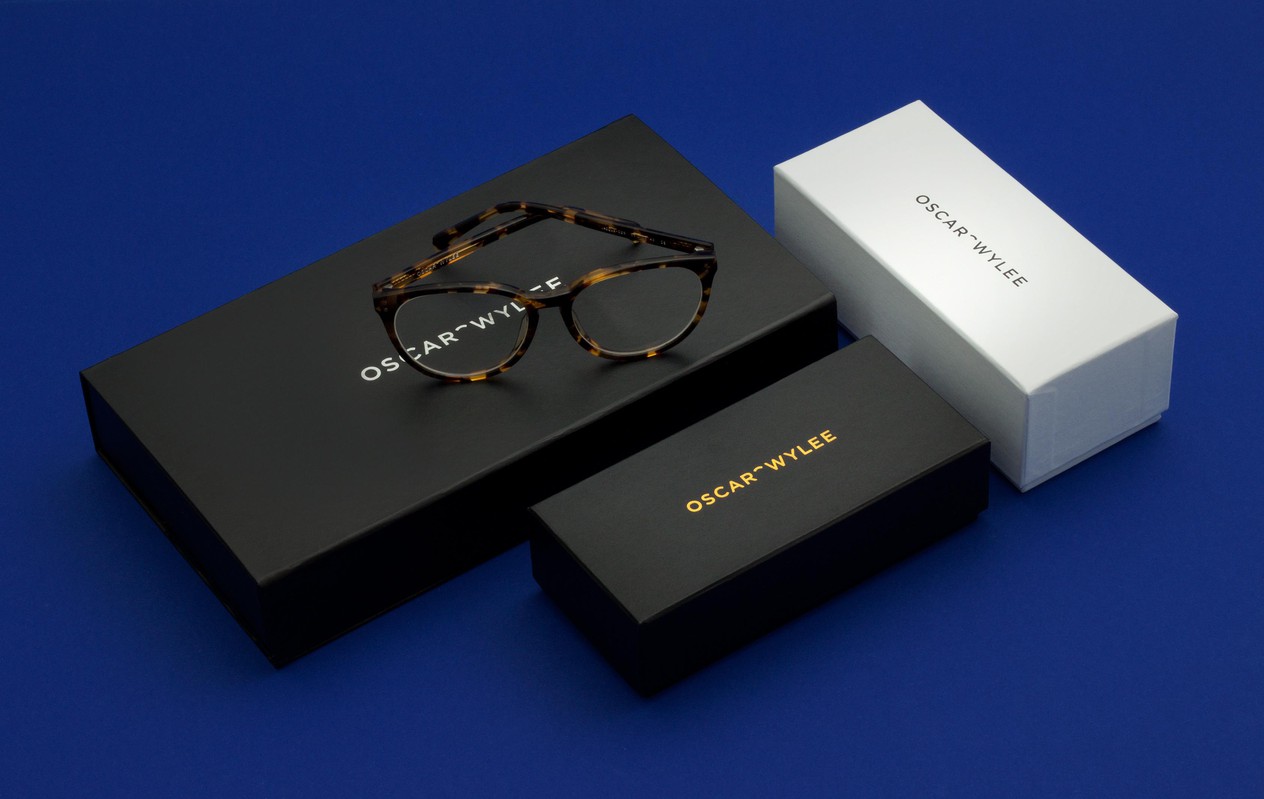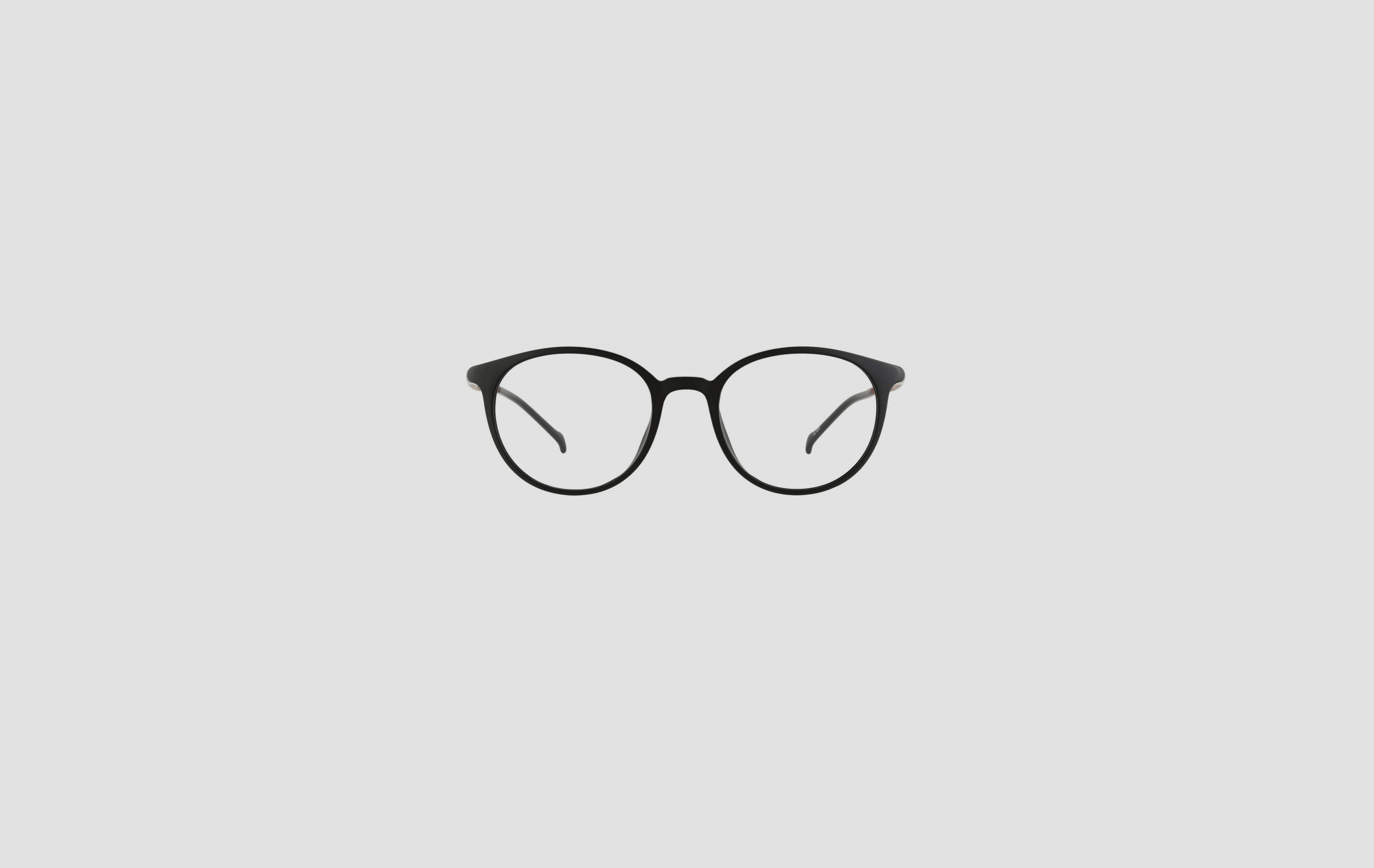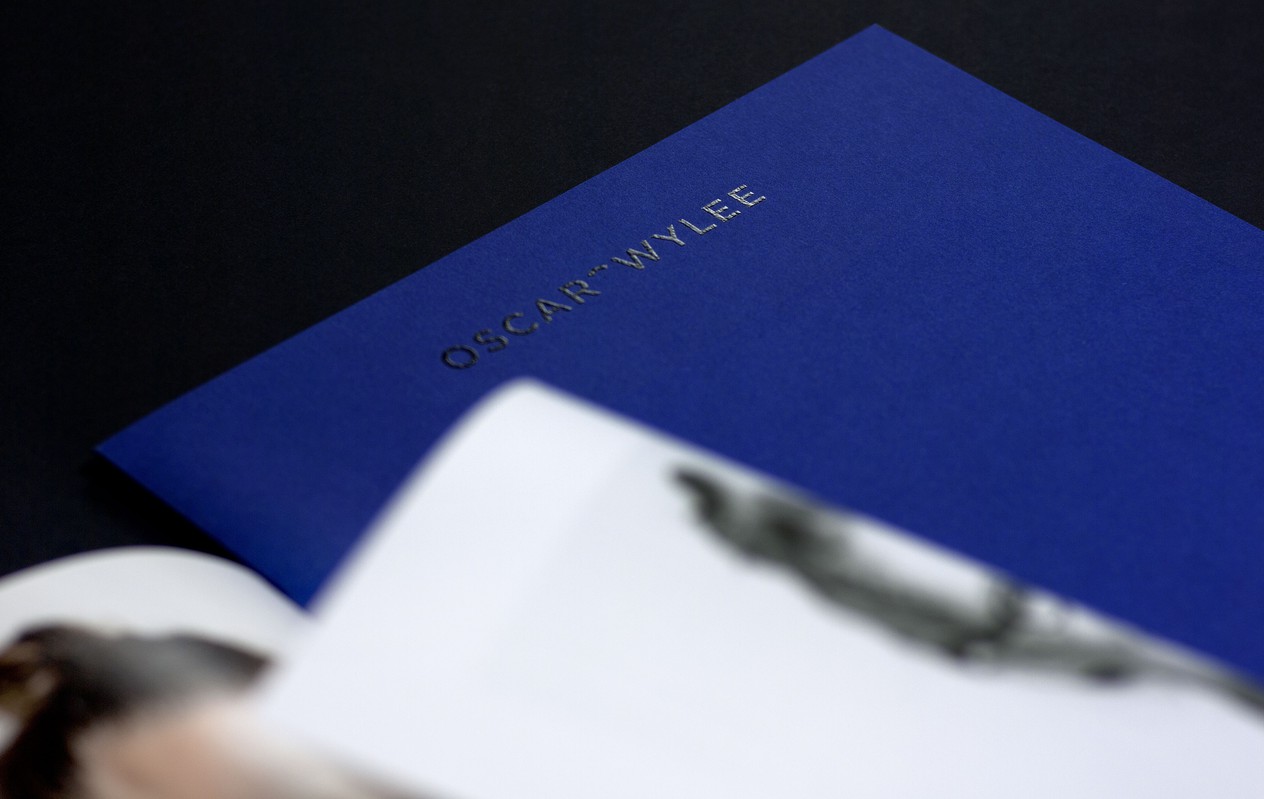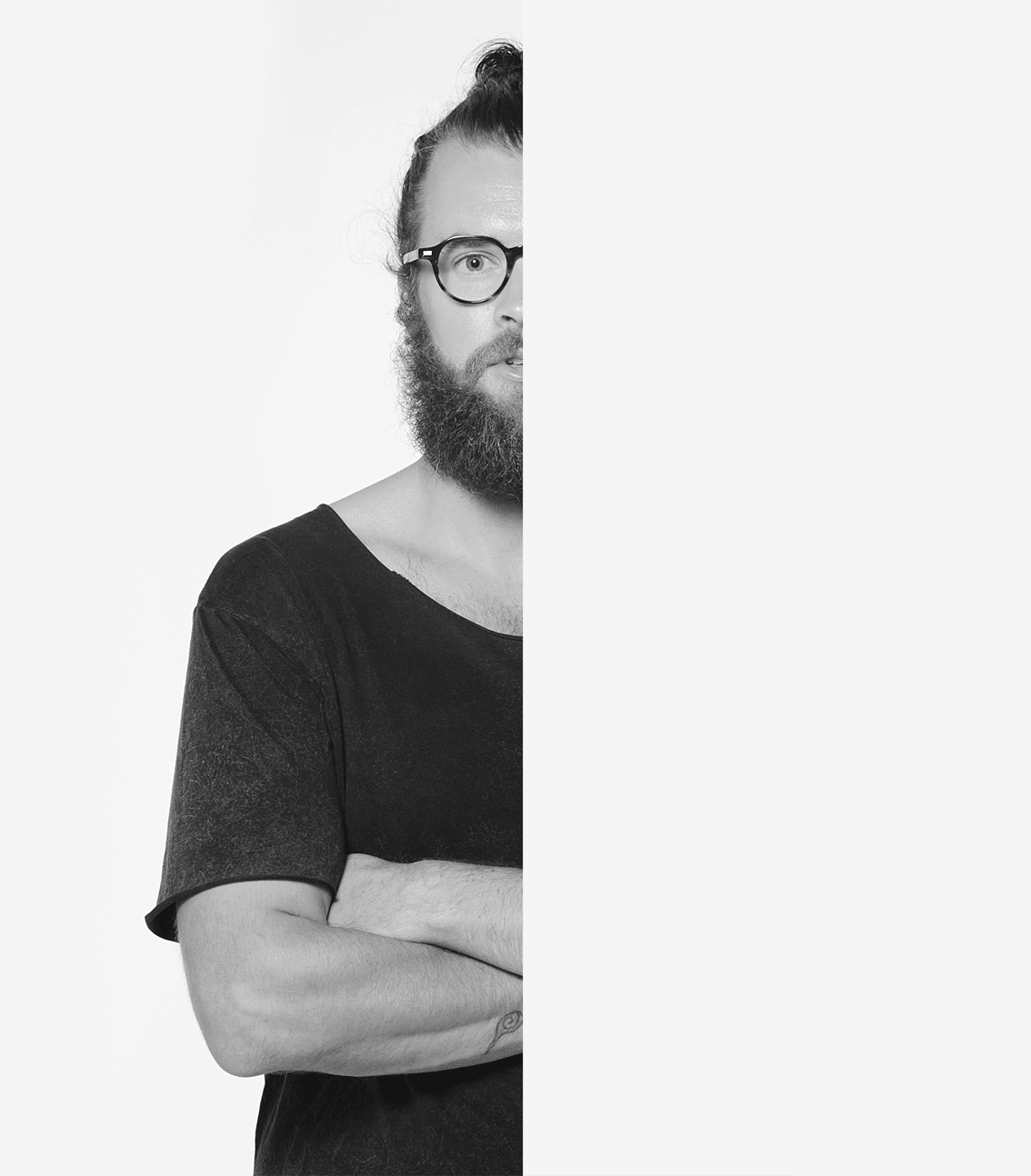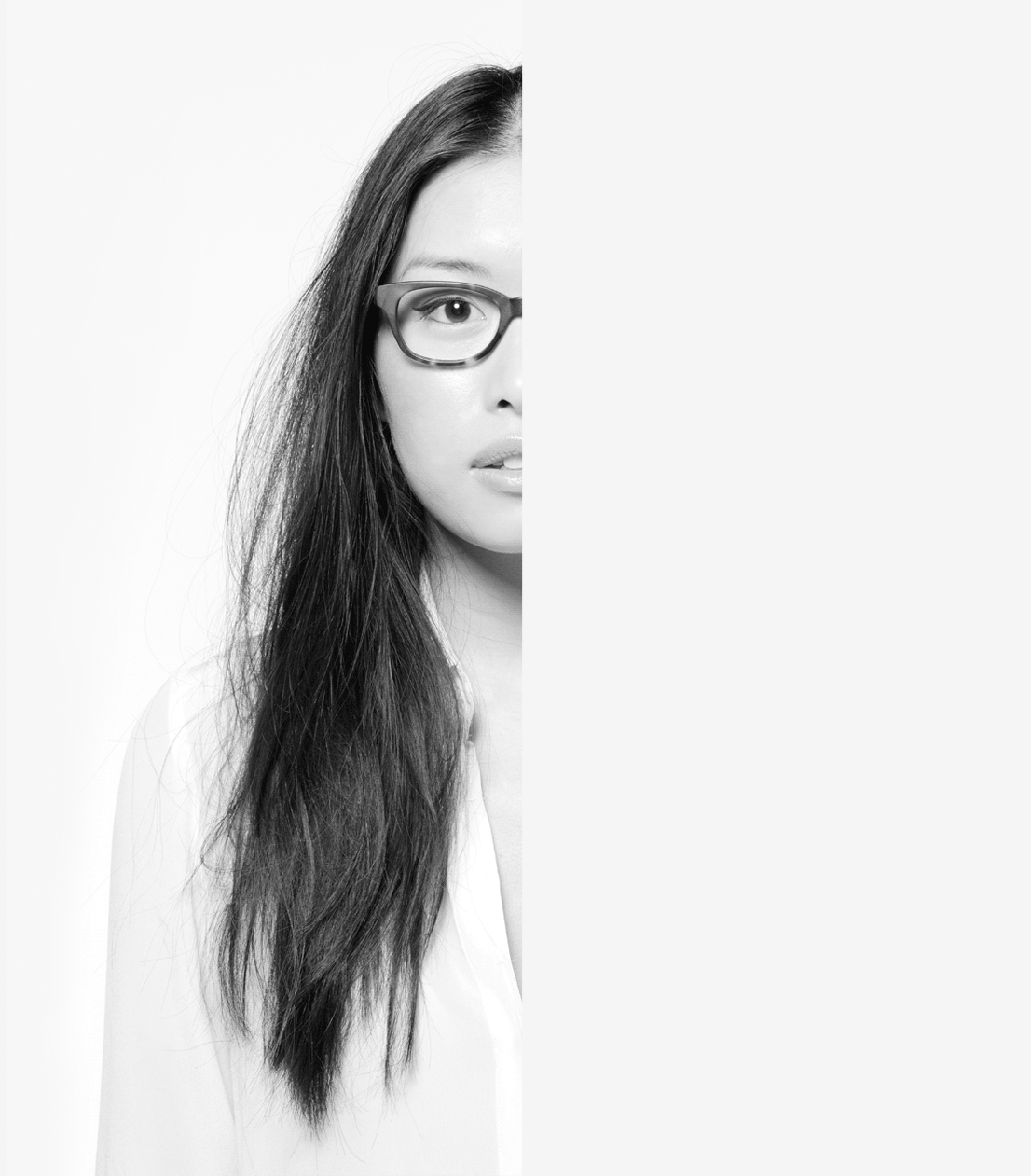 Next: Re-branding the Build Environment faculty